Most of us are familiar with the growth of the maker movement over the last decade. It empowered DIYers and amateur engineers to find ways to invent, fabricate, and even start businesses with their wares. Tormach has long-been a part of this movement, especially as those creators have taken steps into the world of entrepreneurialism and look to build businesses.
From the beginning, Tormach's philosophy has been to enable people's ideas, and a big part of that was related to the barrier of entry. Before the first PCNC 1100 was sold, makers had little to no access to machining, especially CNC machining.
The same has been true for software. While our machines made CNC more accessible, you still needed to design and program parts in order to use the machine. Oftentimes, the software cost or the skill needed to operate it stopped users from jumping into the world of CNC.
Then, Autodesk announced Fusion 360 back in 2013, and suddenly the barrier of entry had significantly dropped. Access to CAD and CAM was suddenly simplified and less expensive.
Now, the maker movement is maturing and becoming more than just amateur engineering as more start-up organizations look to create products or open shops. As it was put in an Engineering.com article, the maker movement has become "the crossroads between professional making and amateur engineering."
This crossroads has brought another big CAD company into the maker community - SOLIDWORKS. Last December the company announced 3DEXPERIENCE SOLIDWORKS for Makers. While they aren't new to the CAD world, SOLIDWORKS has often been considered a go-to for professional engineers in the U.S.
Jason Pohl, of Orange County Choppers fame, is a Tormach brand partner, but he's also an early user to the new SOLIDWORKS for Makers. One of his first projects was to build a custom, aluminum wallet.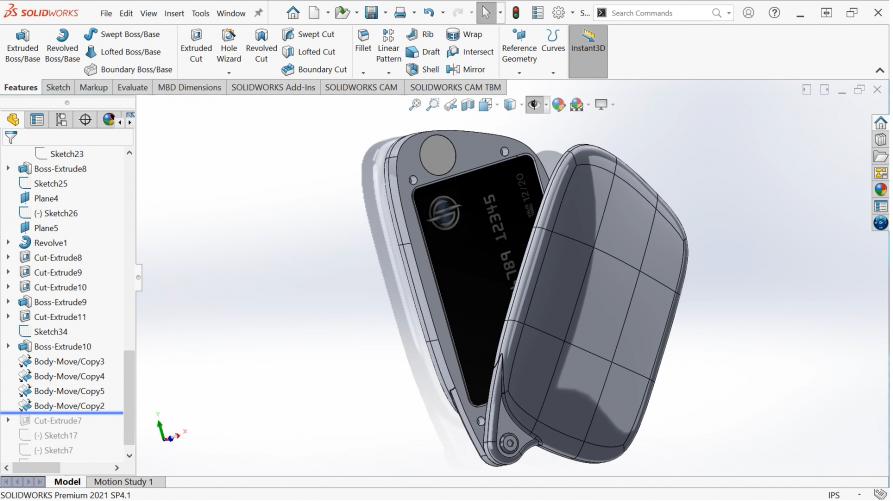 Using SOLIDWORKS for Makers he created an organic shape, but then realized that he wanted to make it really robust and shiny. So, he took it to his 1100MX.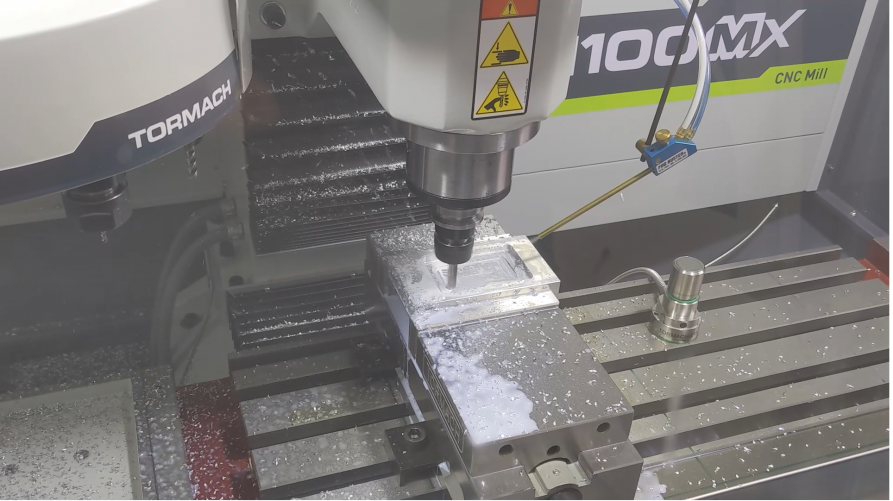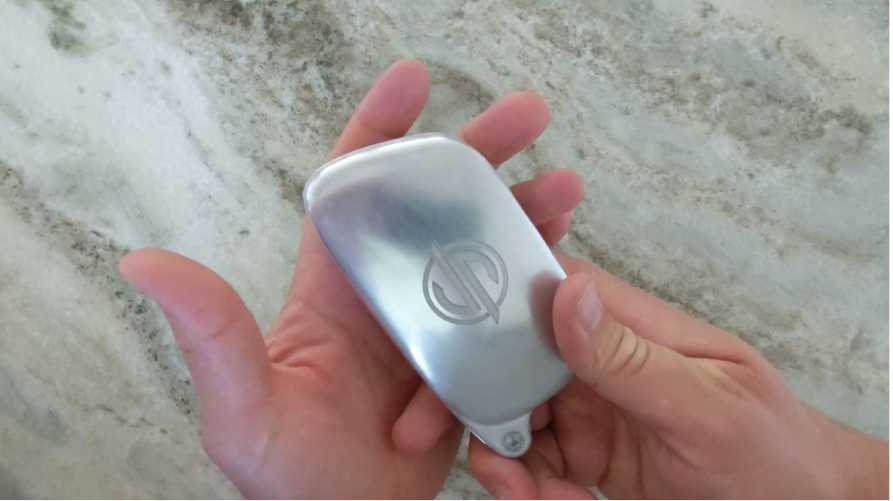 Now, SOLIDWORKS for Makers is getting more ambassadors on-board with their project, including other Tormach-affiliated folks, like The Hacksmith.
As the barriers of entry continue to disappear, we can't wait to see what it will mean to get powerful software and capable machine tools into the hands of more creative people!
Show us what you're making now that you have access to real CNC machine tools by using the hashtag #MadewithTormach on social media!