If you haven't checked out the customer showcase yet, you should. Its simple: we award a gift certificate to the best entry each month. Anybody using their Tormach can enter. The March winner is Ilo Flloyd from Houston and his impressive RC Dragsters. Ilo has made just about every single part of this car on his Tormach PCNC 1100 - Aluminum frame, milled Carbon Fiber front end, Drivetrain Sprockets. Very impressive part fixturing, very impressive CAD modeling. And the car goes really really fast (90 mph +)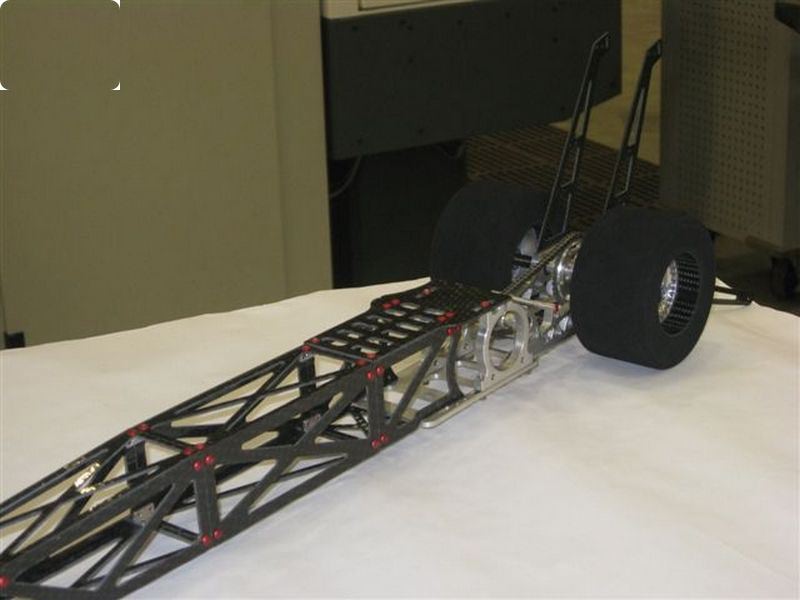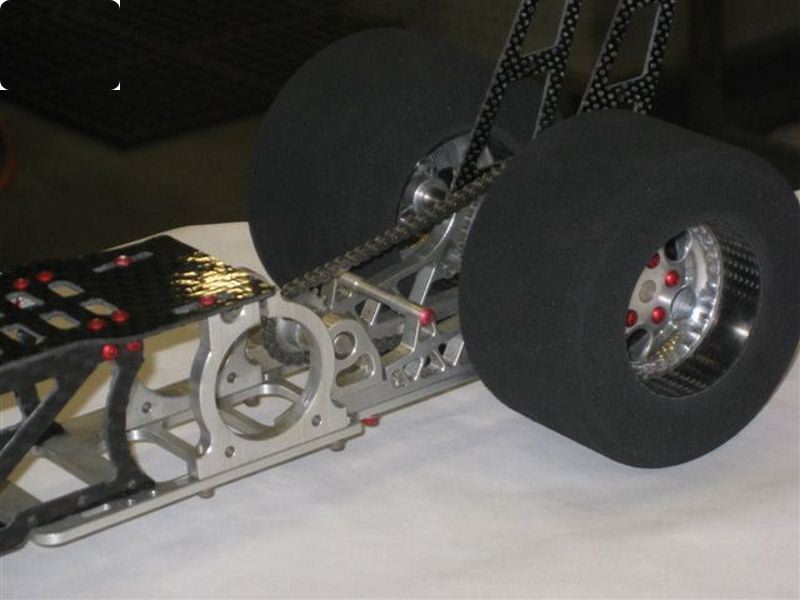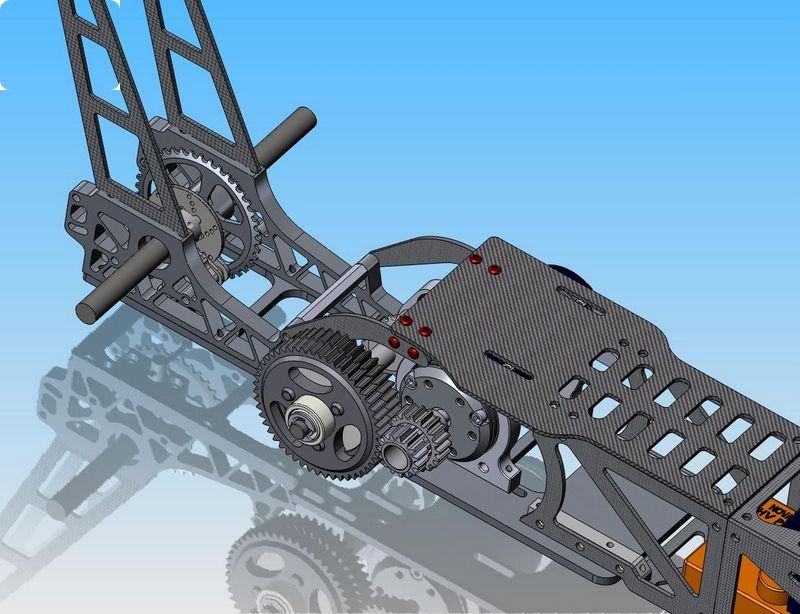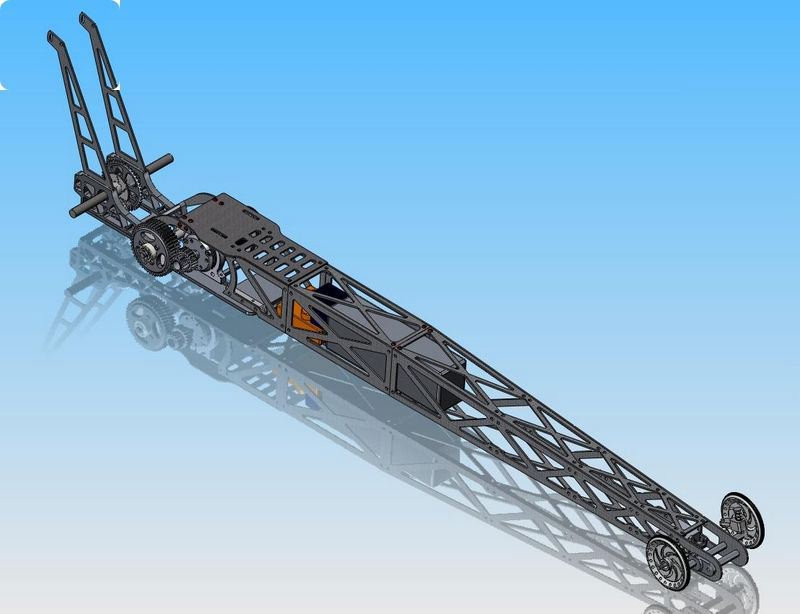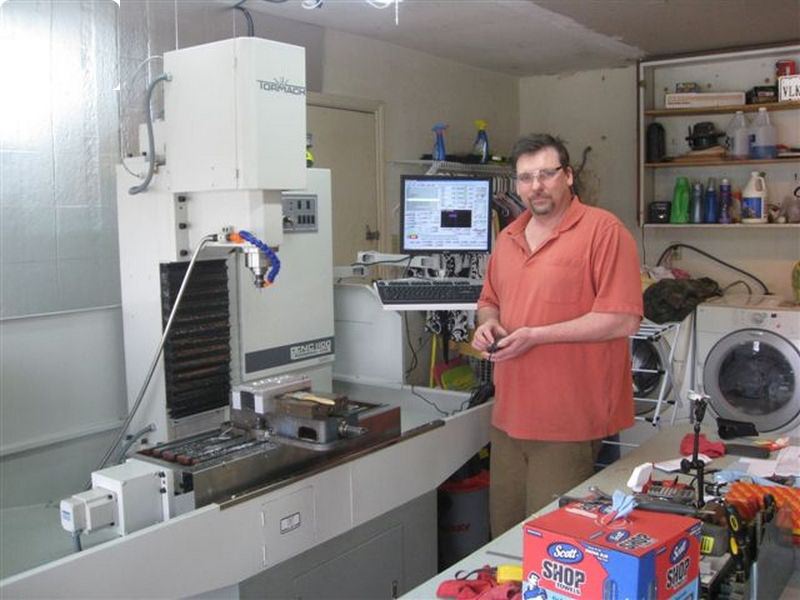 Lots more pictures of the build on our showcase page. We also added some other new showcase updates as well. Here's a video of these cars in action. Ilo's dragster is at around 3 minutes.
You can see even more these in action (and buy one of the cars, if you wish) at www.urbanassaultracing.com Congrats Ilo!