Tormach started in a garage in Madison, WI back in 2001, when two friends had a continuing conversation about how there weren't any quality, small CNC machines available for inventors, R&D professionals, or small manufacturers.
Since then, the company has grown substantially, now with six CNC mills, two CNC lathes, a bandsaw, a router, a plasma table, and later in 2021, a 6-axis robot.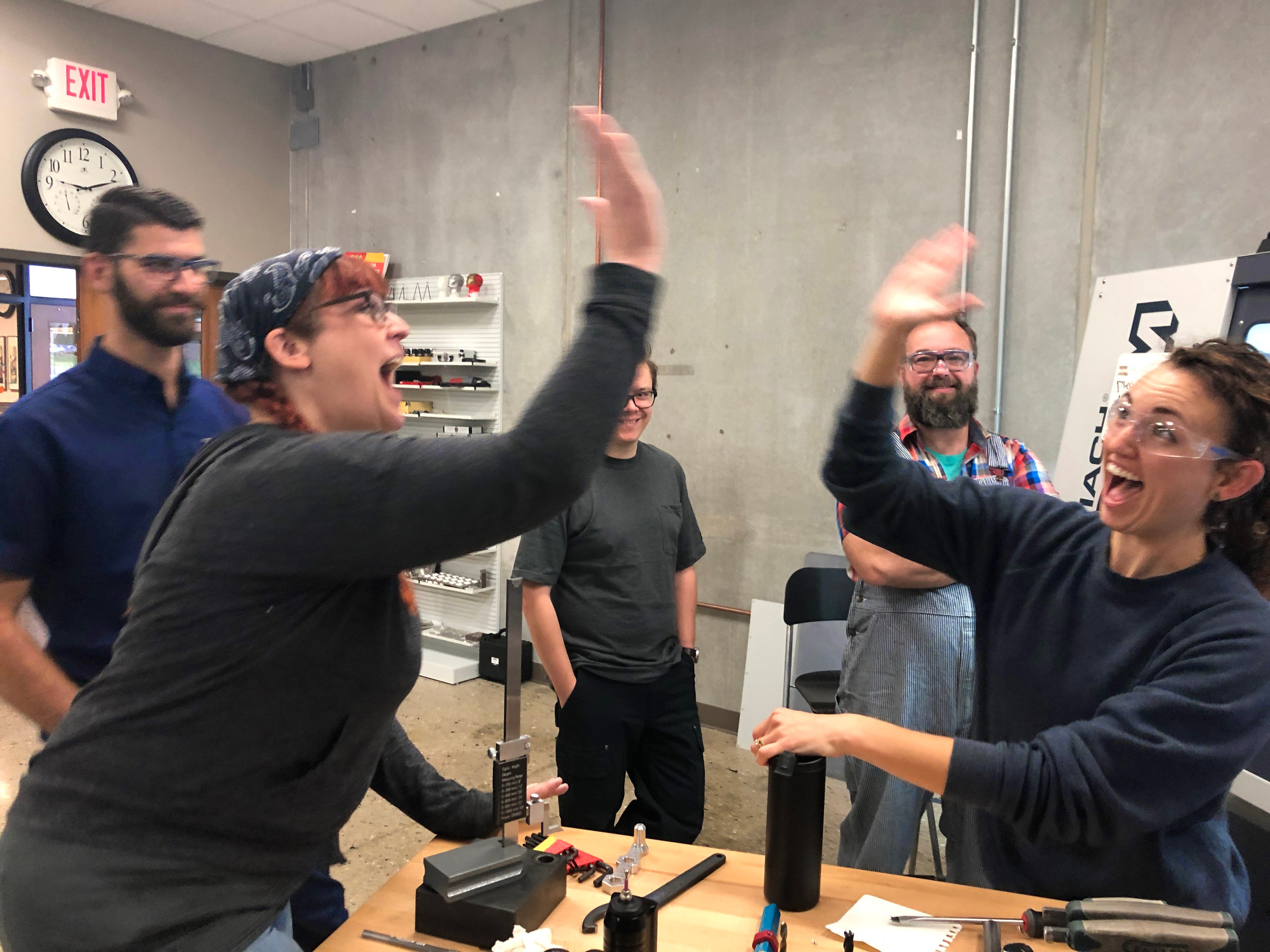 The company started with the idea that manufacturing shouldn't require massive capital investments and a whole team of people - enabling people's ideas. They wanted to encourage entrepreneurs to build businesses and launch into a space that has long been dominated by large businesses with large machines and larger budgets.
With a new approach to how manufacturing businesses could be built, Tormach has approached business practices and sales differently than most machine tool companies. Here are some of the ways that Tormach does business a little differently.
Buy Direct


The vast majority of machine tool companies simply engineer and build their machines. They often leave sales up to resellers or regional sales pros. While Tormach does have reselling partners that we coordinate with to help manage growing customer bases around the world, we have always worked to contain costs by flattening the sales channel, where possible.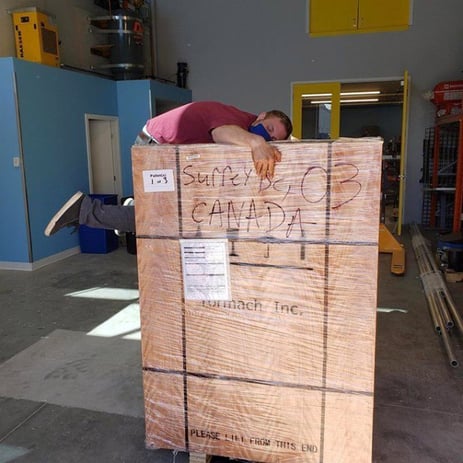 That means that you can buy direct from Tormach. When you visit our website, you are seeing the most up-to-date inventories and prices direct from the warehouse and people that engineer our machines.
Also, this allows us to provide our machines at better prices to all of our customers. Nobody at Tormach makes a commission from the sale of any of our machines, which means we don't benefit from selling you stuff you don't need.
No Salespeople, Only Machinists


Just because we don't have salespeople and conduct the majority of our business through Tormach.com doesn't mean that you are on your own when buying or maintaining your machine.
We employ a presales team of passionate individuals who have many years of experience as machinists in the world of CNC and manufacturing. Because our presales team makes no commission, they have no interest in upselling or getting you to buy something you don't need. Our team is committed to providing honest, no-nonsense advice to help you buy the right machine for your needs.
And if you have service needs, maintenance questions, or need a helping hand to get your machine set up, our technical support team consists of an array of U.S.-based industry and machine tool experts who can help.
You're Never Locked Out


In the world of manufacturing, it's common practice for many machine tool companies to require that your maintenance or repairs are done by a certified professional. This may seem like a good idea, but it limits your ability to take care of your machine, and in fact, can make the cost of ownership significantly more.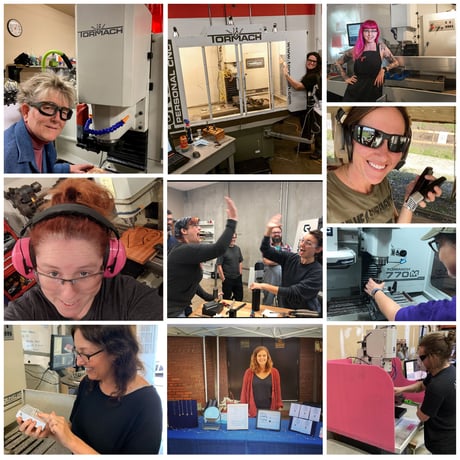 Tormach does have certified professionals that can provide machine maintenance and repair for a fee, but we don't lock you out of your machine or void your warranty if you fix it yourself, with the proper procedures (a caveat is that if you modify/customize your machine outside of factory spec or don't follow proper documented procedures, your warranty may be voided). In fact, our over-the-phone or -email technical support is free for as long as you own your machine. If you have doubts or are unsure, you can easily reach out to our technical support team or use the support section of our website.
Straightforward Pricing


Our business was built in the Midwest, so we don't have a lot of tolerance for BS. We don't like shell games and upsells, which is why our pricing is straightforward - there aren't any special discounts or ways to get "insider pricing." Our website is designed to provide all the options and show you exactly what your machine will cost with no surprises.
While prices can change over time, Tormach always makes an effort to provide our products at a reasonable price without compromising on value. We want to help you make things, and that means making sure you know how much your tools are going to cost, both upfront and over time.
Built on a Passion for Making Things


When Tormach launched as a business, our mission statement was "To Enable People's Ideas," and that remains true today. Tormach is employee-owned, which means every employee has a vested interest in making our customers happy. Your success equals our success.
Many of the Tormach employees, even those in less technical roles like marketing and logistics, own or use our machine tools regularly. We're a business built on making stuff, built by people making stuff.
Our company has grown a lot since its inception, but we always want to enable your ideas and help you make things.