It's that time of year where we all take time to reflect on the things we are thankful for, and we start to make plans for the new year ahead. There is certainly an endless list of things for which we could be thankful, but in the shop, there are some very specific things we're grateful for.
Haimer Tips
If you've spent any time with a machine and indicated using a Haimer 3D Sensor, you know why we are thankful for this little gem. While the Haimer is a great tool, it isn't cheap - and that's understandable, because it is precise and incredibly useful.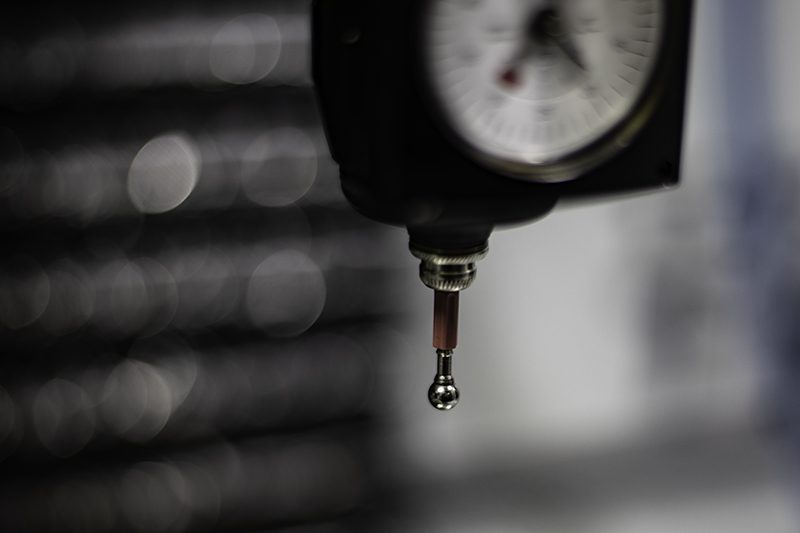 Arguably, the biggest benefit of a Haimer is that the tip of the indicator is designed to break away before you damage the delicate measuring mechanism inside the tool. Haimer tips are a lifesaver because they can be easily replaced and you can continue working. Stashing a couple of these in your toolbox, is a heavensend when you need it.
1-2-3 and 2-4-6 Blocks
These little blocks are a simple addition to any shop, but once you have a couple, you'll use them constantly. They can be adapted for workholding, tool touch-offs, verification, and a myriad of other things. 1-2-3 blocks are precisely ground to be 1" by 2" by 3", and 2-4-6 blocks are 2" by 4" by 6". That means you can trust that they are flat with 90° edges and can be used to accurately measure spaces throughout your work.
Tormach's own Jenny Bannink, a technical pre-sales engineer, wrote an article exploring all the possibilities of these useful tools.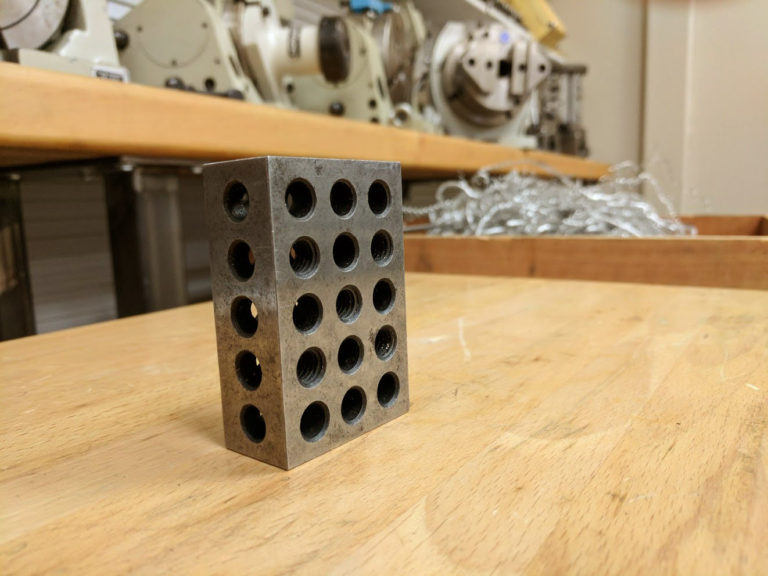 Feeler Gauges
Similar to 1-2-3 and 2-4-6 blocks, feeler gauges can provide some fantastic go-no-go measurement capabilities. They aren't the best tool for absolute precision, but if you're looking to touch off tools or provide a visual for a specific thickness or width, these are incredibly useful. They don't take up much room and they aren't terribly expensive, so it's not uncommon for a few of these to be floating around the tool box of an experienced machinist.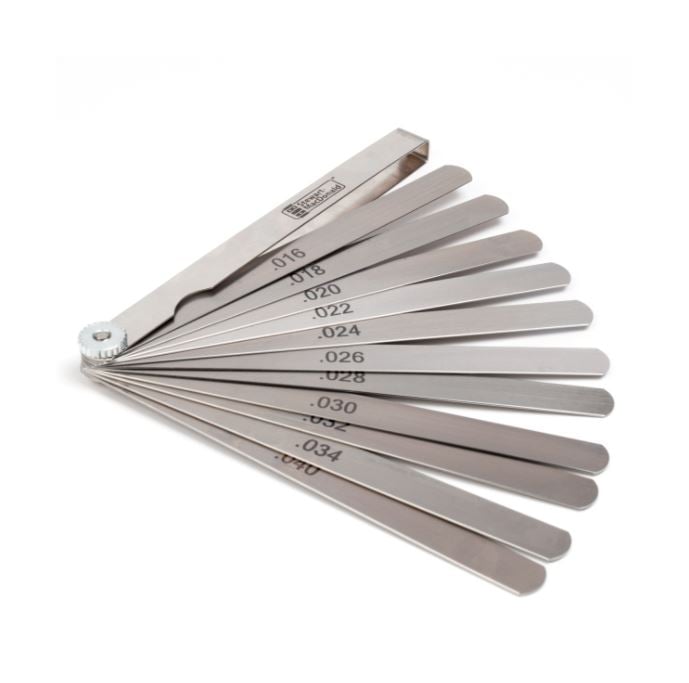 Automatic Tool Changers
Automatic tool changers (ATC) are available on all the Tormach mills, the 15L Slant-PRO lathe, and most recently, the 24R CNC Router. ATCs not only allow you to leave your machine unattended longer, but they also provide consistency with your process. Having certain tools in the ATC helps focus and refine how you program your machining - it can make going lean simpler.
Many folks consider an automatic tool changer to be a luxury item, but once you have one on your machine, you'll wonder how you ever went without.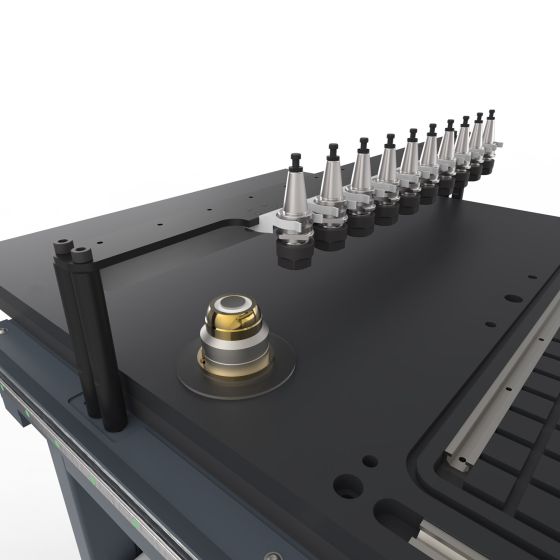 Tormach Forums
Our latest addition to help bolster the Tormach community is the Tormach Forums. It's an online community of Tormach power users, newbies, and potential customers alike. The Tormach Forums play host everything from tips and troubleshooting to projects and new ideas.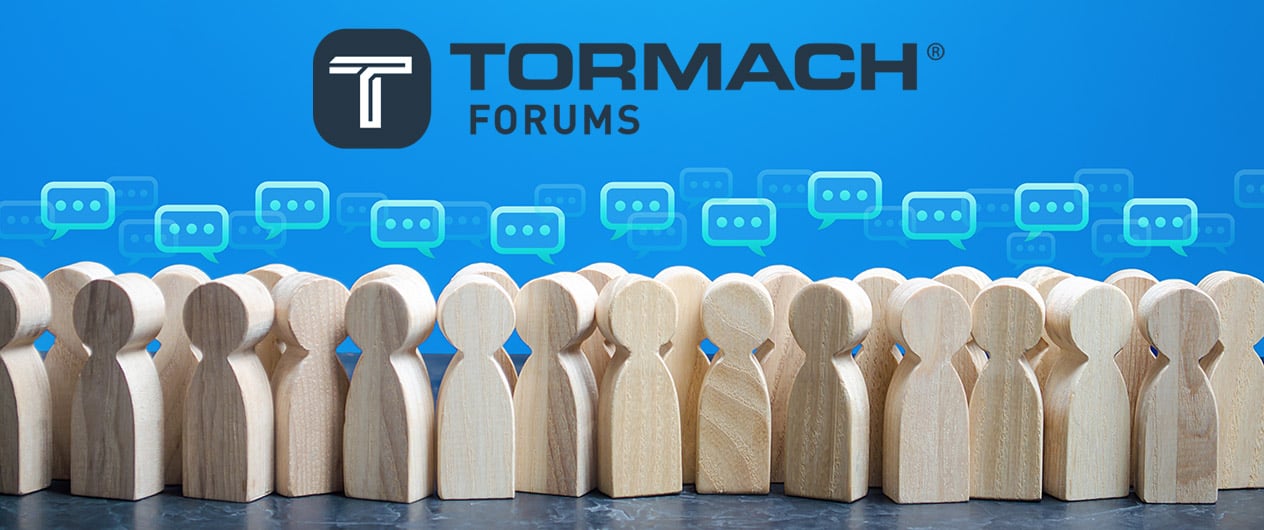 Here at Tormach, one of the things we've always been thankful for is our dedicated customers. Passionate hobbyists, business owners, entrepreneurs, and educators that are part of this ever-growing community of eager CNCers.

Thank you for being a part of our community, and we can't wait to see what the Tormach Forums will provide.