If you've designed something in CAD, you're probably at least familiar with SOLIDWORKS. We've had a long-running partnership with SOLIDWORKS and we've connected their newer SOLIDWORKS CAM package to Tormach post-processors with the help of GoEngineer.
Every year, SOLIDWORKS hosts a big event to teach their users about everything that the software has to offer, as well as showcase their partners – SOLIDWORKS World.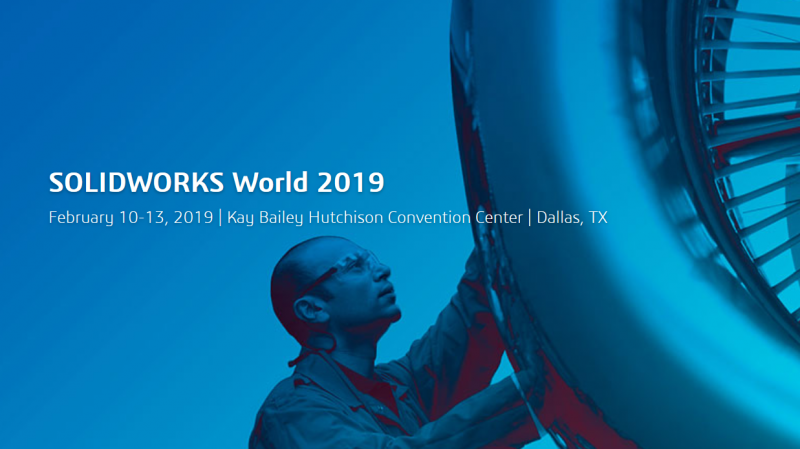 The week of February 10-13, we'll be on the show floor in Dallas, Texas, helping to make some really cool parts for the "
SOLIDWORKS Factory Floor."
We'll be sharing the space with some other great manufacturing
and machine tool companies, as we work to create this year's large demo.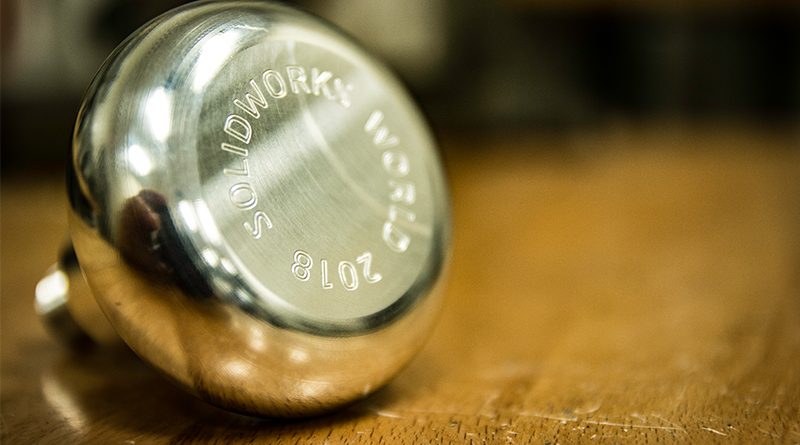 Last year we help make a custom shifter knob out of
aluminum, but this year, the demo is much bigger.
On the floor, we'll be making chips with a 15L Slant-PRO lathe
and an 1100M mill, and helping to make a fully constructed engine.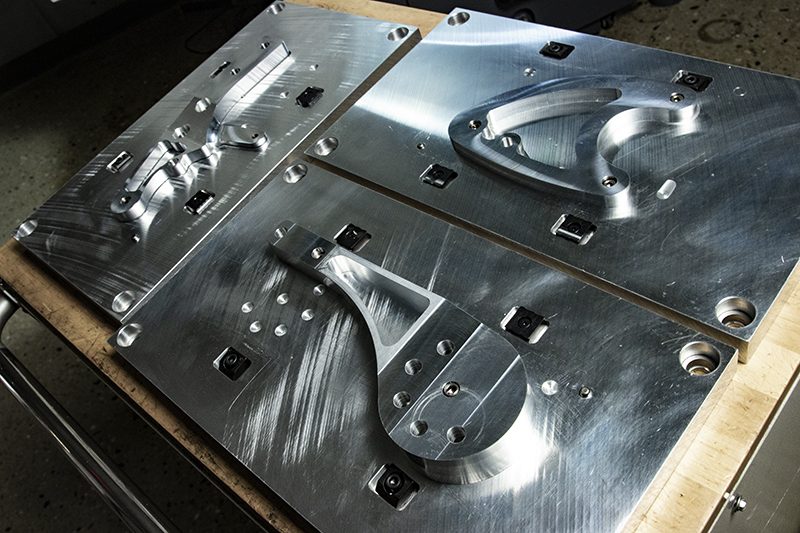 Be sure to check out our YouTube channel later this week for
some cutting footage of this year's demo, and hopefully we'll see you in
Dallas!