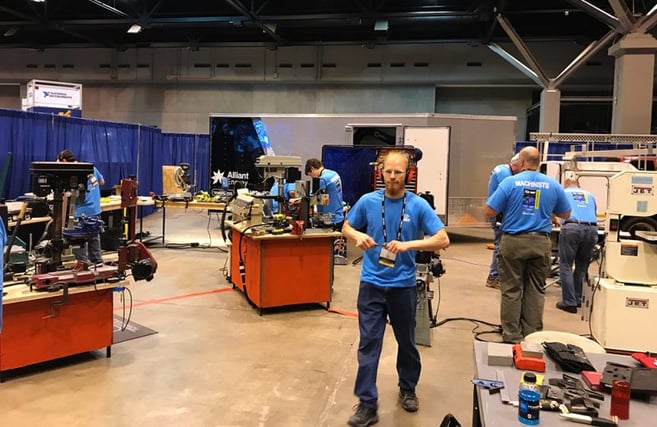 Here at Tormach, we see the value in educating the next generation of machinists, engineers, and scientists, which is why we've been involved with FIRST Robotics for nearly three years.
FIRST Robotics pits kids against one another in a coordinated game of robotics with a pep rally atmosphere. And it has been incredibly successful.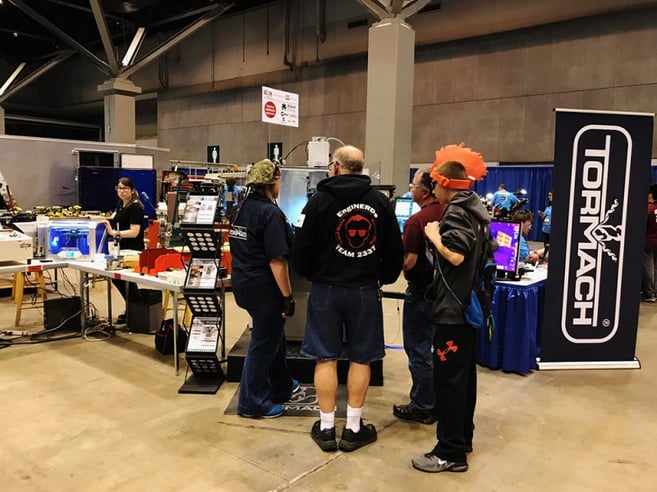 This year, the championship was held in two locations, one in Houston and one in St. Louis. In a partnership with one of our local makerspaces, Sector67, we took a makerspace on the road to help kids make parts and fix robots in St. Louis.
With everything from a PCNC 440 to Miller welding equipment, the mobile makerspace was full to the brim.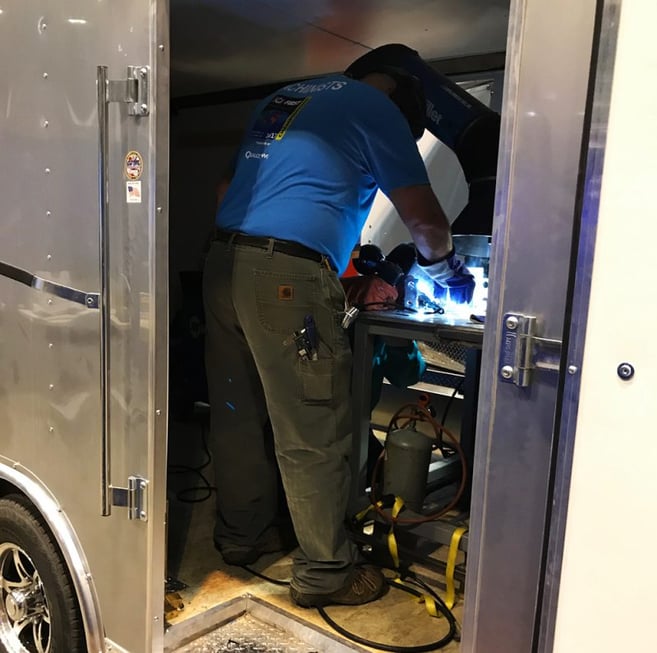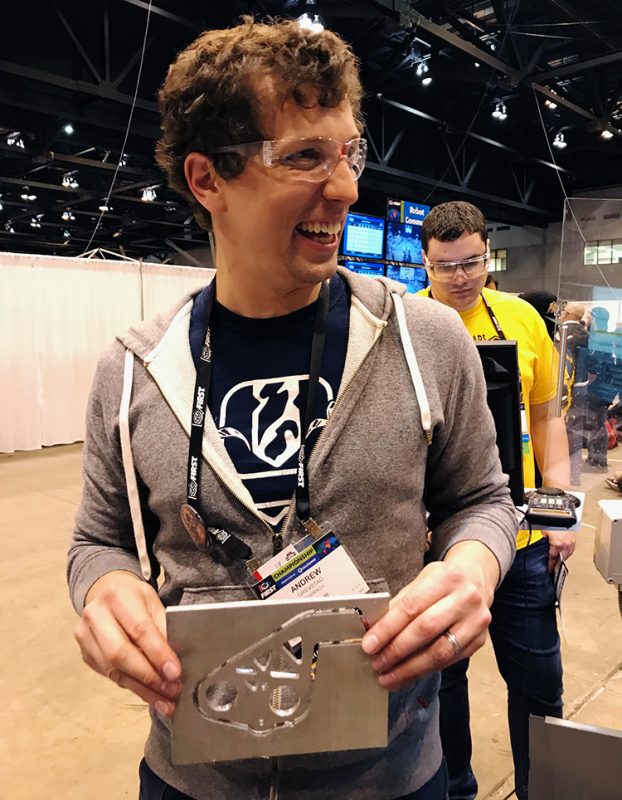 In four days, Tormach and Sector67 volunteers, with the help of some maker-folks from Kansas City, created, fixed, and milled over 600 parts on the fly for in-need FIRST teams.
In total, the FIRST Robotics Championship housed 1,394 teams from 39 countries and over 65,000 attendees, and the event is growing.