Some people are hard to buy gifts for. Machinist- and engineer-types are especially difficult because they often want things for their shop, which many family members and friends aren't privy to.
Combine that with an approaching holiday, and gift-giving can be extremely difficult. We're all guilty of it… waiting until the very last moment to buy gifts for the holidays.
That's why we put together this list of last-second gifts for the machinist in your life that you can get just about anywhere, or if you're a machinist yourself, think of this list as a practical way to treat yourself.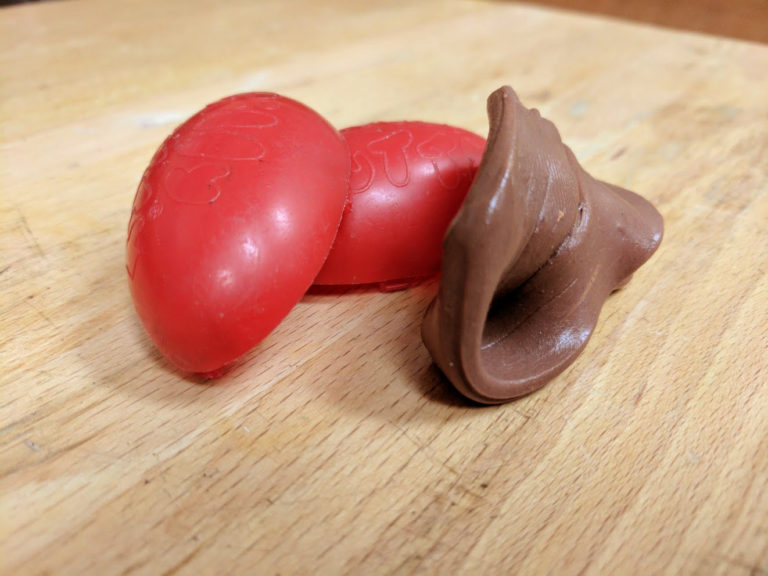 Silly Putty
This might sound like an odd one, but it's actually an incredibly valuable tool to the any machinist's workbench. In extremely specific circumstances, this stuff can act as makeshift workholding, but it's much more useful for things like checking depths and finishes on your parts. It also doubles as something to keep your attention while parts are running.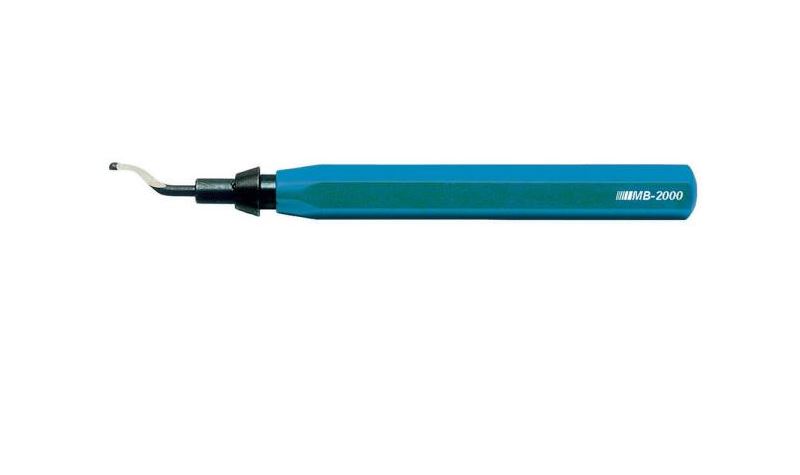 Deburring Tools
Deburring is something that regularly needs to happen on your parts. Whether it's clearing chips out of a blind hole or deburring the edges of a tapped hole, these handy little tools always have a place in the shop. And really, you can never really have too many, since they are easy to leave just about anywhere.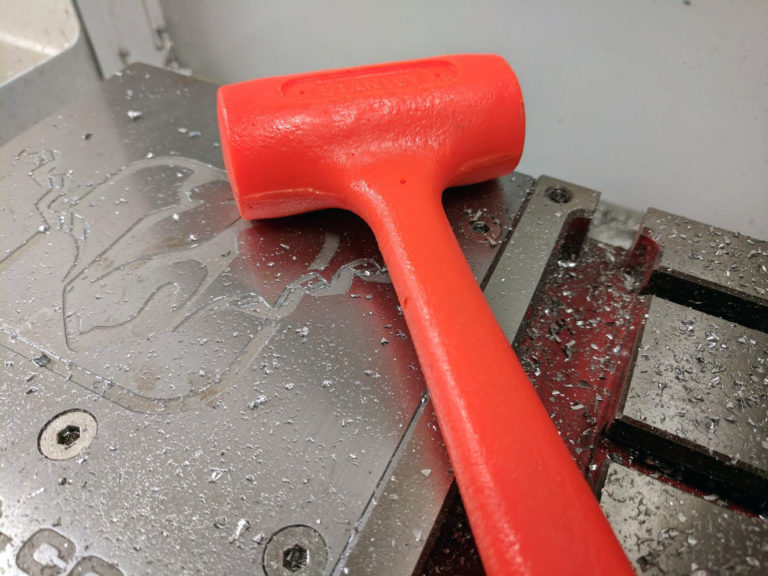 Non-Marring Hammer
Most machinists already own one or three of these. But, they are all probably mangled, beat up, and in general disarray. Non-marring hammers, otherwise known as dead-blow hammers, work wonders for helping to seat a workpiece or loosening stuck components without destroying the finish of your part.
This is another tool that often likes to travel around the shop, car, garage, or house, so it's always helpful to have a few in your possession.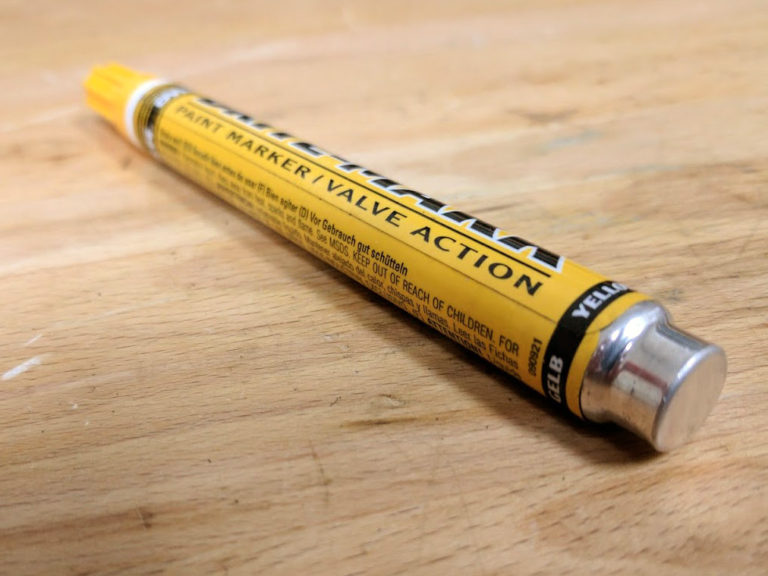 Paint Pen(s)
Measuring twice and cutting once is important, especially in the world of machining. But metal can be a pain to try and mark without the proper tools. Paint pens work great to leave marks on your materials without permanently scarring them and ruining your final finish.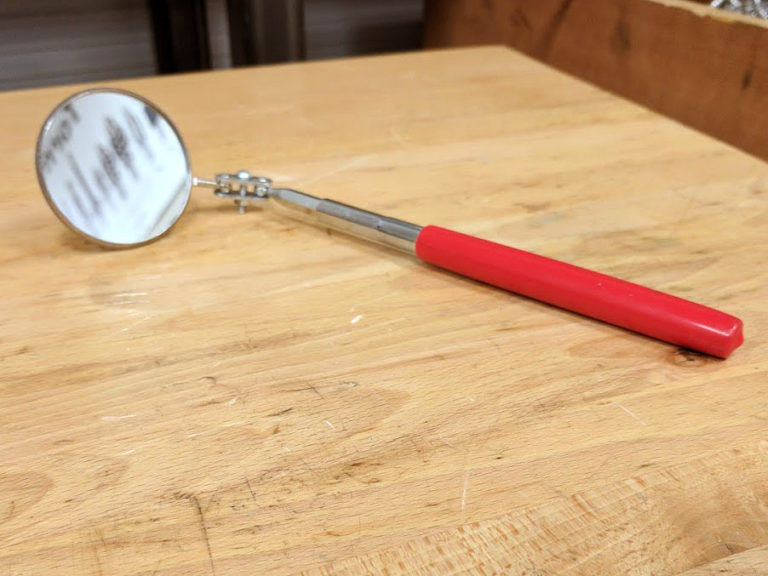 Mirror/Magnet on a Stick
This little tool could also be multiple tools, but they serve a combined purpose.
Even the smallest CNC machines are heavy and hard to move. And, no matter how precise your fine motor skills are, you are bound to drop a bolt, or an allen wrench, or any other tiny metal component into the weirdest places inside or behind your machine(s). A magnet on a stick will help you retrieve the lost part or components without having to rearrange your entire shop.
A mirror on a stick will help you find that component as well, but also doubles as a tool for checking finish or alignment on the backside of a vise or checking out featuring on the far side of your lathe spindle.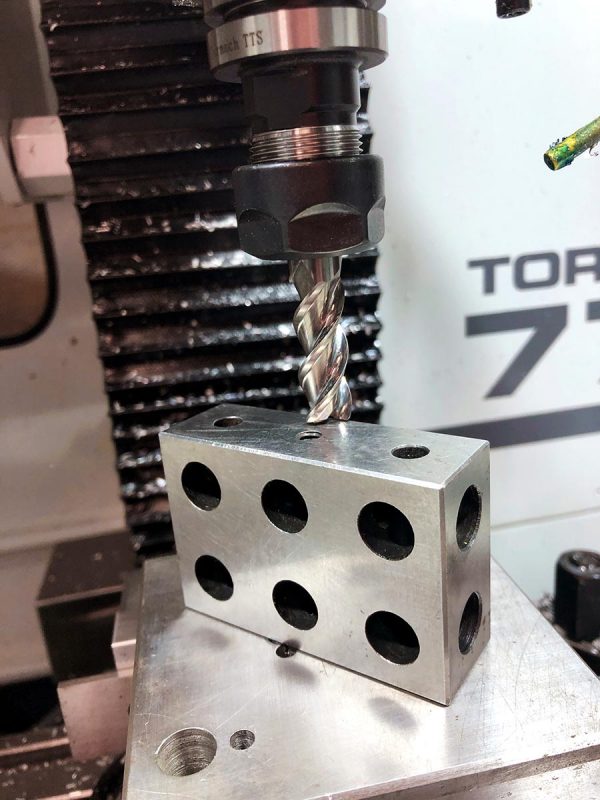 1-2-3 Block
These little steel blocks can be used for an endless number of jobs in the shop. Whether you need to make an accurate 1 in., 2 in., or 3 in. measurement or something more abstract like workholding or tool touch-offs, 1-2-3 blocks are incredibly useful.
Even if there are three or four already in your shop, adding more of these blocks can't hurt. One of the Tormach machinists, Jenny Bannink, even wrote a whole blog about all the ways you can utilize these in your shop.
If you're still holiday shopping, I hope this list helps, and we wish you luck!
Happy Holidays and Merry Christmas!