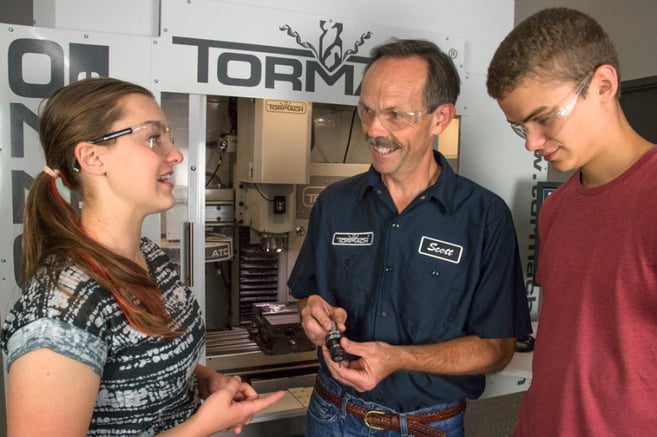 The Maker community has been coming into its own in the last five years. With the help of inexpensive hardware, software, and tools, more at-home engineers and inventors have the ability to access know-how that used to be relegated to major corporations.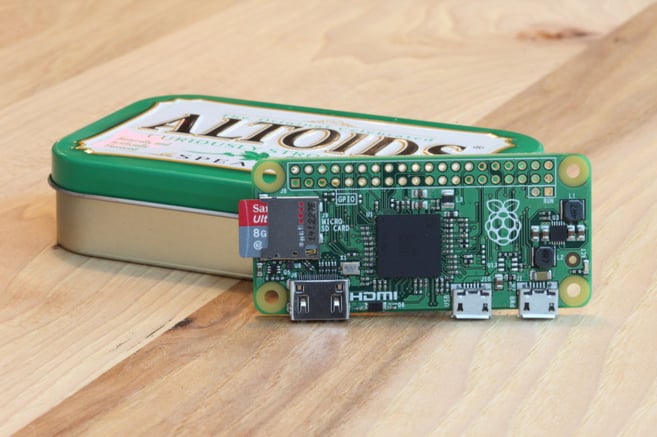 For instance, Raspberry Pi, a company that created a credit-card-sized computer for less than $50, has been pushing the initiative of putting real engineering tools and know-how into the hands of anybody and everybody. In fact, they just came out with a new version of their tiny system-on-a-chip, called Raspberry Pi Zero, and it's selling for $5. That's a functional, Linux-based computer for less than lunch at McDonalds. In a similar fashion, here at Tormach, we've continually pushed to make our machine tools less expensive without compromising on performance. Beyond the amateur (and professional) engineering enthusiasts, the lowering of cost for these tools is making it easier for schools to get their hands on the technology. What's more, a lowered cost of technology provides the opportunity to use several tools in a classroom at the same time, rather than forcing kids to crowd around a single machine or project.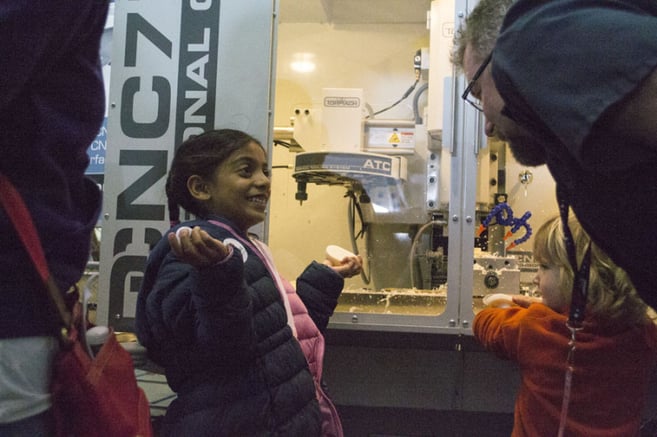 STEM education works best when kids (and adults) can get their hands dirty; when they get bumps and scrapes on their hands from handling tools; and when they are able to see a tool path they wrote run on a machine. Making started with groups of enthusiasts geeking out over the things they created with a combination of research, passion, and probably some super glue as well. Now, kids can get access to these technologies and start geeking out earlier than ever.