The most important measuring tools from Tormach.
General Purpose Measuring
Any machinist knows the value of precision – it's one of the more important selling-points of any CNC machine. The relevance can't be overstated, but there is quite an array of measuring tools. Nothing is universal when it comes to measurement, so unfortunately, there is no one size fits all solution. There are, however, tools that are important for the needs of many Tormach users.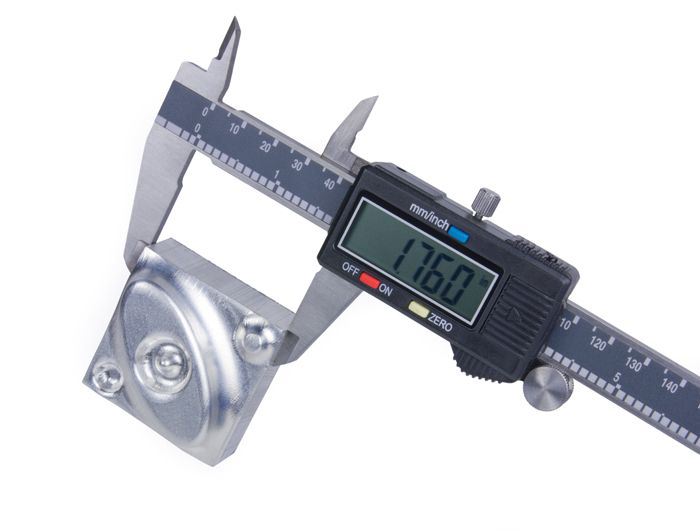 Digital Calipers
Like a carpenter's tape measure, Digital Calipers (PN 31955) are an all-important tool. This device provides a metric or standard digital readout with a resolution down to 0.0005" (0.01 mm) and an accuracy that is +/- 0.001" (0.02 mm). This tool is essential to cutting quality parts.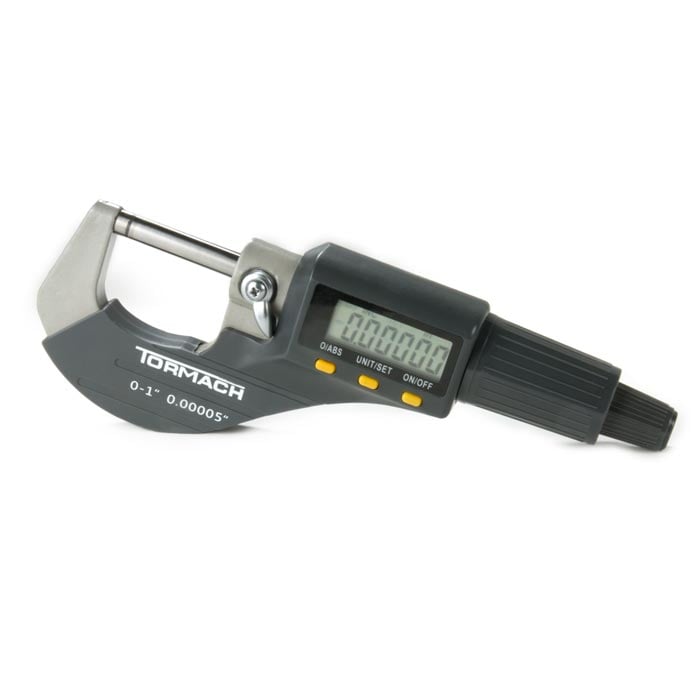 Digital Micrometer
For those that need even more precision (don't we all?), a digital micrometer is the next step. With a ratcheting thimble, the Tormach Digital Micrometer (PN 35512) has a measuring range of 0"- 1" (0 - 26 mm) with a resolution of 0.00005" (0.001 mm) and an accuracy of +/- 0.0001" (0.002 mm). Our micrometer also features lapped carbide measuring faces for durability and to keep the micrometer precise through wear and tear.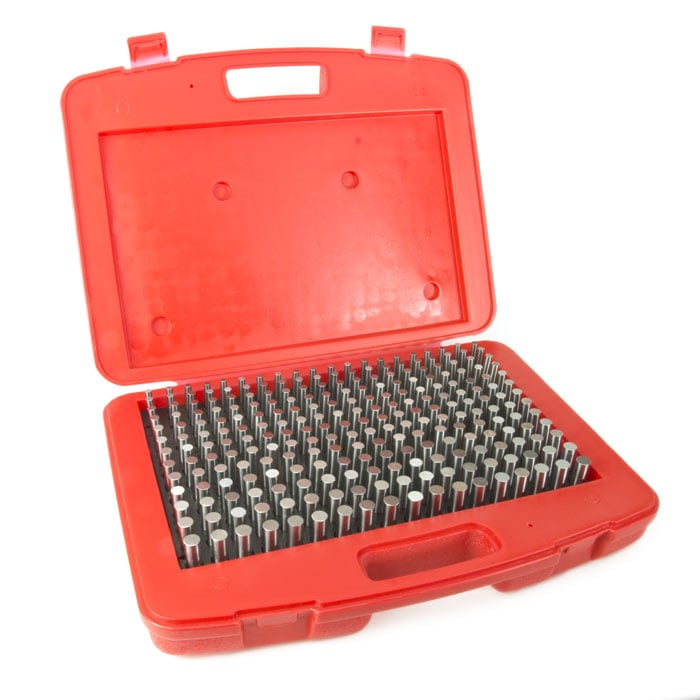 Gauge Pins
We offer two sets of Gauge Pins (PN 33246 and 33247) to help measure the diameter of machined holes. Sometimes called plug gauges, these are based on a go/no-go system to determine if a hole is within tolerance.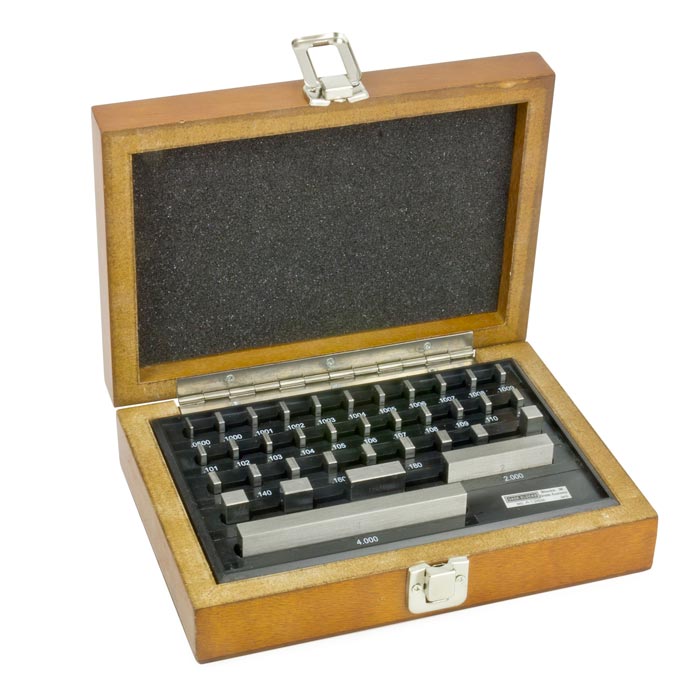 Gauge Blocks
Our 36-piece set of Gauge Blocks (PN 33181) is used similar to the Gauge Pins, only for specific lengths. This set meets ASME B89.1.9-2002 Standard and comes with a certificate of calibration and traceability. Containing an array of sizes ranging from 0.0500" to 4.000", a key feature to Gauge Blocks is that they can be joined together with very little dimensional uncertainty. Through a process known as wringing, the flat surfaces cling together, providing precise length measurements. See just one of the ways to use the Gauge Blocks in the video below. [youtube]-lGlxPpXt8s[/youtube]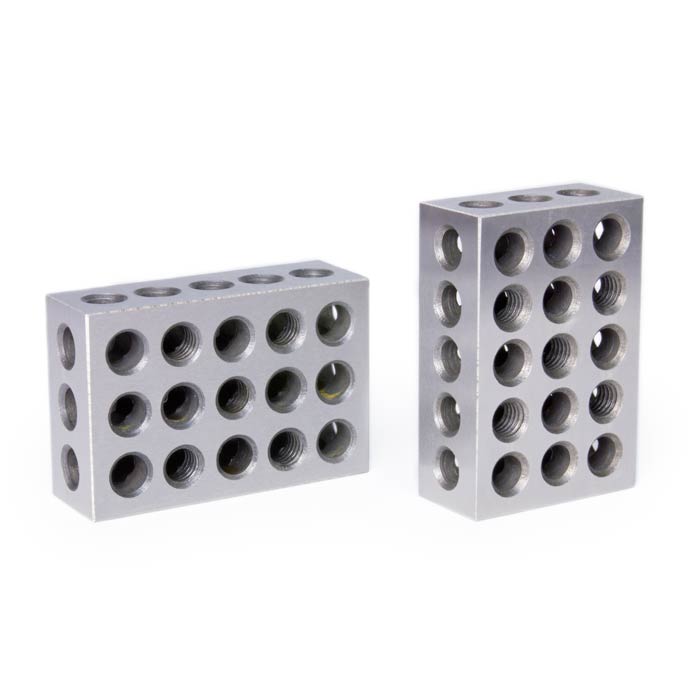 1-2-3 Blocks
1-2-3 Blocks (PN 31950) are an essential tool for quick reference and measurement. The name derives from the block's dimensions, 1"x 2"x 3". Our 1-2-3 Blocks have five tapped holes and 18 untapped holes that can be used for measurement reference as well. Accurate and square to 0.0002"/inch, these blocks are essential for a shop of any size or shape.