Madison Mini Maker Faire
Tormach is hitting the road for a number of awesome events around the country, starting in our own backyard at the Madison Mini Maker Faire in Madison, WI. On Saturday May 14, we'll be making an appearance at the Monona Terrace in downtown Madison to show off the PCNC 440.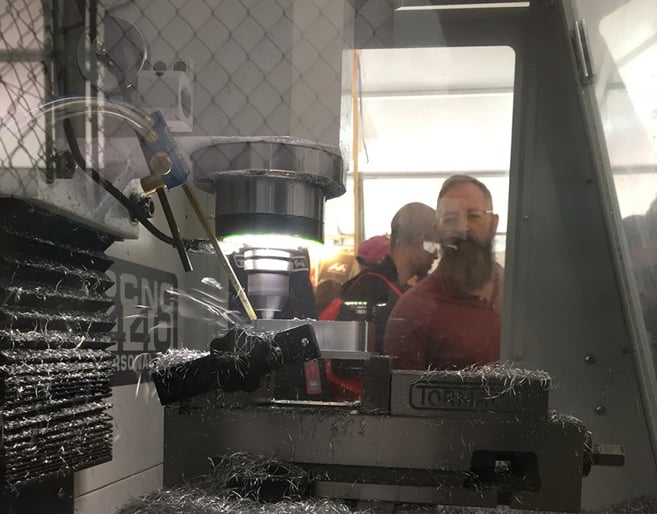 Bay Area Maker Faire
In San Francisco May 20-22, thousands will descend on the San Mateo Event Center to see and participate in what has been coined "the greatest show-and-tell on Earth." At one of Make: Magazine's flagship shows, the Bay Area Maker Faire, we'll be presenting everything that a PCNC 440 can do.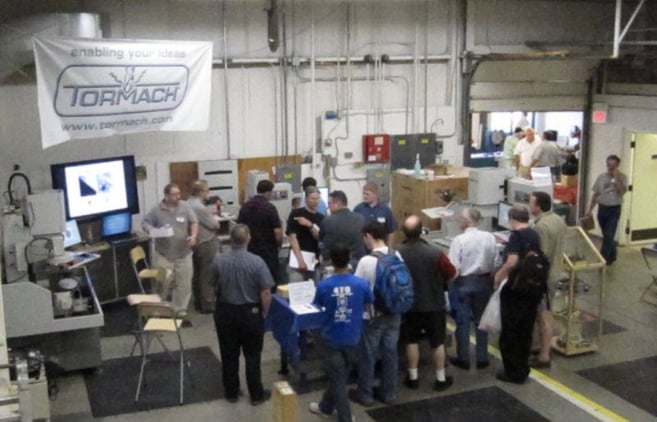 CNC Workshop
TechShop Detroit will be hosting its annual CNC Workshop, and we'll be there to show new and veteran machinists what Tormach machinery can do for their shops. Everything from software classes to learning how to build your own CNC router, CNC Workshop is sure to keep even the most avid DIYer busy.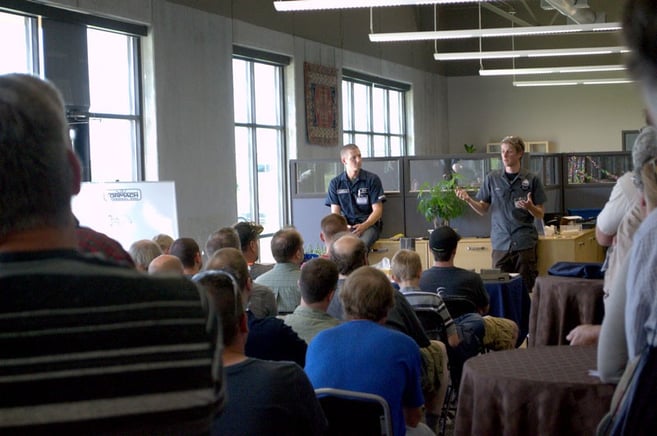 #Tormach2016
Tormach's annual open house will play host to an array of classes, guest speakers, and showcases on July 23rd. The cost is free and the event provides lots of opportunity to talk with fellow machinists, learn a few tips and tricks, and see the latest happenings at our world headquarters in Waunakee, WI.