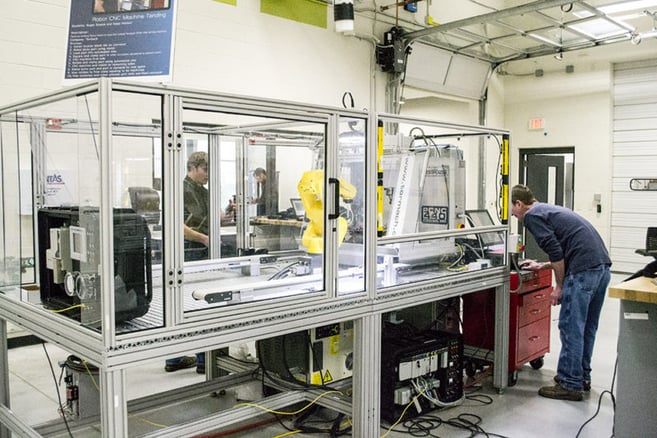 Earlier this week, we visited a local technical school, Madison College, to see what they were up to with their PCNC 440. As part of the automation integration program, an array of students have had the opportunity to use Fanuc robots for different programming and automation challenges. Students did everything from packaging candy to unpacking a CD. But, we're biased, and our favorite took blank
aluminum cubes and turned them into dice with our PCNC 440.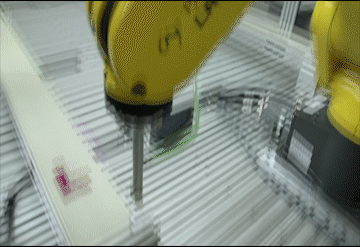 The students created a system to make a Fanuc controller, PathPilot, and a PLC system all talk to each other. With an array of pneumatic fixtures and workholdings, and even an automatic door closer, these students have managed to create a robust metalworking/machine tending system in just a semester.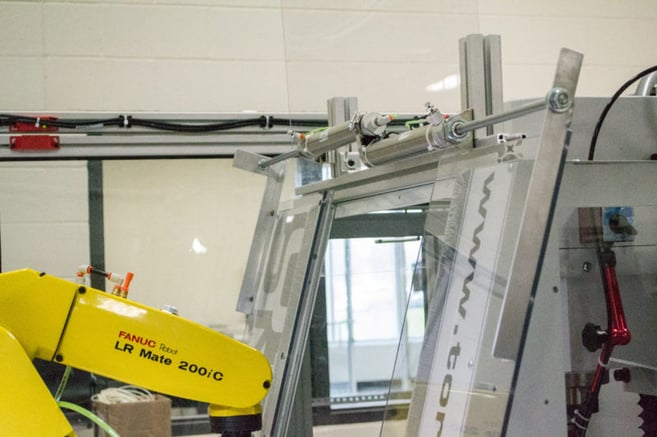 Though the whole system is just a prototype, we're excited to see new ways to integrate our machines with other forms of automation – especially when it's students in the classroom. Keep an eye out for the full customer story on the Madison College students in the future.