Joe Gerads has owned a shop for 25 years, mostly doing short-run production and taking on odd jobs that others typically shy away from. He uses his two PCNC 1100s (Megan I and Megan II) to work on everything from building high-end furniture out of exotic woods to farm equipment repairs to developing custom components for his mills.
We mentioned Gerads in a blog about customized fixturing back in April and he even made his way to the Tormach Open House in August. Now, local media in Minnesota, the Dairyland Peach, has picked up his story – read it here.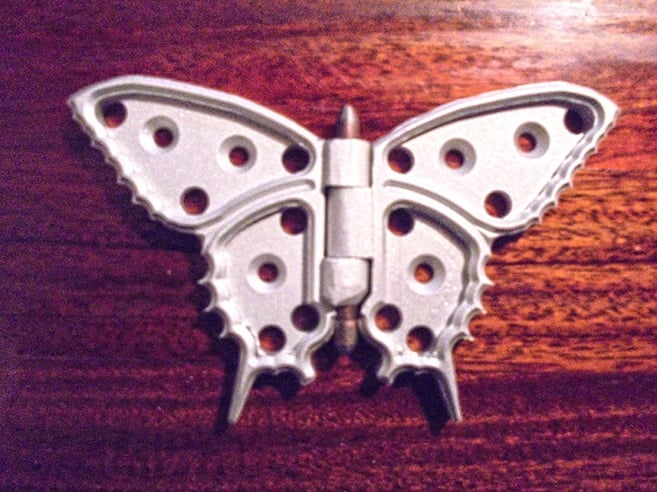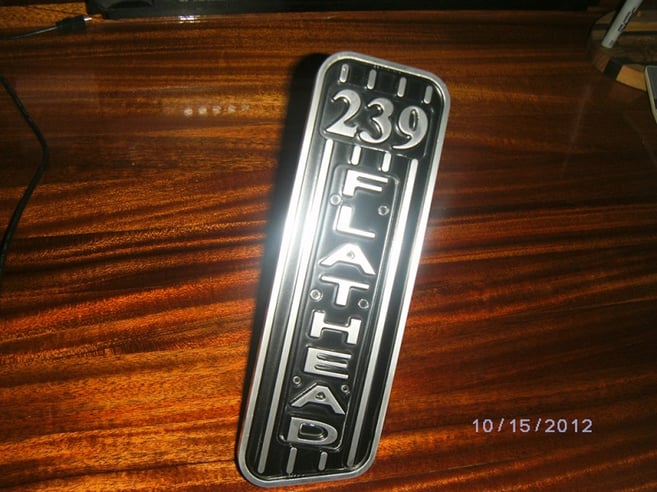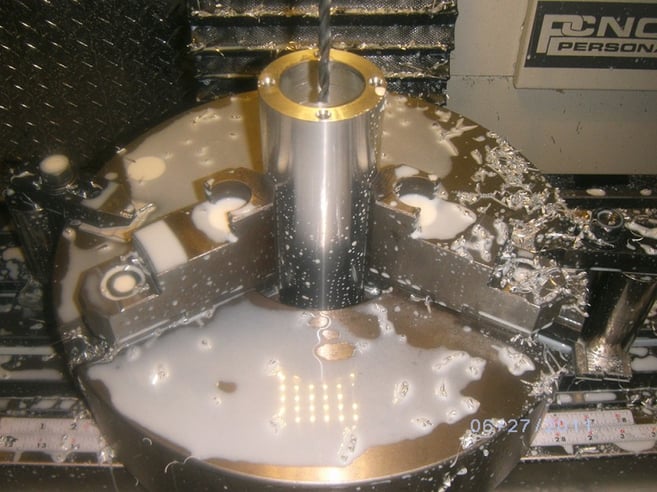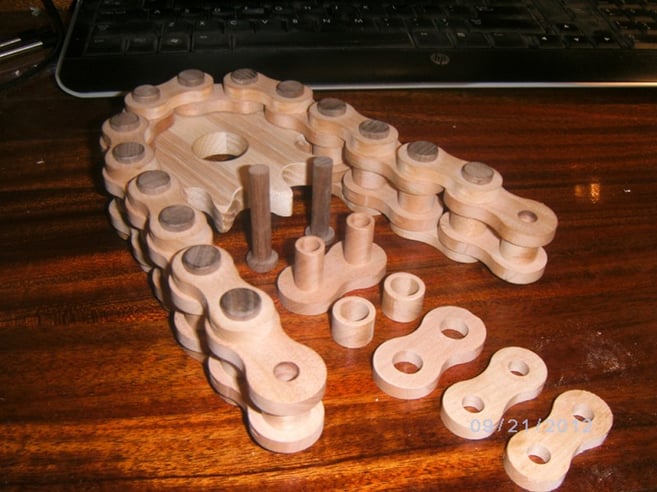 Do you know of Tormach customers that are making waves in the media? Email marketing@tormach.com with the story.