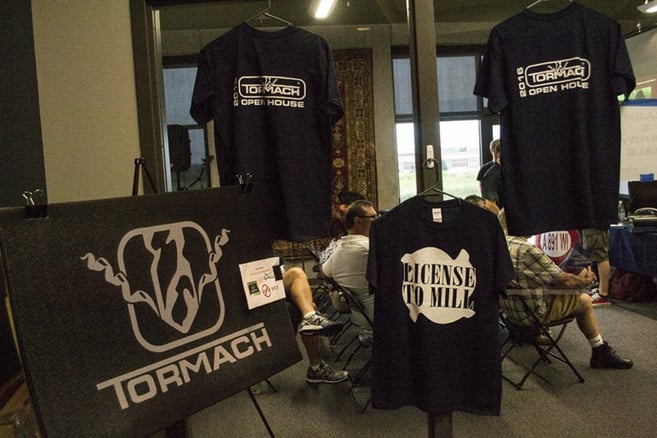 Last weekend, Tormach drew in over 300 people from all over the U.S. as we hosted our 3rd annual Open House at Tormach Headquarters in Waunakee, WI – and it was a busy!
Tormach Brand Ambassadors, John Saunders and Wes Bye, both gave presentations and provided some insight into their machining knowledge.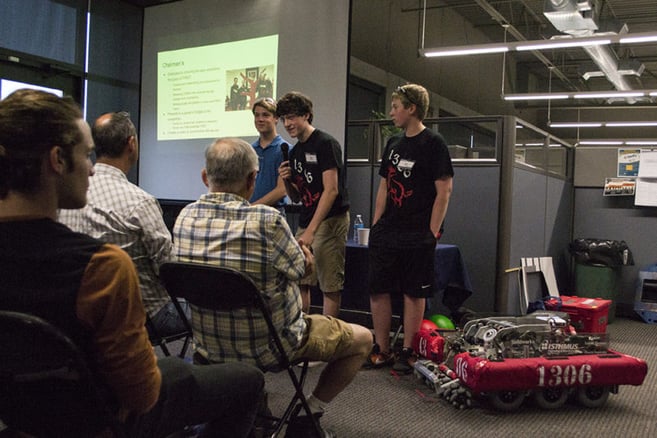 A group from Lakeview Tech showed off their fuel-efficient car, while a local FIRST Robotics team, BadgerBots, talked about their robot and the FIRST competitions.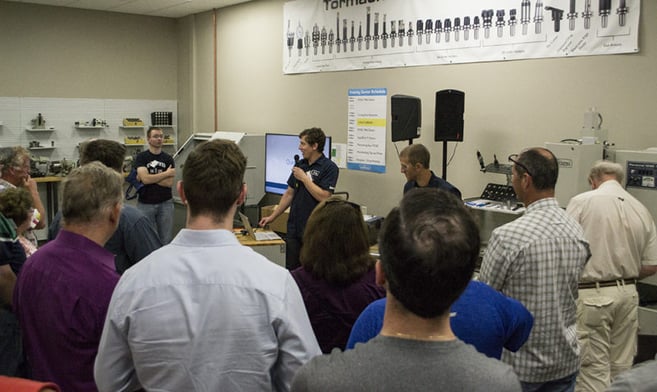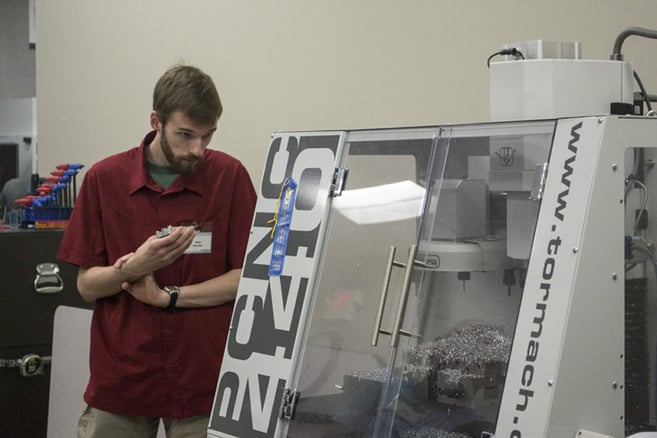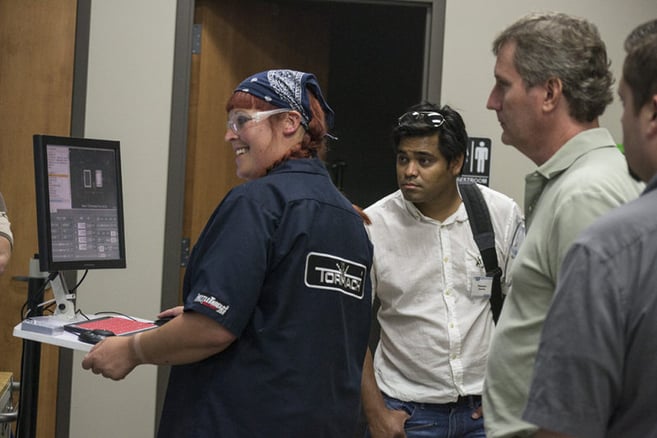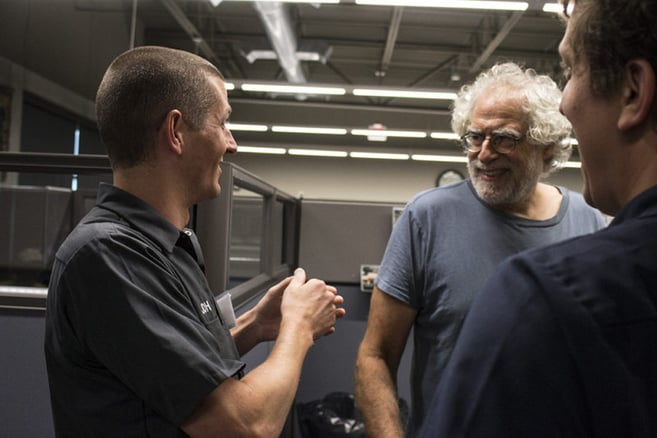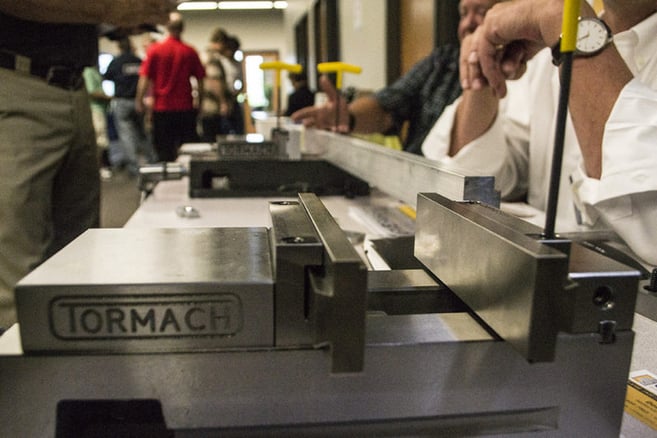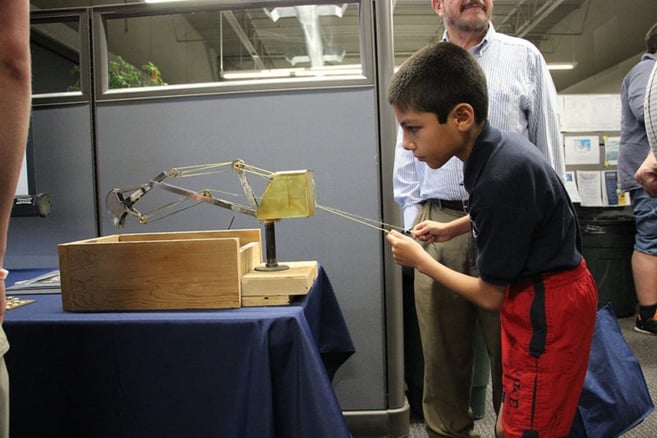 We had seminars, classes, and even a few demos, including the unveiling of the SmartCool accessory and the PCNC 440 ATC prototype.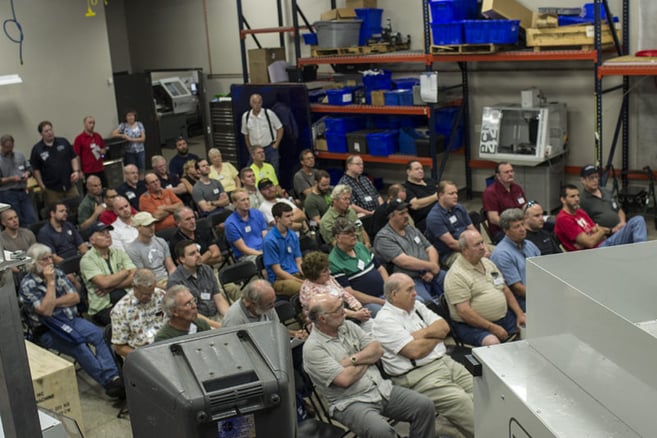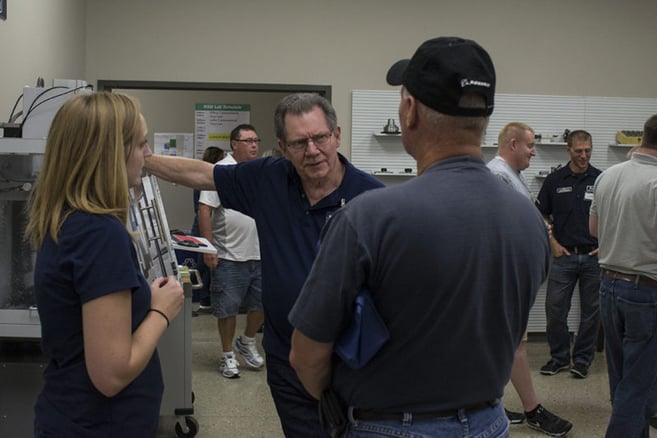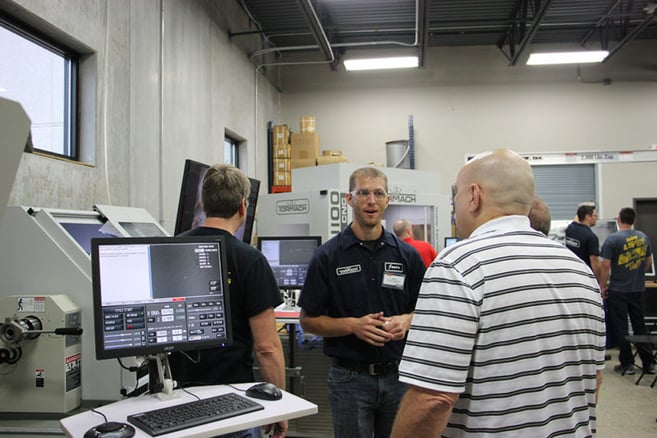 Be sure to sign up for our newsletter to get more info on next year's open house, as well as all the latest happenings around Tormach.