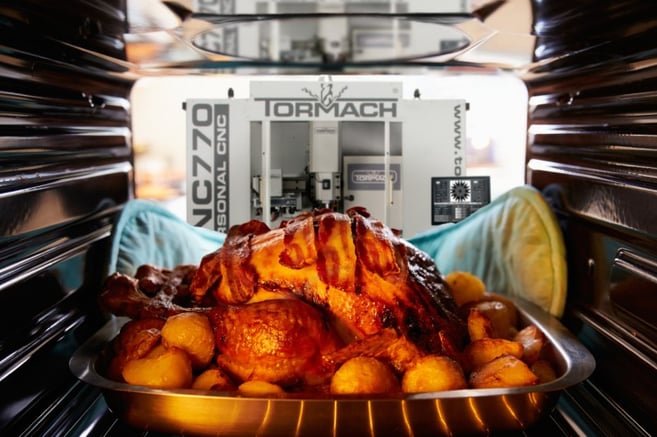 It's been a busy year, and here at Tormach, we have a lot to be thankful for. So here's the list of things we're thankful for that we'll be reciting before digging into the fixings this year.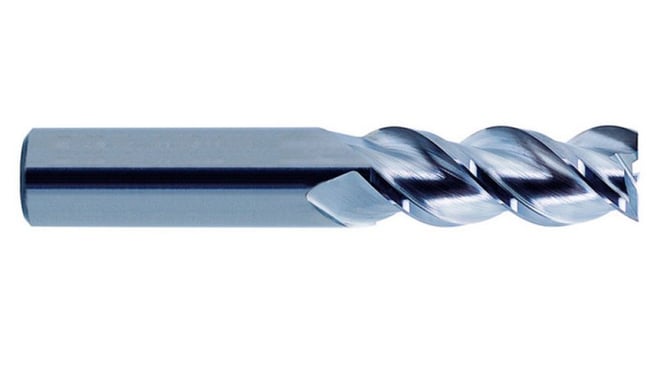 Carbide is a wonder material when it comes to cutting tools. Carbide tools last longer, work harder, and cut better than high speed steel tools. Once you try carbide, it's hard to imagine going back to HSS.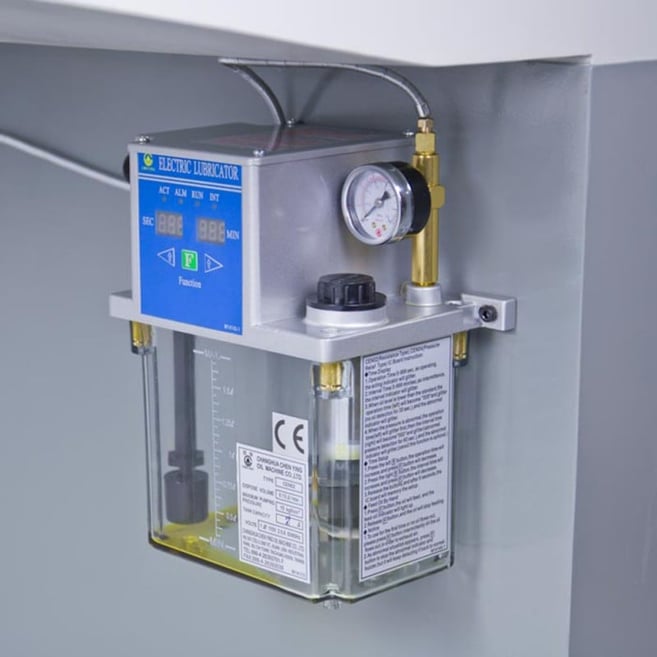 For those times when you're so busy making chips that you forget to pull the oil handle, the automatic oiler is there to save the day.
8. Affordable CAD/CAM
Without Computer Aided Design (CAD) and Computer Aided Machining (CAM), a CNC machine doesn't reach its maximum potential. Affordable CAD/CAM has allowed an endless number of makers, inventors, and engineers to take their ideas from concept to reality.
7. Tool Storage Solutions
Can you ever have enough tool storage? Probably not. If you can't find your tools, you can't make anything. Remember how much faster things get done in the shop when everything has its place.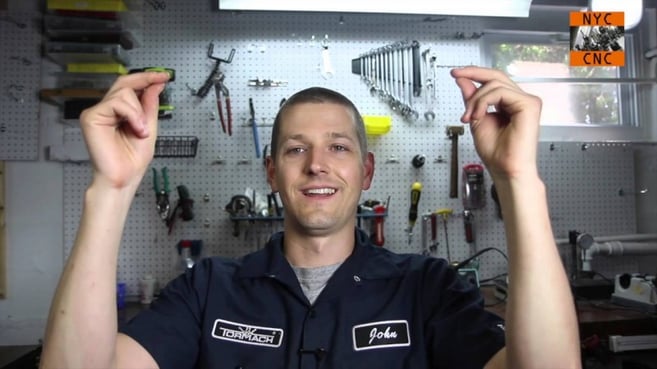 6. YouTube Machinists
YouTube machinist videos let you look over their shoulder through your computer screen. That's why the Tormach YouTube Channel, as well as channels like NYC CNC with John Saunders, are good ways to help upcoming machinists learn.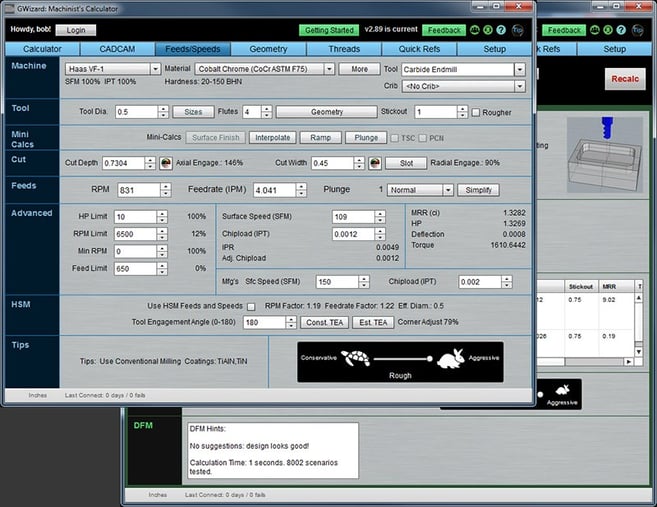 5. G-Wizard
Choosing feeds and speeds can be tricky – so much so that even veteran machinists can sometimes struggle with it. CNC Cookbook has developed G-Wizard, which lowers the barrier to using the proper speeds and feeds. We're thankful that G-Wizard is around because it helps both beginners and veterans start making chips faster.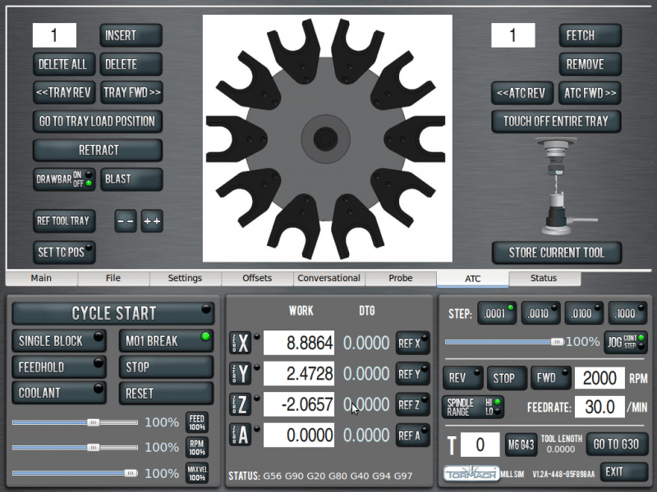 4. PathPilot
Earlier this year, we announced our new machine control system, PathPilot. We're thankful to have our machine control in-house because it allows us to help customers more efficiently and create more features that users want.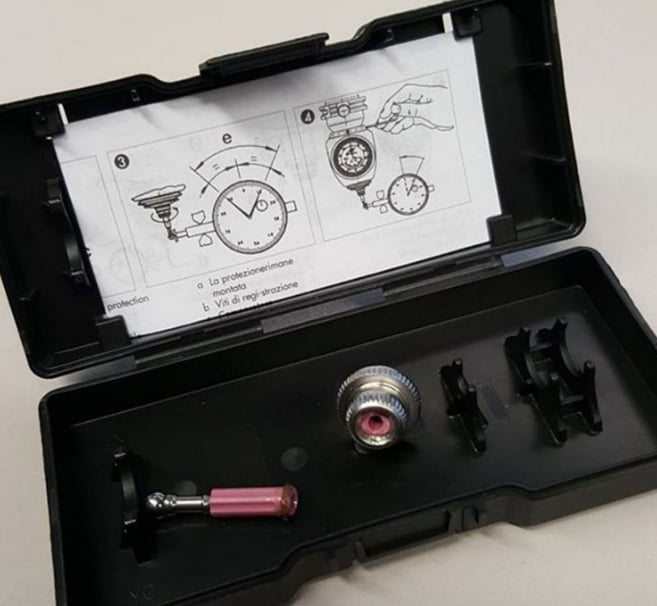 3. Replaceable Tips
Haimer measuring tools are fantastic precision indicators for setting work offsets on your CNC mill. The breakaway replaceable tips are especially appreciated for those "oops" moments that are bound to happen sooner or later.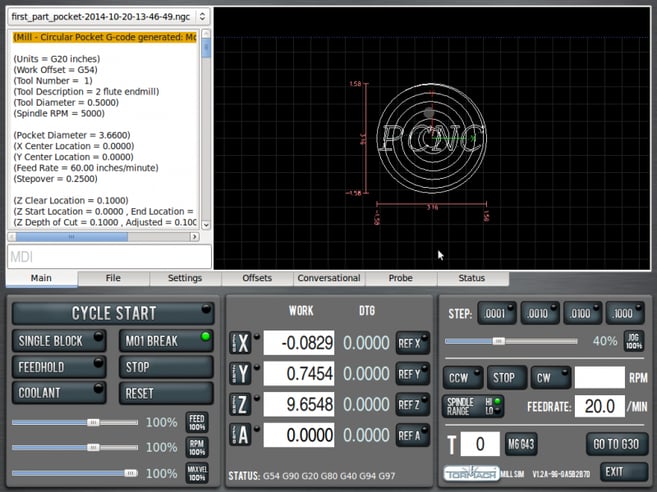 2. Computer Numerical Control
Computer Numerical Control (CNC) started with modified machine tools that operated using punched tape. These first steps in automation are what led to the control systems that operate our machines today.

The Tormach Community
Most of all, we're thankful for you, the Tormach community. Without your enthusiasm for our products and passion for making chips, coming to work wouldn't be nearly as rewarding (and fun). Thank you for your support.