This season of BattleBots has been exciting and a little heartbreaking. We watched three Tormach Brand Ambassadors enter the competition and win.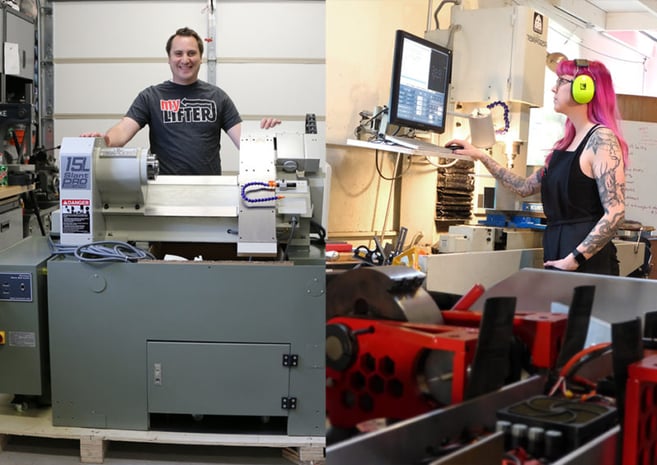 Mega Tento (Lisa Winter) won her initial match by a judge's decision, but lost in the Sweet 16 round. Red Devil (Jerome Miles) did the same with an impressive, smoke-filled win that lead to a judge's decision loss in the next round.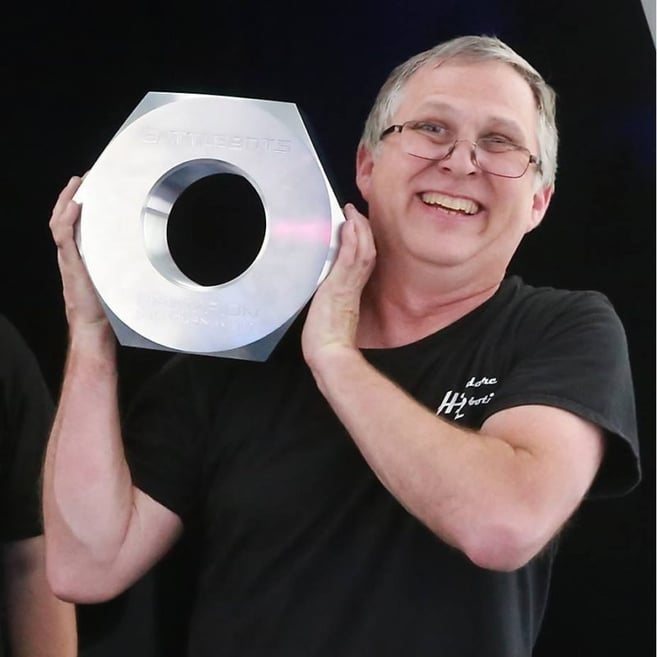 Tombstone (Ray Billings), who was the runner-up last year and the number one seed this year, managed to work his way through the bracket and was crowned the champion!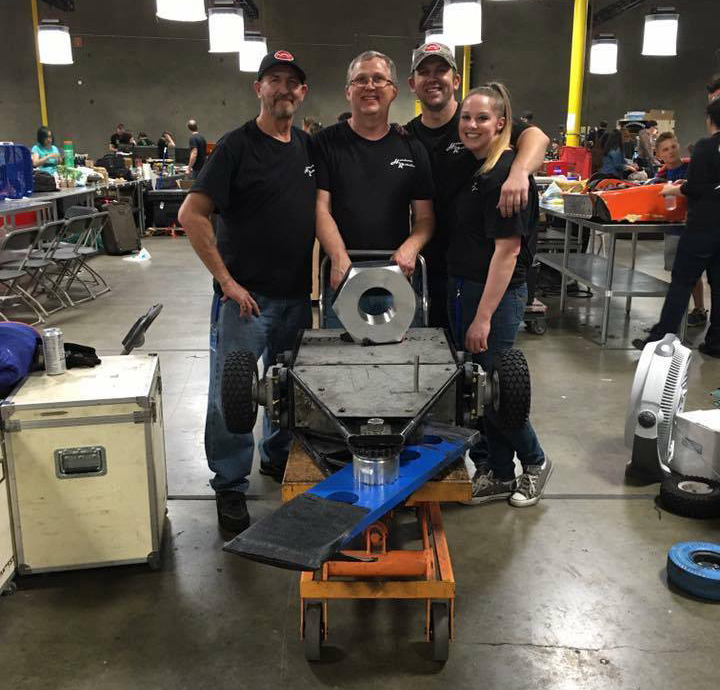 Tombstone took home the BattleBots Giant Nut through a knockout win. Stay tuned for more on Ray, his BattleBot, and his PCNC 1100 in an upcoming video and customer story.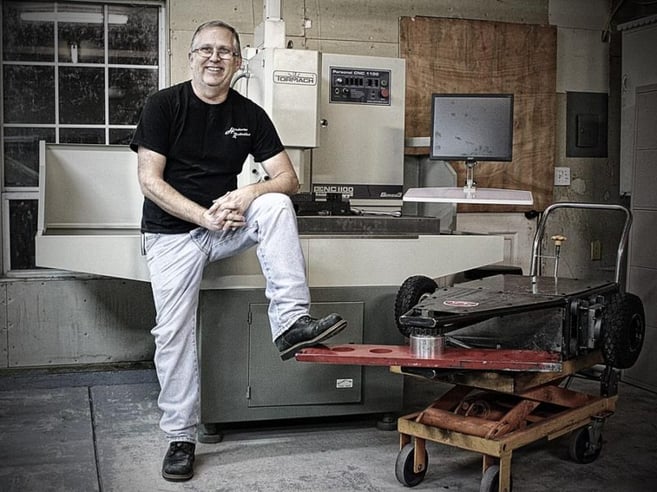 And that's all she wrote: #BattleBotsFinals #BattleBots #BattleBotsSeason3 #WeWantSeason3 pic.twitter.com/yrNAitdolo

— BattleBots (@BattleBots) September 2, 2016