In early 2014, the University of Wisconsin – Platteville purchased four PCNC 770s which are featured in our most recent Customer Success Story video series. Instructors in the school's Industrial Studies department kindly opened their doors to allow us to see how the university utilizes their Tormach mills, and incorporates them into their curriculum. This semester, UW-Platteville participated in a unique project that included students from the school's 3D drafting class, the CNC machine class, and the metal casting class. That project — producing replacement window hardware for Taliesin, the historic home of world-renowned architect Frank Lloyd Wright — was entrusted to UW-Platteville by Taliesin Preservation, Inc. This non-profit organization is dedicated to preserving Taliesin, which the group calls Wright's sketch pad for idea generation. To succeed in this restoration project, UW-Platteville used Tormach PCNC 770s to mill out the casting patterns that form the hollow cavity in the sand molds. PCNC 770s were also used to mill the cores that assisted in creating internal and external window-hardware threads. After the patterns were milled and the molds were created, the molten metal was poured. Our three-part video series highlights this intricate process.
Part 1: A Student Perspective is an interview with Graham Eichmiller, the student responsible for the design of the pieces. In this section, he explains the final piece and where he receives his inspiration from.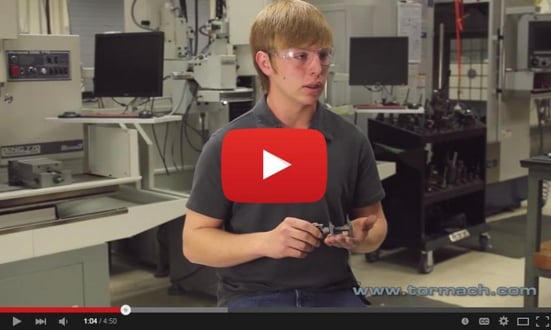 Part 2: The Casting begins with Taliesin representatives inspecting and approving a sample part. The remainder of the video is live footage inside the foundry where the metal was heated in excess of 2,000 degrees and poured into the mold to form the final pieces. In Part 3: Tormach in the Classroom, Tormach returned to the university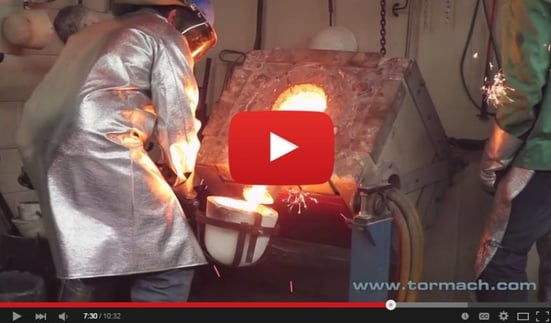 In Part 3: Tormach in the Classroom, Tormach returned to the university to interview three professors who participated in this project. They discuss the project and the benefits of having multiple Tormach Mills in their shop.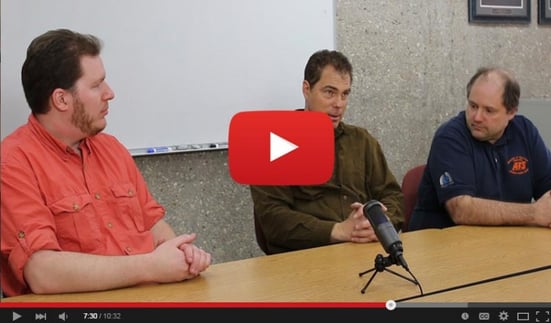 Featured Image: "Looking at Taliesin from Hill Crown" by Original uploader was Marykeiran at en.wikipedia - Transferred from en.wikipedia; transferred to Commons by James Steakley using CommonsHelper.. Licensed under CC BY-SA 3.0 via Wikimedia Commons - http://commons.wikimedia.org/wiki/File:Looking_at_Taliesin_from_Hill_Crown.jpg#mediaviewer/File:Looking_at_Taliesin_from_Hill_Crown.jpg