Traditional vises use a screw to tighten the two jaws together and hold your work. This works fairly well in most applications, but sometimes you're dealing with delicate parts and require a touch more finesse when clamping. That's where toolmaker vises come in!
Precision toolmaker vises are precision ground for holding delicate parts, and provide the ability to precisely adjust the clamping pressure. Having this precise clamping pressure is perfect for small parts or if you need to orient you part in a specific way.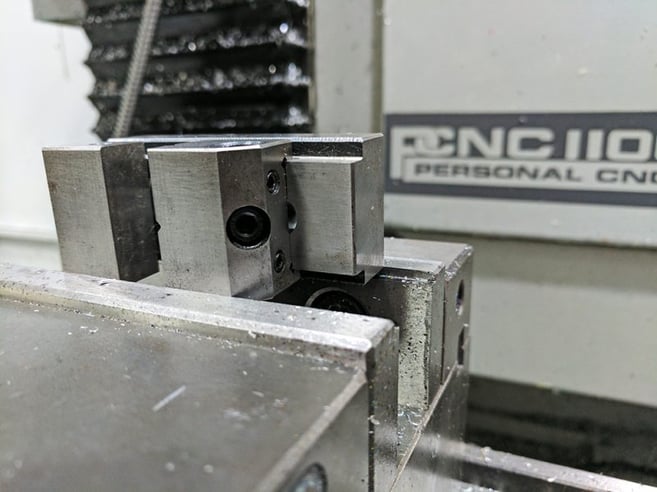 Because toolmaker vises are precision ground on all four sides, they are perfect for when you are squaring a piece of stock. This also helps when you want to do multiple setups that are 90° apart from one another. To that end, another major perk to using one of these vises is having the ability to clamp a vise within your vise. It might sound redundant, but once you've been in a situation where it's needed, you'll never know how you held certain types of work without a toolmaker vise.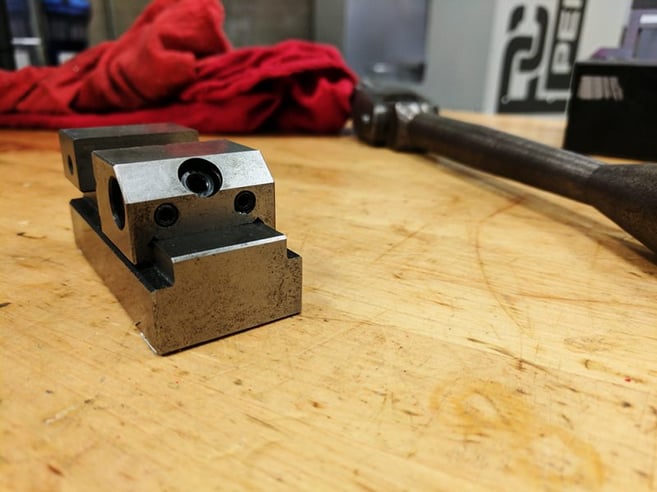 You can move the vise in and out of various orientations, as well as in and out of various machines. We often see customers taking a part that was cut on the mill and go right to the grinder, without ever taking the part out of the vise. This makes sure that the square surfaces on your part are uniform and repeatable. Using a toolmaker sine vise has similar benefits when you want to mill angles precisely.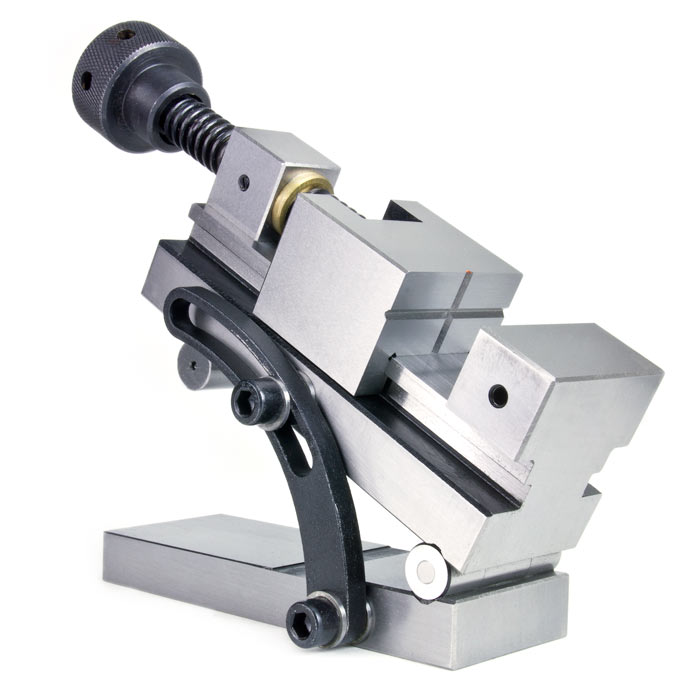 Precision toolmaker vises are often used in specific workholding circumstances, but when used properly, they can be quite valuable in a wide variety of situations.