When you're looking to do production work, or just looking to machine multiple parts at the same time, a CNC tombstone provides a way to fit several parts for many different operations into the same setup. When combined with an automatic tool changer (ATC), a tombstone can provide an easy solution to milling multiple parts that you can set and forget while your parts are machined. Tombstones, also sometimes known as pedestal fixturing, tooling tower, or fixture block, have two or more sides, typically four, that you can affix parts directly or attach various fixture plates.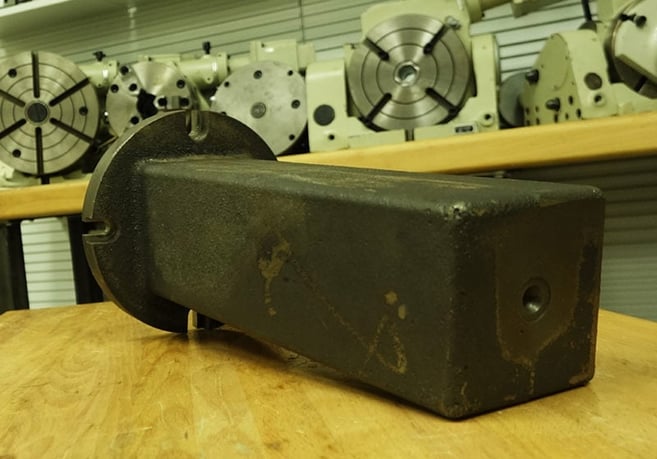 The Tormach Tombstone is designed to fit on our 6" or 8" rotary tables and the fixture surfaces are left as-cast, allowing users to fully customize their workholding by machining the tombstone to fit specific applications. There are two ways to really utilize tombstone manufacturing.
One tombstone for each setup – You can set up a tombstone for each operation, and cram as many parts as possible onto a single pedestal. This allows for creating parts in phases. It takes more time per setup (plus you have to change out tombstones with every part flip), but you have a pile of parts when you're done.
One setup per face – The Tormach Tombstone has four faces on which you can customize and fixture parts. This means you have to be at the machine more, to flip parts as setups get finished and need to be flipped, but individual parts are constantly getting finished. If you're really looking to do some production-style manufacturing, this is the route to take.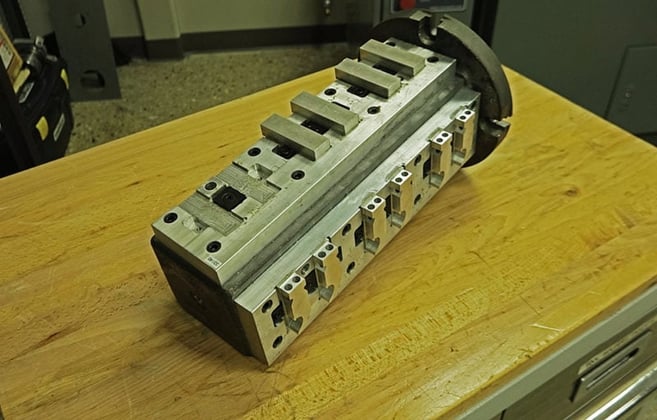 Number two is the method we used to create whistles for last year's Tormach Open House. Handing out aluminum whistles was a great idea, but machining one at a time would have taken ages. So, we designed some fixturing and attached it to a tombstone.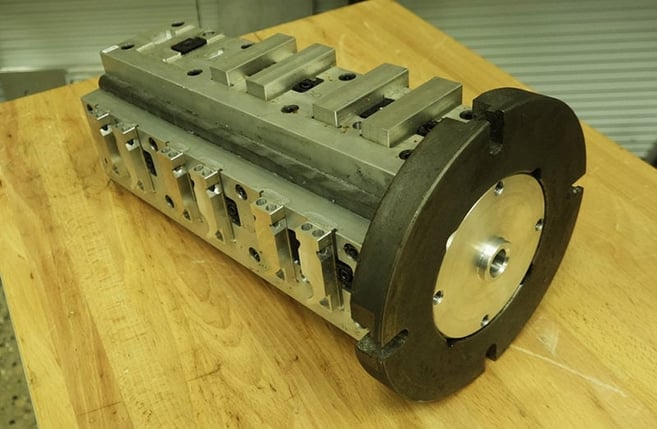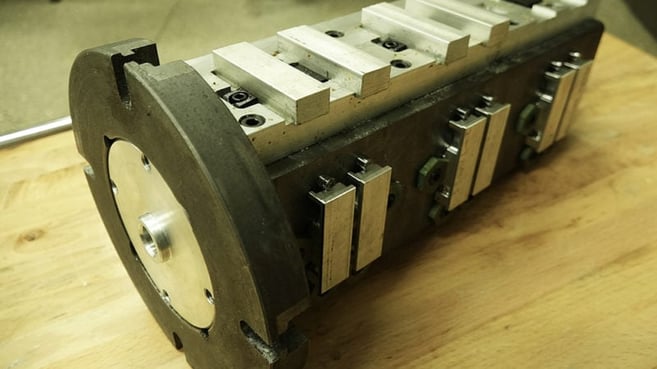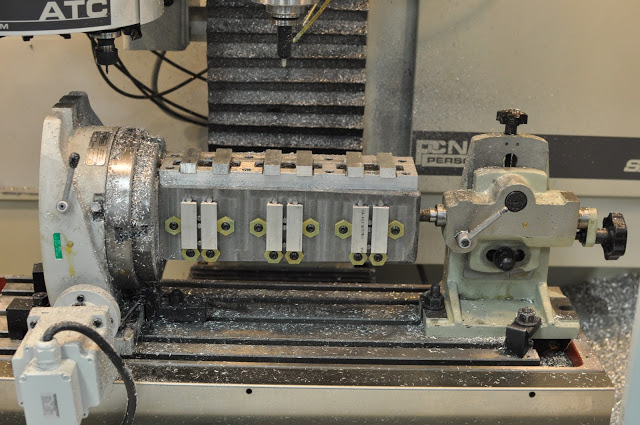 Image Credit: Frankie Flood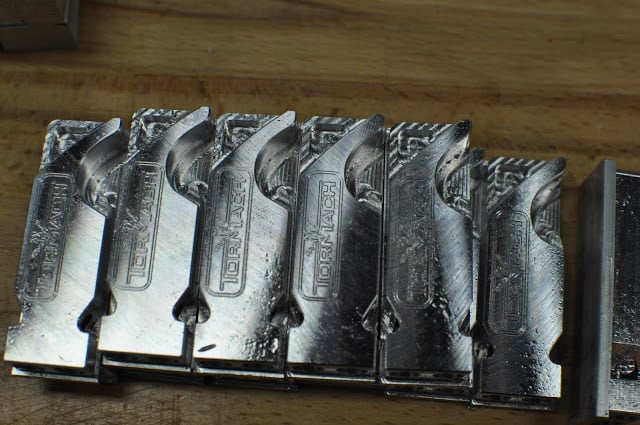 Image Credit: Frankie Flood We had over 200 whistles in a fraction of the time it would have taken otherwise. There are a number of different ways to utilize a tombstone, but once you use one, it is definitely a workholding that you'll wonder how you ever lived without it.