Jacks Transmissions specializes in building custom mechanical components to make cars go fast. "We build transmissions for the Nissan R35 GTR and Mitsubishi Evo, among several other platforms, but that's what we specialize in," explains Jacob Shields, an engineer at the garage and CNC machine enthusiast.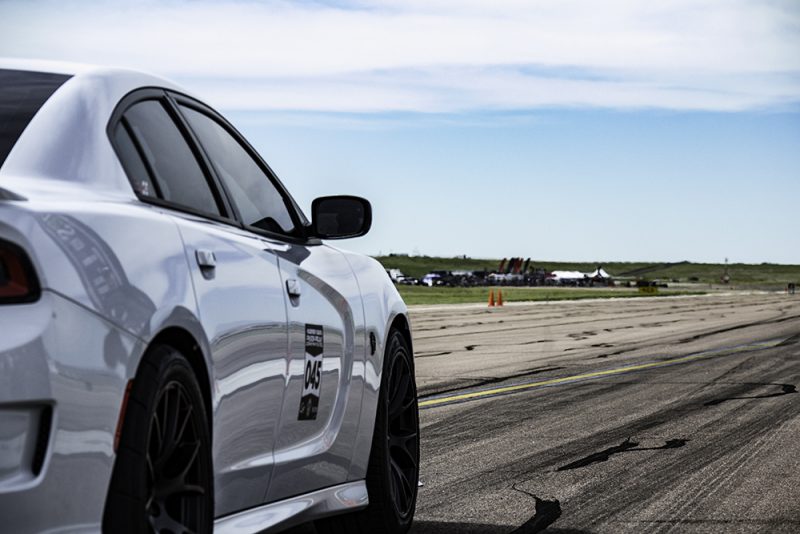 "When somebody comes to us with a GTR and wants to go fast, we can help them reach a specific horsepower, hit a specific speed on the quarter-mile, or anything mechanical." In the shop, a number of engines, transmissions, and various other car parts sit on benches and hang from hoists. Jacks Transmissions is a prominent name in automotive circles as they work closely to develop exactly what customers hope to achieve through the power of CNC.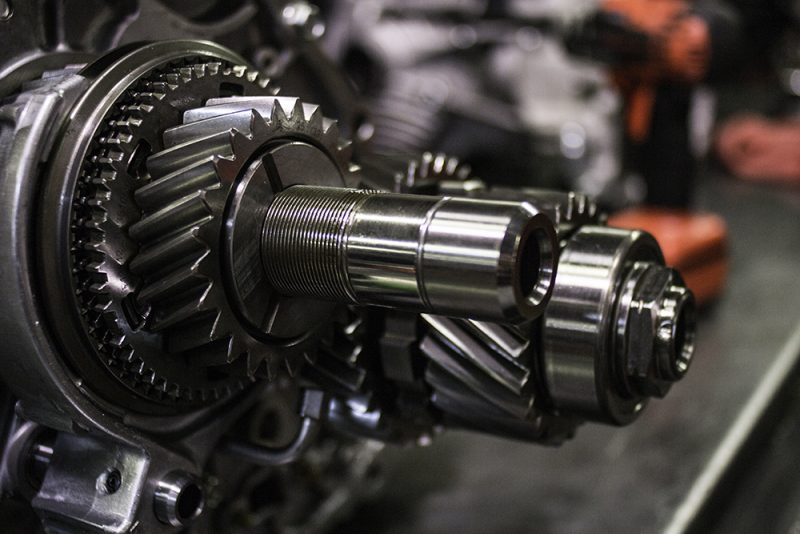 The shop houses a PCNC 1100, which the team uses to prototype and modify various components, as well as create production-level modifications. "Right now on the PCNC 1100, we make prototypes for any component that comes up. If it needs to be made of steel, we make a prototype first for fitment."
"When we first started looking for a CNC machine, we had no budget for a tool like that because we're a small shop," Shields continues. "We looked for a company that had a decent track record, and when we came across the Tormach CNC machine range. It looked like the machine was very capable. We watched a bunch of videos on what it could cut, and it seemed like it could cut anything we could throw at it. We have done some stainless steel, which pushes the envelope of my CNC machining abilities right now."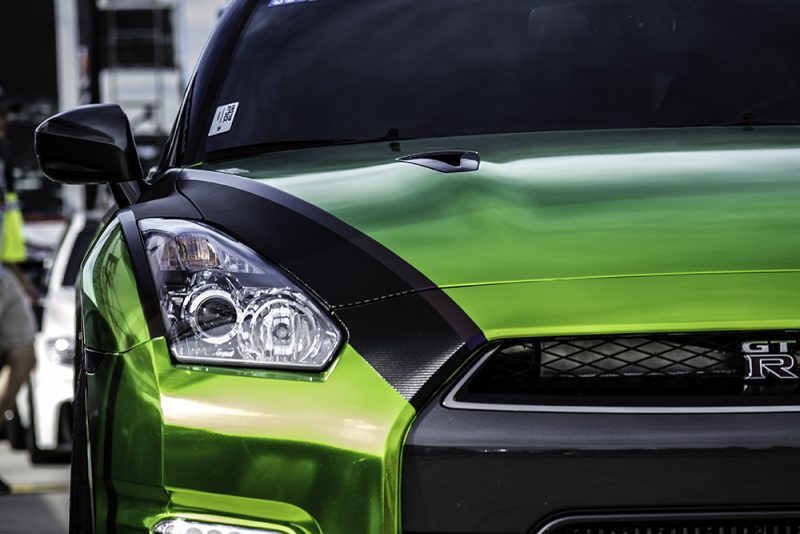 One of the products that Jacks Transmissions makes on their PCNC 1100 is a clutch seal for the Nissan GTR. "The OEM clutch seal is notorious for failing… you can buy a new GTR and the seal could fail in 5,000 miles. So, we decided to just make a better version with the Tormach CNC machine." Even though they had a couple of manual machines, before they got their Tormach mill, Shields had to outsource most of their custom CNC machine work.
"The Tormach saved us a ton of money because our supplier was going to charge us a lot more for the same part. We got it done in-house for a third of the cost."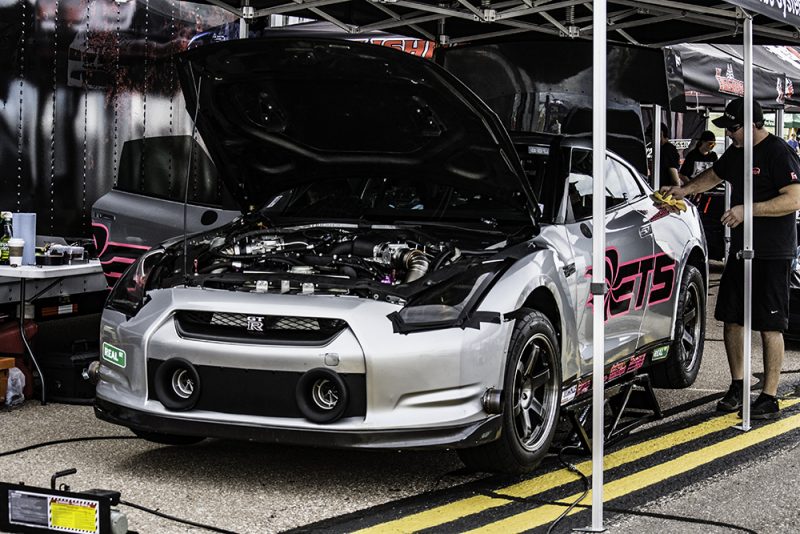 Eventually, Shields hopes to have a line of custom components that they can not only sell to their customers, but also make available to buyers outside their shop. "We'd like to make a line of products that are better than our competitors, and now we have the capabilities to make improvements or completely redesign parts."
More about Jacks Transmissions: https://www.jackstransmissions.com/