The term Comic-Con has become a household staple over the last decade or so, as various conventions celebrating comics, movies, and science fiction. As these events have grown and spread over the years – growing from a small affair in San Diego in the 70's to a phenomenon of multiple events in multiple countries – the concept of cosplay has grown as well.
If you haven't seen it before, cosplay is the practice of dressing up as a character from a movie, book, or video game, while attending one of these events. Some costumes are amazingly well done, and some not so much. To help make more realistic cosplay, there are a number of Tormach owners that build props and components for just this purpose.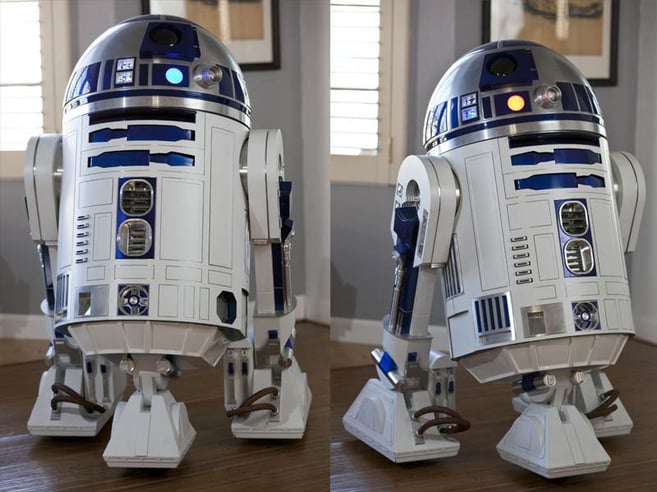 We've shared the story of Jesse Hayes, who buillt a working R2-D2 on his PCNC 1100. But, he also built a replica of Rey's laser from Star Wars: The Force Awakens.
One of our Tormach Brand Ambassadors, The Hacksmith, uses their PCNC 440 to make comic book and super hero gadgets a reality!
Grant Imahara is another one of our Tormach Brand Ambassadors, and he just started work on his working BB-8 replica. Perhaps the two will meet at some point.
In fact, we have several customers who make everything from lightsabers to blasters.
But aside from Star Wars, the TV show "Rick and Morty" has become a regular cosplay subject. The cartoon focuses on a crazy scientist (Rick) and his grandson (Morty) as they stumble through adventures throughout the universe. Now, what good is a sci-fi show without a few lasers?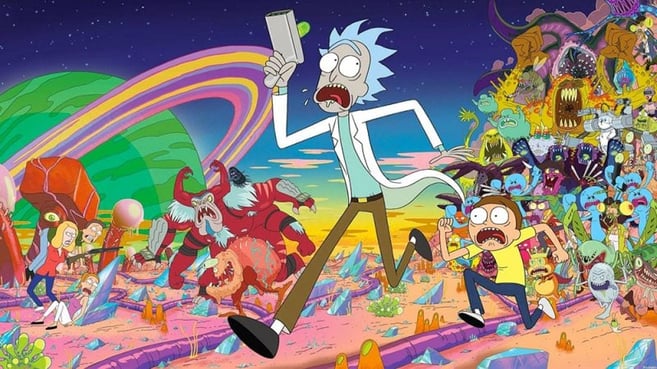 YouTube user, Walter_in_Black, used his Tormach tools to create several "Rick and Morty" replicas, including a working laser.