Whether you're new to the world of turning or you've been using a lathe for years, it's important to know your tools and the best way to use them. Lathe tooling designations are there to help, but they can be just as confusing as the tools themselves.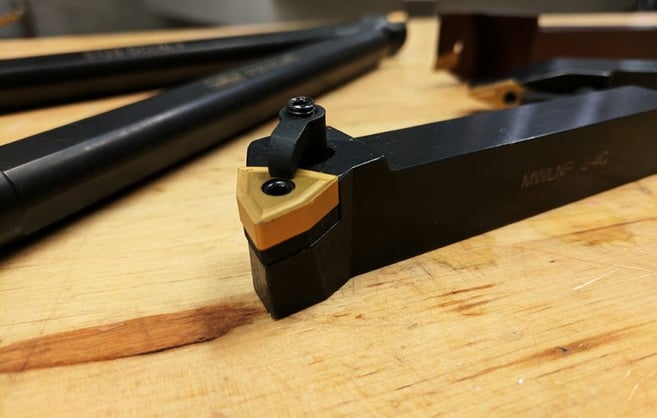 Every lathe tool has an inscribed or printed designation. This system just looks like a bunch of random digits and letters, unless you know what you're looking at. Each letter and number in the tooling designation is a reference to various features of your tools or inserts – things like insert shape, hand of the tool, and the insert inscribe circle.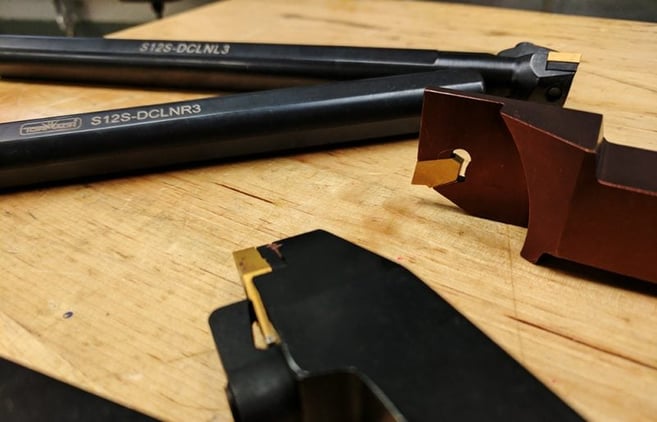 Read: 3 Things to Remember Before You Start Turning All of these numbers and letters can be a bit confusing, so Tormach has a document that charts out all the different designations within the uniform system. Check out the official document. Use this info to make sure you pick out the best tools for your lathe jobs and make your turning even better!