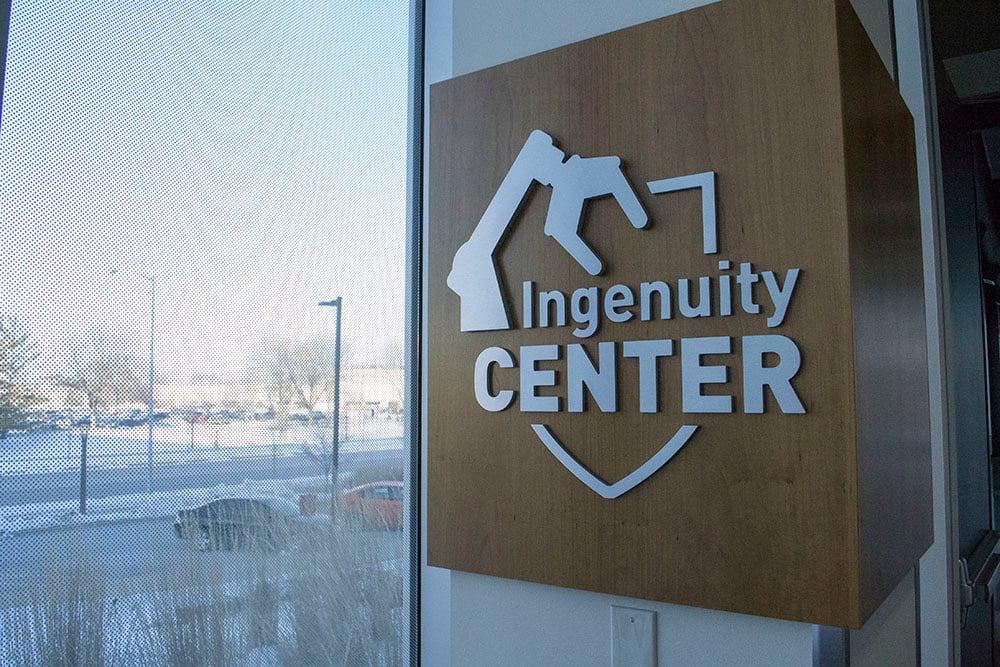 Earlier this week, we spent the day at Madison College (MATC) as they uncrated their brand new PCNC 440.
Peter Dettmer, an instructor and co-program director for the college's Automated Manufacturing Systems Technology program, is doing more than just basic metal cutting with their new Tormach machine.
As part of a semester long project, students are planning to incorporate the PCNC 440 in an automated sequence to cut a six-sided dice. To do so, they are integrating the machine with a Yamaha pick-and-place tool and a Fanuc LR Mate robot.
Upon arrival of the 440, the students had established an automated system, but they have already recognized revisions that need to be made for the system to function efficiently – like adapting automated workholding and challenges with mounting the PCNC 440 to their custom table.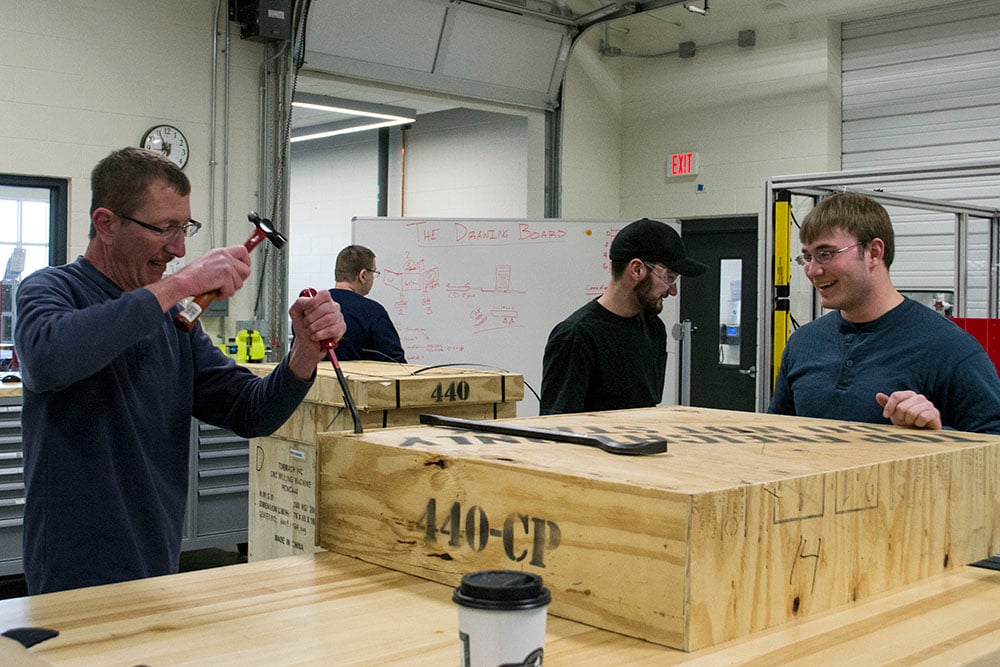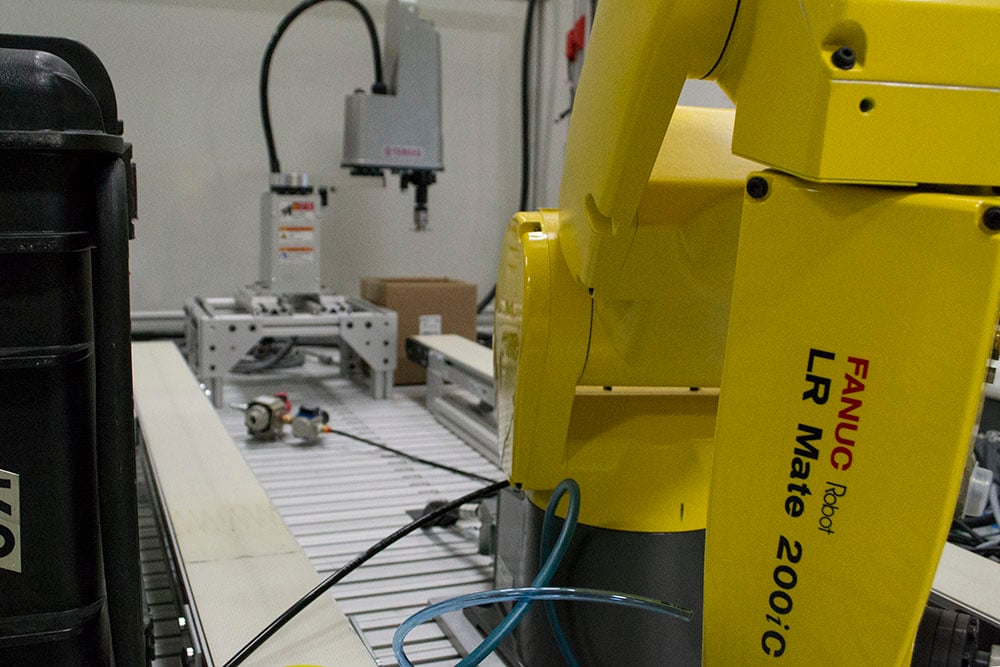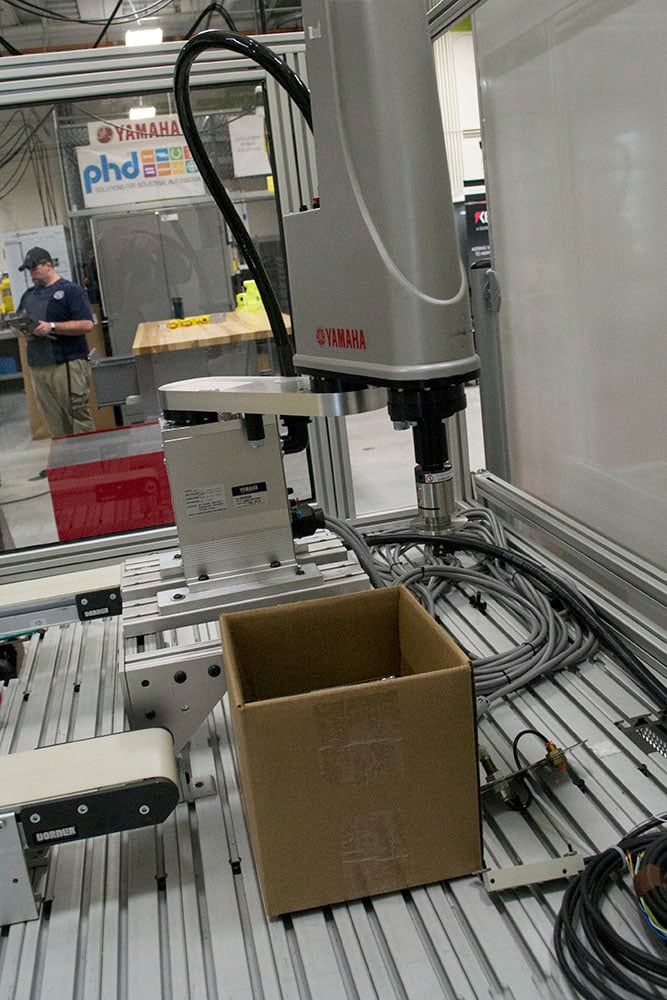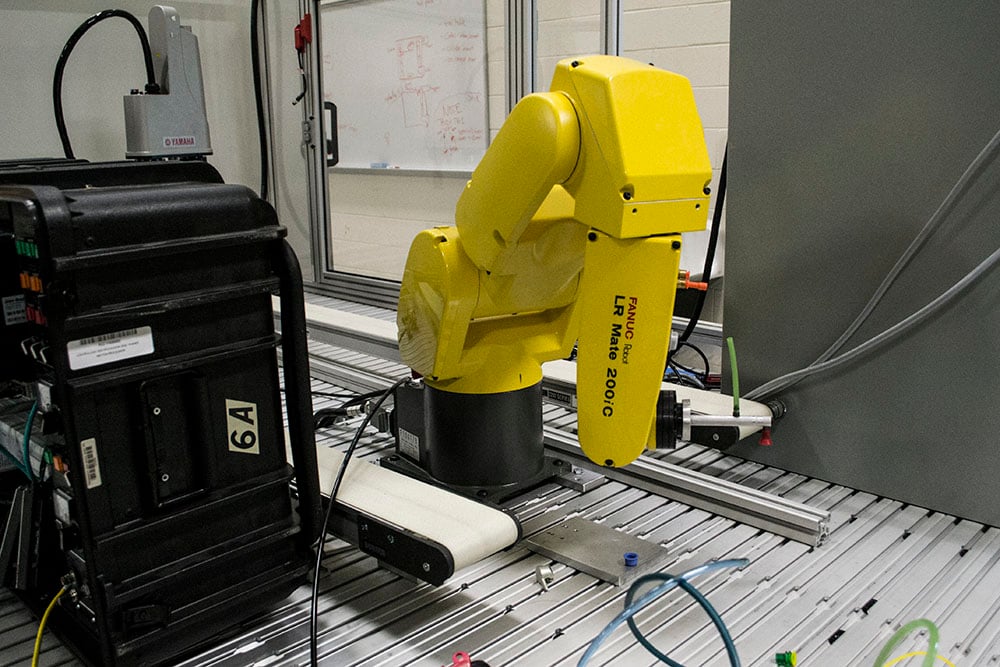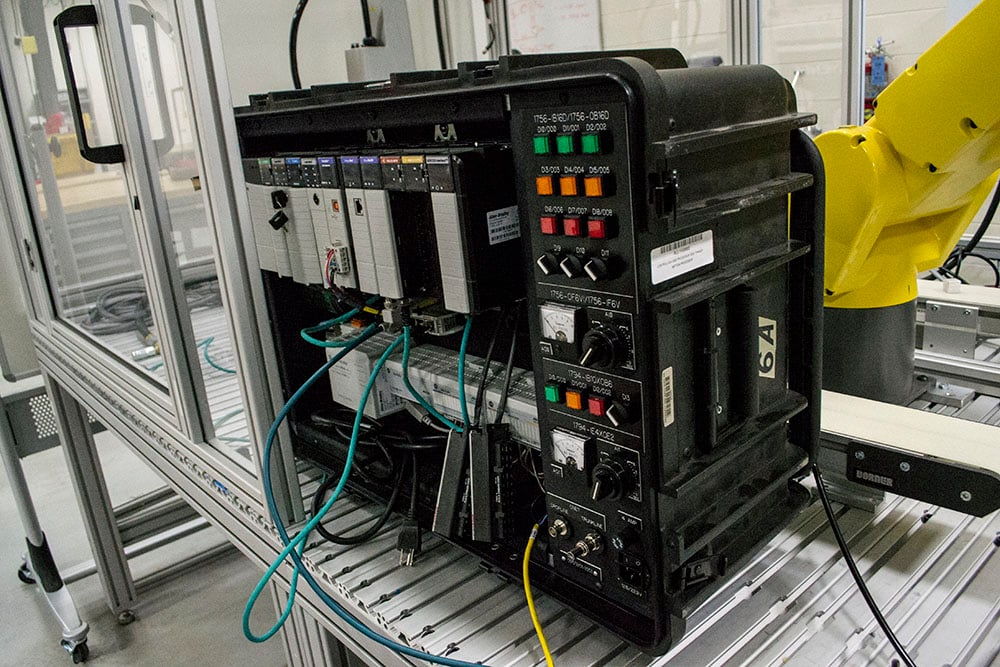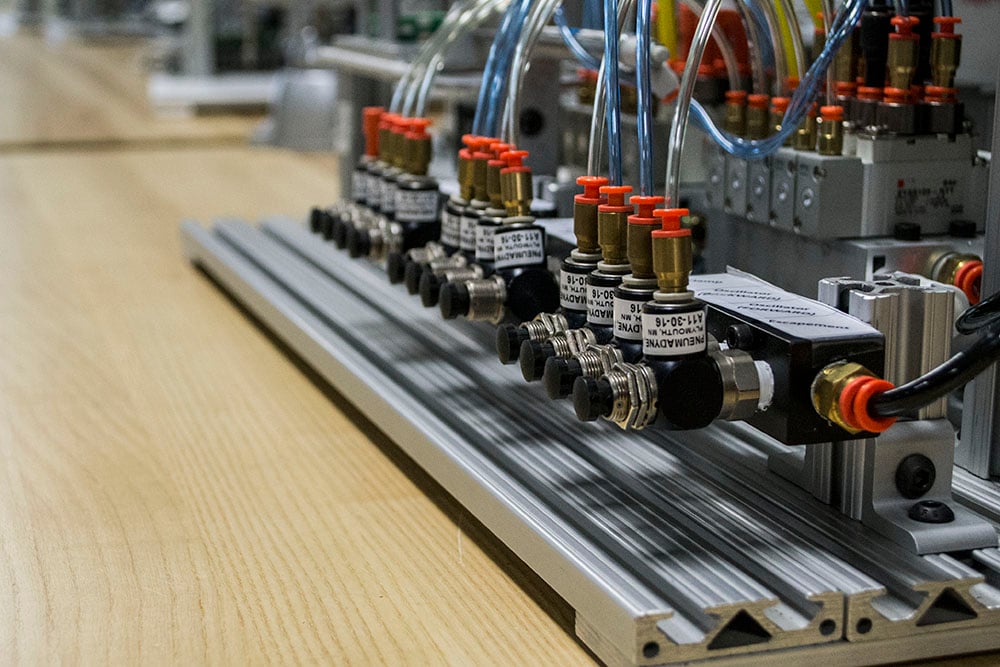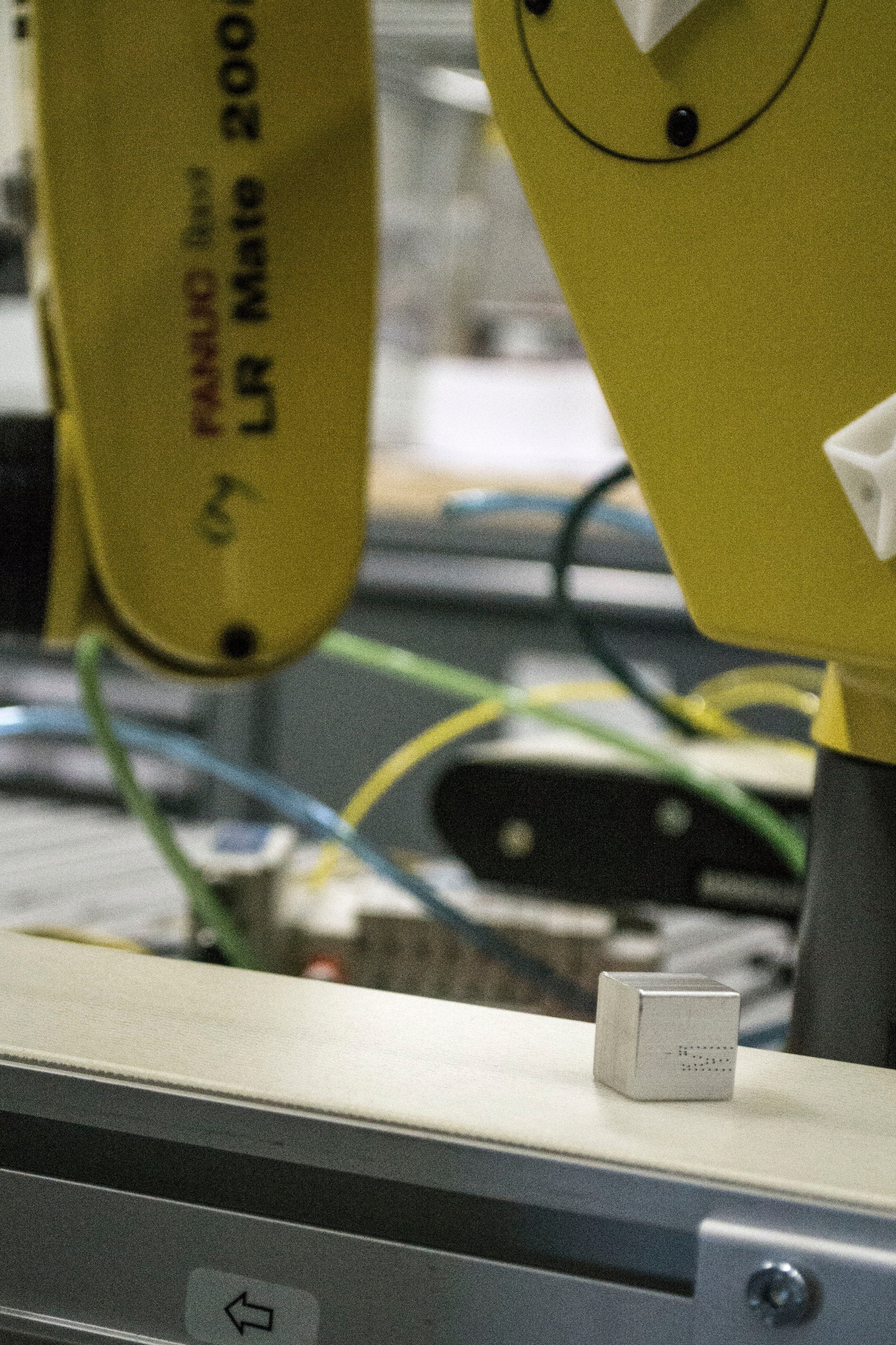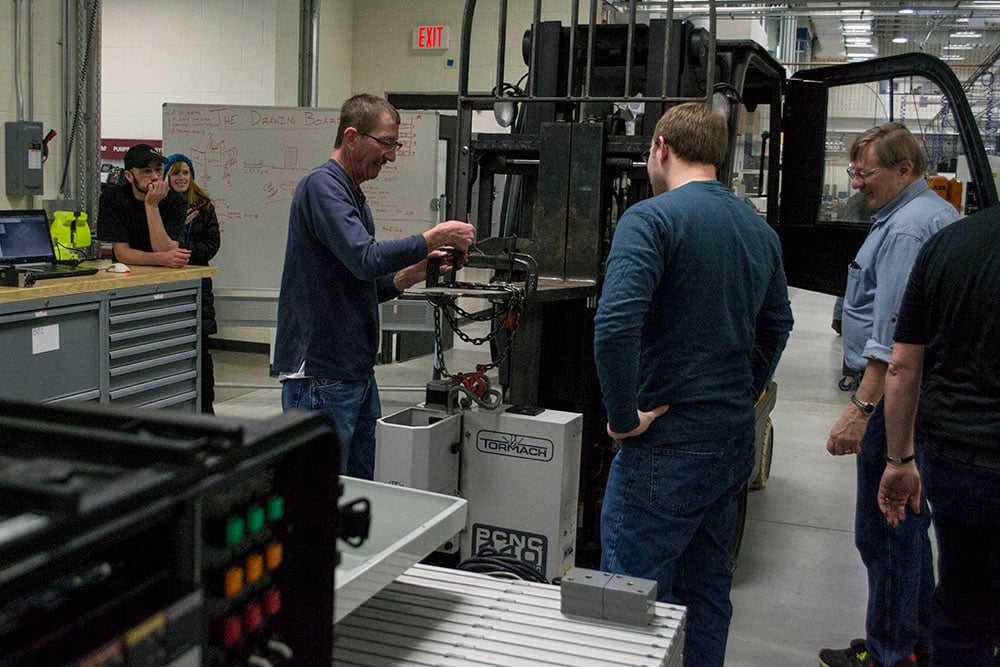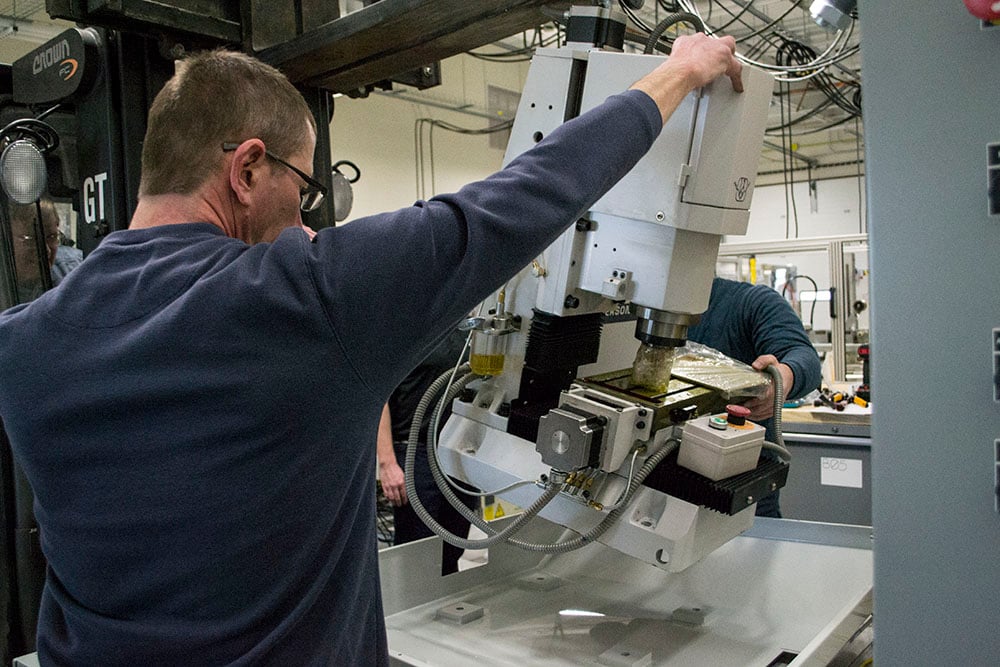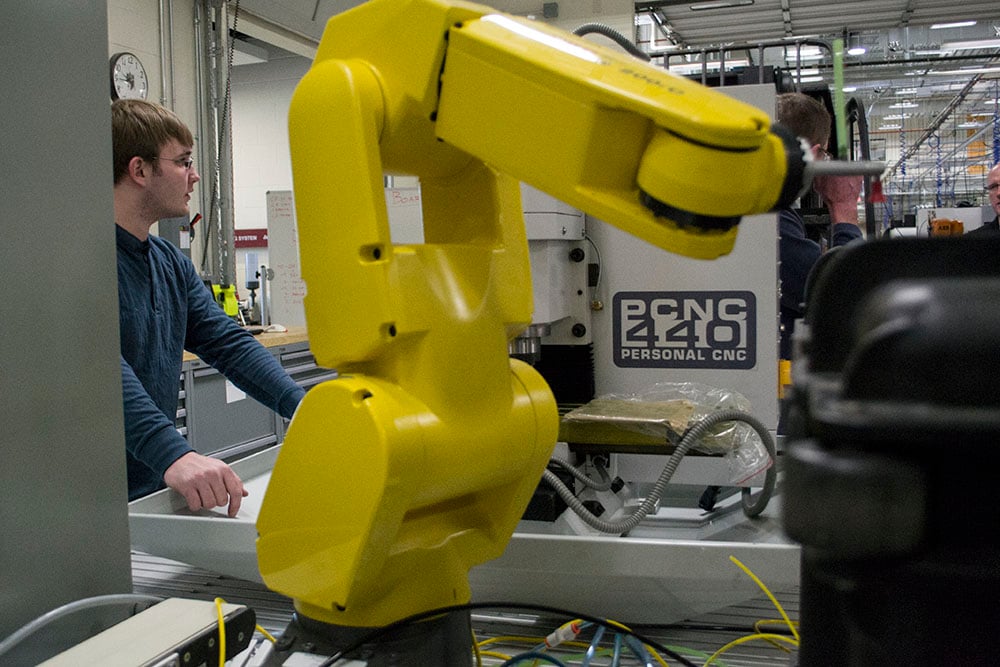 Subscribe to stay up to date on their progress, as we follow these students throughout their spring semester.