Tormach first launched PathPilot a little more than two years ago. We developed the control system in-house so we could adapt and improve the software quickly, and provide better customer support.
Having PathPilot in-house allows Tormach to continuously develop and innovate with the control software, and increases the need for beta testing.
That's why we're calling on you, the dedicated Tormach users, to help us beta test the latest and greatest version of our control system, PathPilot 2.0.
Current new features may include things like a newer underlying Linux OS, which among other things, will provide easier network configuration. This means that Wifi network names will be easier to scan and pick, real-time Wifi signal level feedback, and an "Internet" LED for easy troubleshooting form the PathPilot status tab.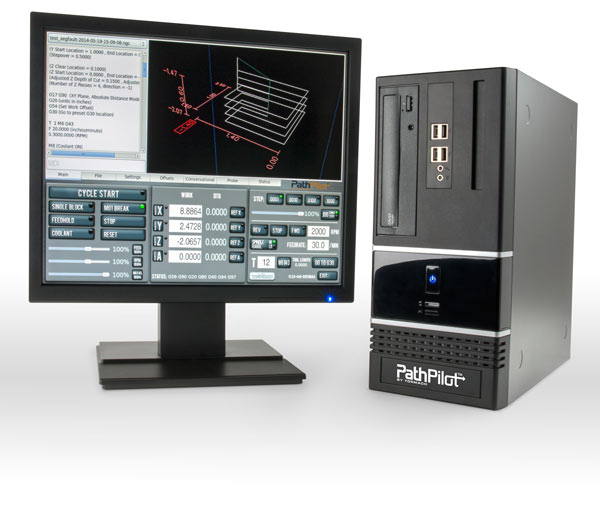 Since 2.0 makes networking easier, it will also bring back the Dropbox feature.
And, if you're a 15L Slant-PRO lathe user, PathPilot 2.0 offers some additions to your programming options – including G71/G72 roughing and finishing profile G code support and a conversational page that lets you define an arbitrary 2D profile.
While we're excited about putting PathPilot 2.0 out to the world, bear in mind that this is still a beta test. Any pre-release software may contain defects which could break tools, scrap work pieces, lead to downtime, or even cause your dog to run off.
Hopefully none of that will happen, but we want to remind you that there is always potential risk and that we value your courage and enthusiasm for helping us improve the software!
PathPilot 2.0 is coming soon!