Many people that buy Tormach machines are hobbyists that just enjoy making chips. And we can appreciate that! We love making chips too!
But, some folks are looking for a new way to use their knowledge of making things to make some money. If you're looking at starting a business and working to make money with your machine, the first thing to consider is the return on your machine tool investment, or ROI.
We had the chance to sit down with Leigh Moore, who is a long-time Tormach mill owner (and hobbyist), who is now making a good side hustle with his plasma table.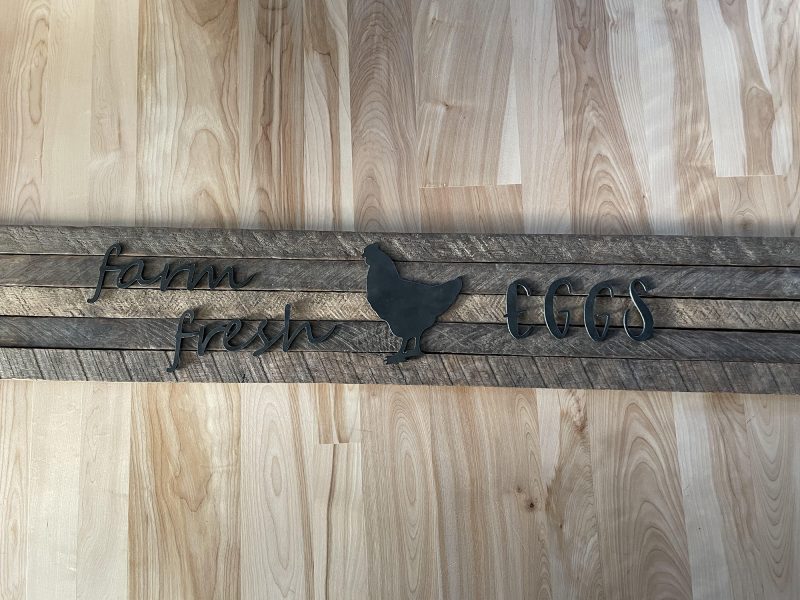 What Is a Successful Business with a Plasma Table?
Plasma tables are able to cut materials much differently than a CNC mill. With a plasma table, you're really working with two axes instead of three or four, and while you can get different powered plasma cutters, you're usually only using one tool. That means that the actual design of a given part, generally speaking, is much simpler and more straight-forward than when you're working with a mill.
Moore uses his plasma table to make metal signs locally, as a side business. "Everyone loves something 'cut in metal'. It is substantial and permanent," he says.
Sign making is a pretty basic business, and you can provide products to your customers at fairly reasonable prices while still making a profit. That's why, even after he moved to another state, Moore saw business growth.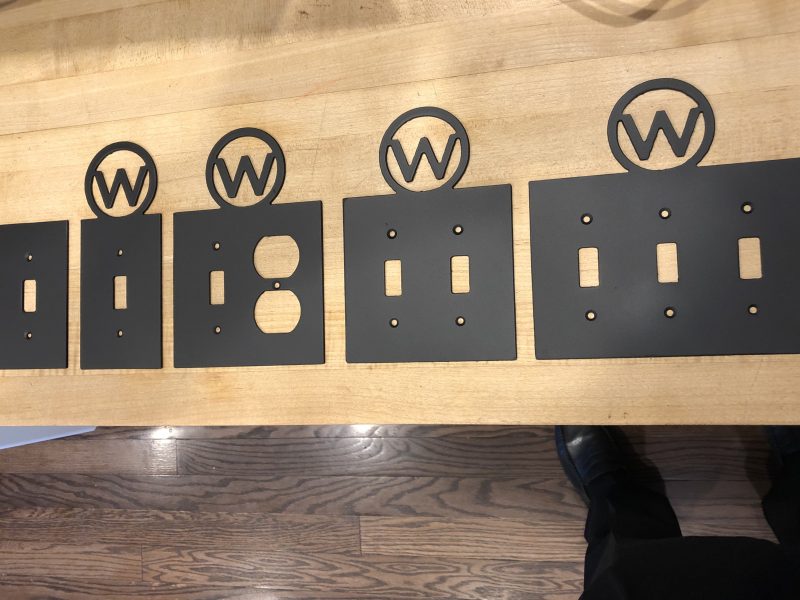 What Does a Plasma Business Look Like?
Moore explains that most of his time is spent working with customers, not necessarily at his machine. "The majority of the time is spent getting the customer comfortable with a pdf sample of the project. Three to five iterations, sometimes more…" he says.
His normal workflow starts with a hand sketch, but quickly moves into Corel Draw, where he creates a digital version of the design. After creating a PDF that a customer can review, that's when the approval process starts.
Once a customer is happy with the design, Moore creates a DXF and uses SheetCam to create the tool paths. Then it's off to cutting metal with plasma.
Like any successful business, Moore keeps an eye on his profits and losses. Here's a breakdown:
Monthly Material Expenses: -$500 to $1500
Monthly Plasma Consumables: -$125
Monthly Finishing Costs: -$50
Monthly Gross Revenue: $2500
That means that Moore's side gig business nets between $825 and $1,825 a month!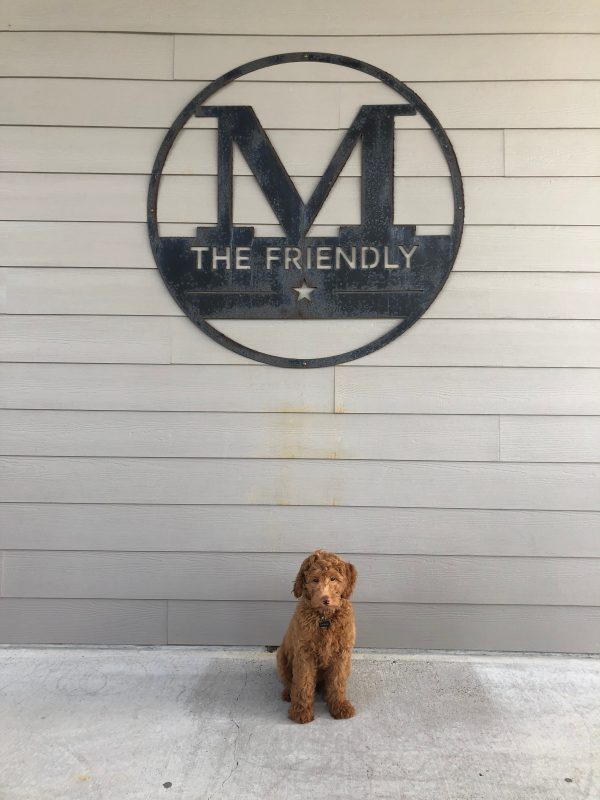 With the machine taking less than four minutes per sign, that means that Moore's part-time business has the potential to easily become a full-time business… just making signs!
If we take the median net revenue of $1,325 and apply that to the price of a 1300PL with all the bells and whistles, we can see how long it will take to get ROI.
1300PL Standard Package: -$19,250
Net Revenue per Month: $1,325
Months to Pay Off 1300PL: 14-15 Months
That means, running a part-time business, a 1300PL can be paid off in just a little more than a year. After that, it's all profit! Who couldn't use an extra $15k every year? Check out the 1300PL packages, and start your business today!