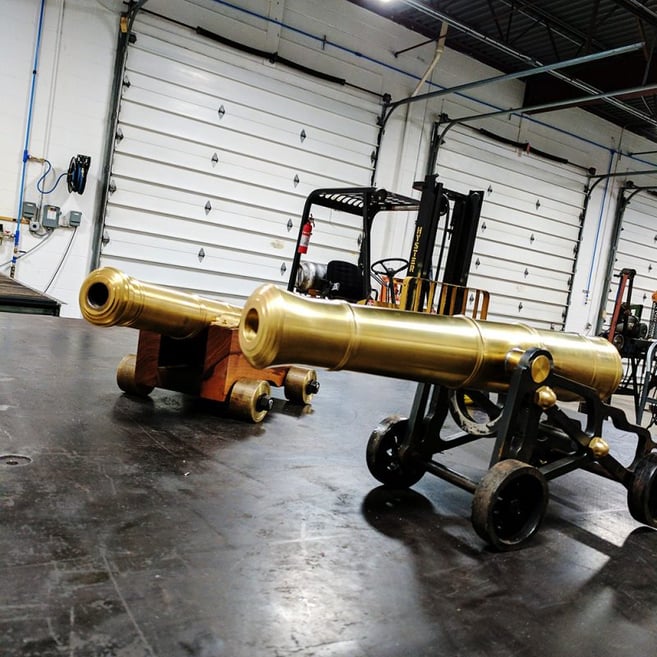 John Saunders' third annual open house went off as expected … busy, lots of excited machinists and metalworkers, and tons of interesting conversations.
We got the chance to chat with several machinists, and future machinists, about everything from machining to precision grinding to showing off the cool stuff they've made with their Tormach machines. Folks had widgets and parts that they were mill-turning, finishing, or just testing out on their Tormach tools.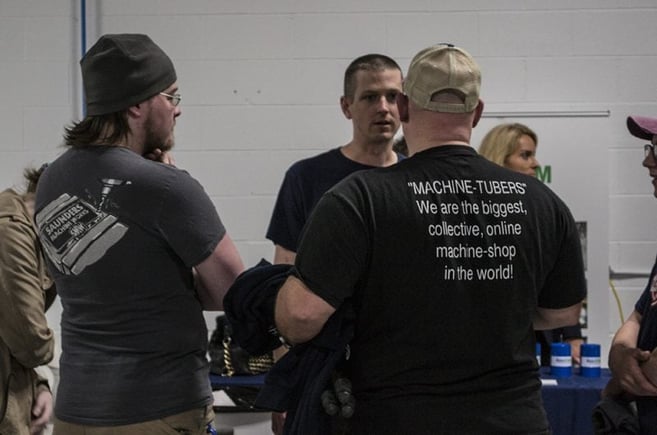 Now, imagine all the prominent YouTube machinists you know gathering in one place and talking shop. It wasn't quite all the machinists on YouTube, but otherwise, that is exactly what happened at the Saunders Machine Works Open House over the weekend.
Some of the machinists even live-streamed their exploits, including Saunders himself.
Jimmy Diresta, another Tormach Brand Ambassador was in attendance, and made a cannon out of brass to fire off alongside Saunders'. But Jim Bollinger, from Do Rite Fabrication also showed up with a historic cannon.
So Friday night, before the show got rolling, the YouTubers gathered to fire the cannons into a field. Diresta and Tom Zelickman, from Inspiration Metalworks, took some video of the shenanigans.
The CNC amusement will continue later this summer at Tormach's newly formatted open house, Tormach Tech Days.