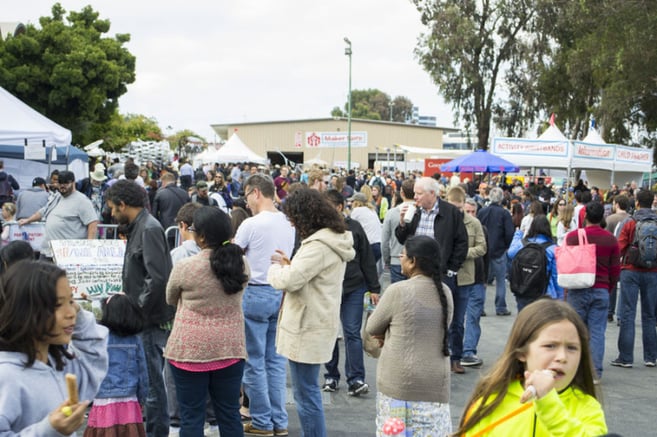 The Makers were out in droves last weekend, as we spent three days milling, chatting, and in some cases, enlightening a massive crowd at the 2015 Bay Area Maker Faire.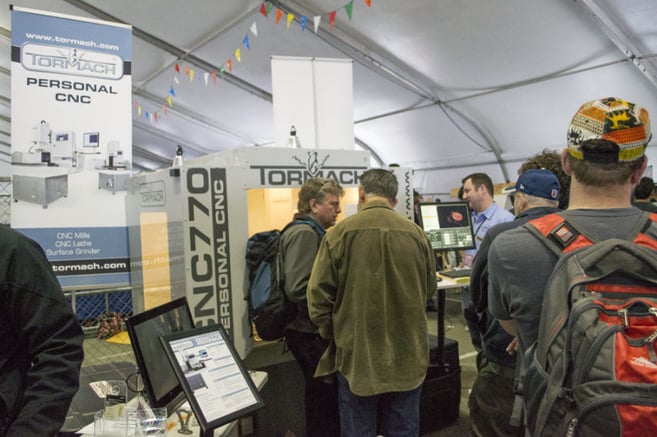 With the popularity of 3D printing, there was a lot of time simply explaining what subtractive manufacturing entails and how it differs from printing parts, but there were also many informed, and inspired, machine operators.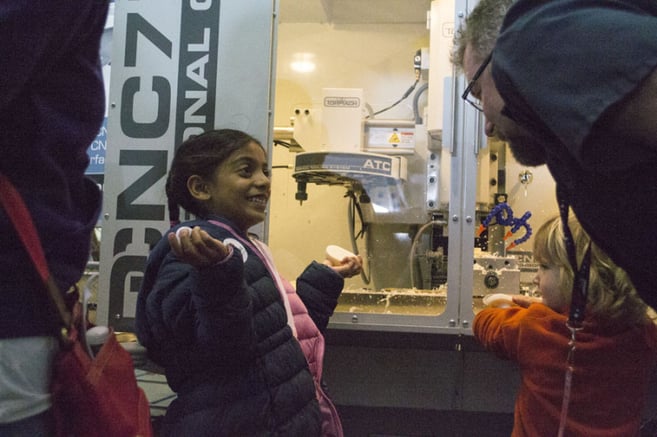 Kids also flooded the Maker Faire grounds and provided us a glimpse into the future of making and engineering.
We were even interviewed by Make Magazine (skip to 44:15 for the interview).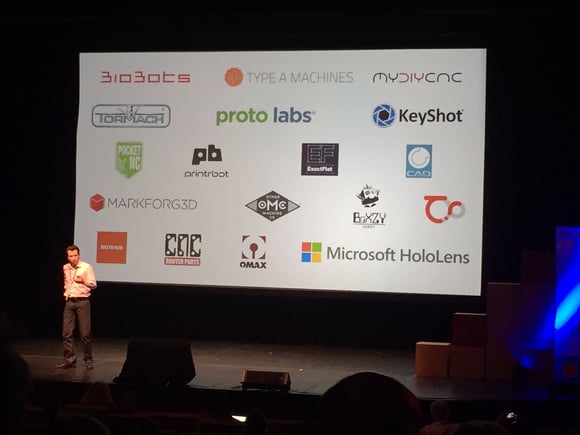 During Maker Con, earlier in the week, we announced a partnership with Autodesk - more to follow in a forthcoming blog. We'll be at Maker Faire New York in the fall with another announcement, so stay tuned.