Here at Tormach, we are big fans of start-ups and entrepreneurs, but for many would-be businesses, the leap from an idea to making money can be daunting. That's where crowdfunding websites like Kickstarter come in. Crowdfunding isn't just a buzzword around start-ups and Maker communities. In fact, it has become a valuable arbiter for new products entering the marketplace. A few years ago, when 3D printing was suddenly thrust into the public eye, the most successful Kickstarter campaigns were various FDM (fused deposition modeling) printers of varying quality (good, bad, and ugly).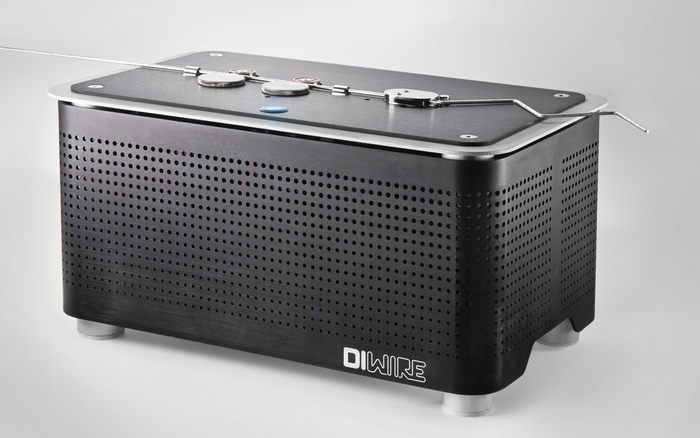 One of many Kickstarters that uses a Tormach machine is DIWire. Now, crowdfunding platforms have become testing grounds for various products and tools – specifically, tools and products associated with the hobbyist and Maker markets, i.e. 3D printers, carving machines, IoT (Internet of Things) devices, PCB printers, soldering kits, etc. These campaigns give potential buyers the opportunity to, essentially, pre-order a product before it is commercially available. Kickstarter forces fledgling start-ups to set a goal. If the campaign does not reach the finance goal, no money is exchanged and the early-adopters keep their money. In this sense, crowdfunding is one of the best forms of market research for Makers and engineers. They can show the world their product, but are only required to deliver if funding is successful. This whole concept is a new wave of democratized manufacturing. The ideas that have true production potential are the ones that end up getting funded, while those that consumers don't want will never see the marketplace. Consumers get to decide what gets produced before start-ups have to invest in producing them. Tormach CNC mills and lathes make sense for emerging entrepreneurs and start-ups, so it's no surprise that we've been sighted numerous times on crowdfunding websites – some that have used our machines to develop their products and some that are hoping to buy a mill with their funding dollars.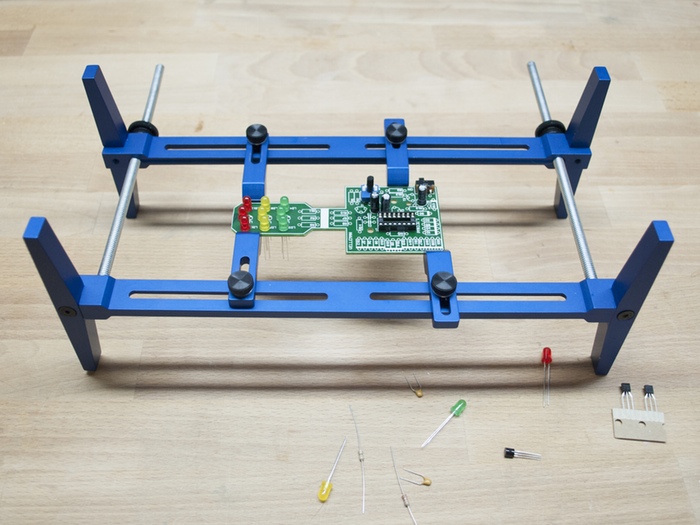 Bench Werx is a start-up that is looking to develop better workbench tools, and their campaign for their first product, PCB Rax, will help them buy a Tormach mill. Check out their campaign, as they're looking to make working with PCBs a whole lot easier.