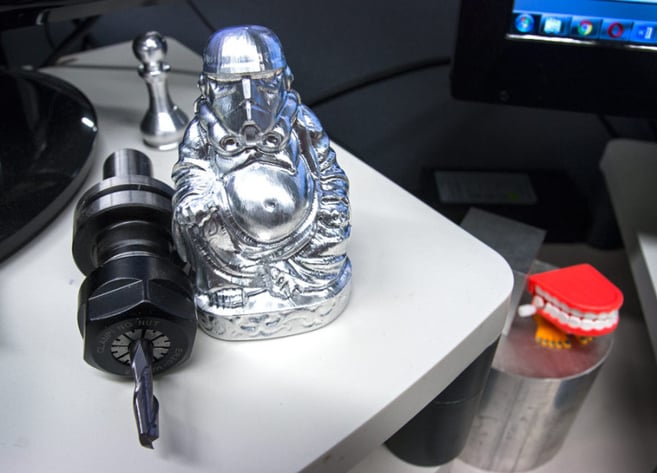 Here at Tormach, we're big fans of Star Wars.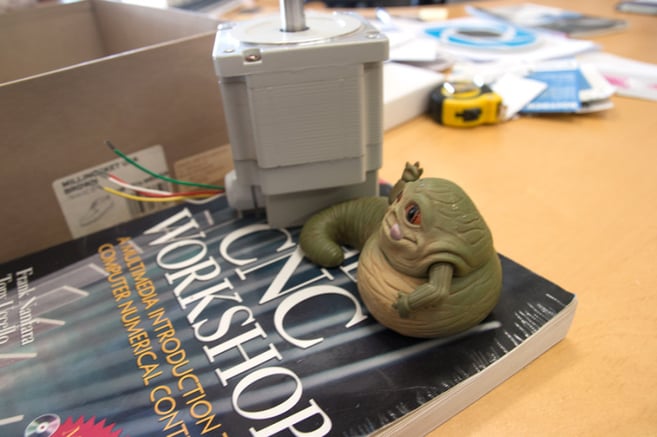 And so are our customers.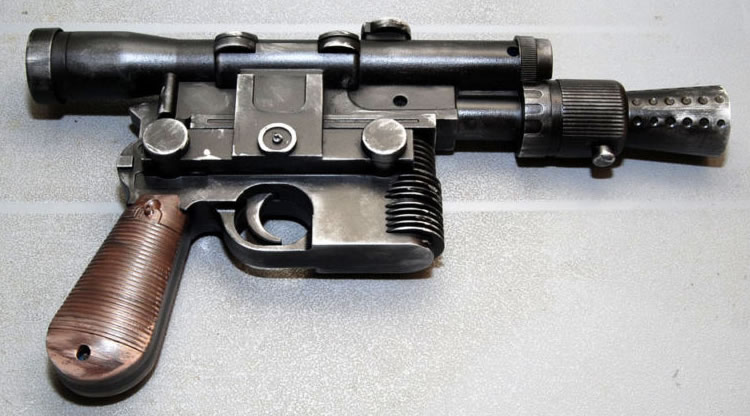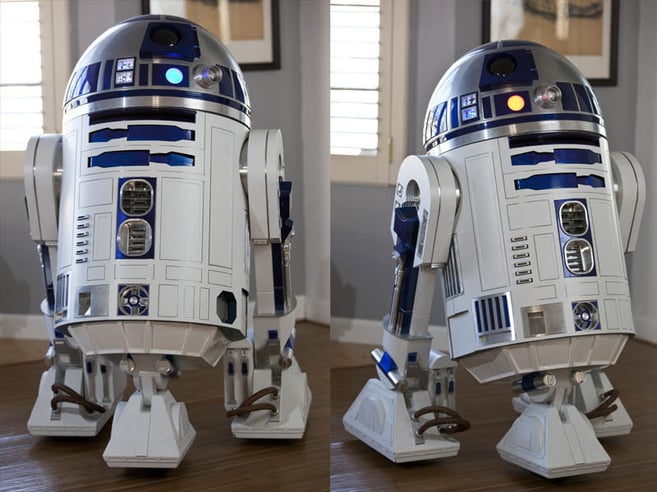 Now, Jesse Hayes, who built a working R2D2 out of aluminum on his Tormach PCNC 1100, has taken to building more movie paraphernalia from the latest Star Wars installment, The Force Awakens. In the movie and in a trailer, Rey is given a blaster by Han Solo, and she is seen shooting it at some incoming aggressors.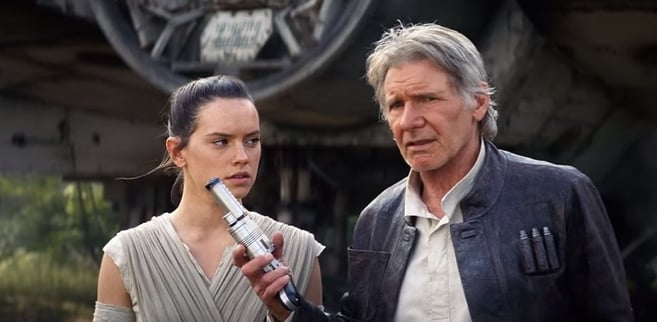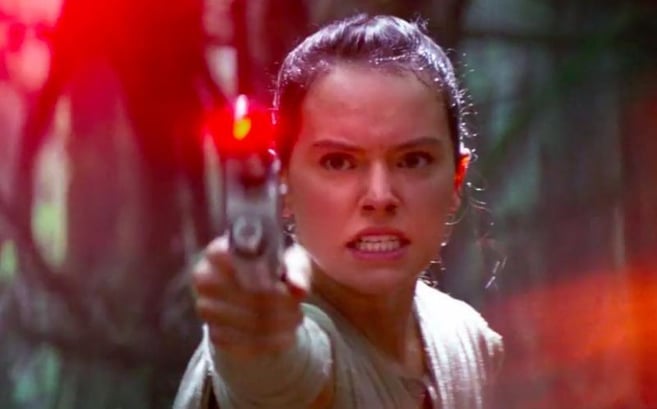 Props, like lightsabers and blasters, from Star Wars have always been of interest to collectors and fan-boys. That's why Hayes has developed a model and is milling out a movie-accurate version of Rey's blaster using his mill and Fusion 360, and he's showing the world how he did it in a series on his YouTube channel. Check out the latest video… [youtube]om7GH3JPhyQ[/youtube]