Here at Tormach, we work to regularly feature what users are making with our customer stories – like the recent one about Lisa Winter from BattleBots. I've also written blogs in the past about some of the amazing work that Tormach users are doing with their personal CNC machinery, but the community of Tormach owners is growing faster than ever… and so have the incredible projects! What are you making with your Tormach machines? Email marketing@tormach.com and let us know! Here are some interesting projects we stumbled on recently…
Tormach users have been making everything from movie props to titanium knives.
Even musical instruments.
And of course, there are Tormach users making all sorts of robots.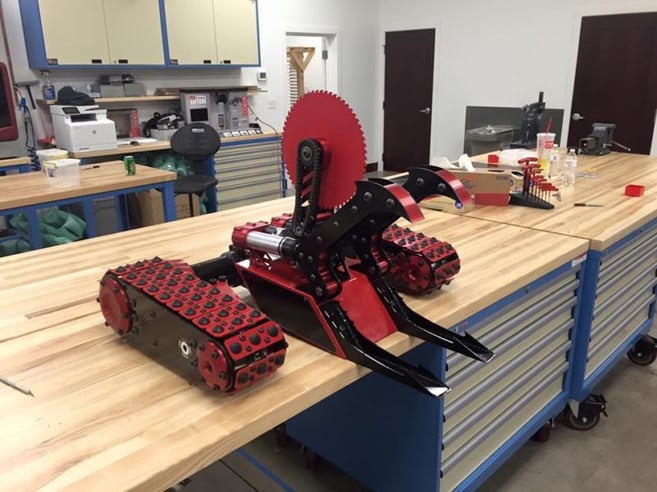 And everything in between! [youtube]7FUOEv6HB00[/youtube]