Machining parts is easy... work-holding is the hard part! Fixturing, part setups, and work holding is a never ending skill. Any time I have the chance to tour a factory, walk a trade show, or talk shop with another machinist, I try to learn as much as possible about workholding. There are countless creative uses for vises, soft jaws, 1-2-3 blocks, toe jacks, and other tools. A good workholding setup can mean improved surface finishes, more accurate parts, and better tool life. Furthermore, setups can simplify short production runs, ensuring that all parts in the batch meet tolerances. Process reliability is a key part of machining and making. The easier it is to implement good fixturing, the more likely you are to embrace it! One of the best ways to increase the functionality and work area of the machine table is with a fixture or tooling plate. Check Out the SMW Tool Plate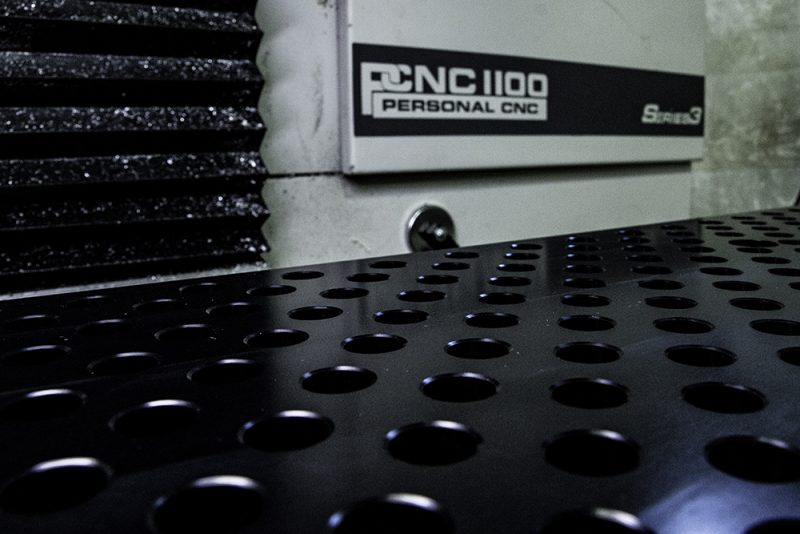 There are three key benefits to a fixture plate:
They can help to quickly and accurately tram in fixtures and vises.
They can hold large, complicated, or odd-shaped parts.
They protect the cast iron machine table.
Watch along as we show past setups and fixturing examples using a Tormach fixture Plate: [youtube]evFoQmJa0Jg[/youtube]