Incorrect speeds and feeds are a surefire way to make terrible noises, break tools, and scrap parts. Initial attempts to machine this hardened ring gear made noises that would make any machinist shudder. Through experimentation, we optimized a recipe that is reliable, leaves a great surface finish, and provides good tool life.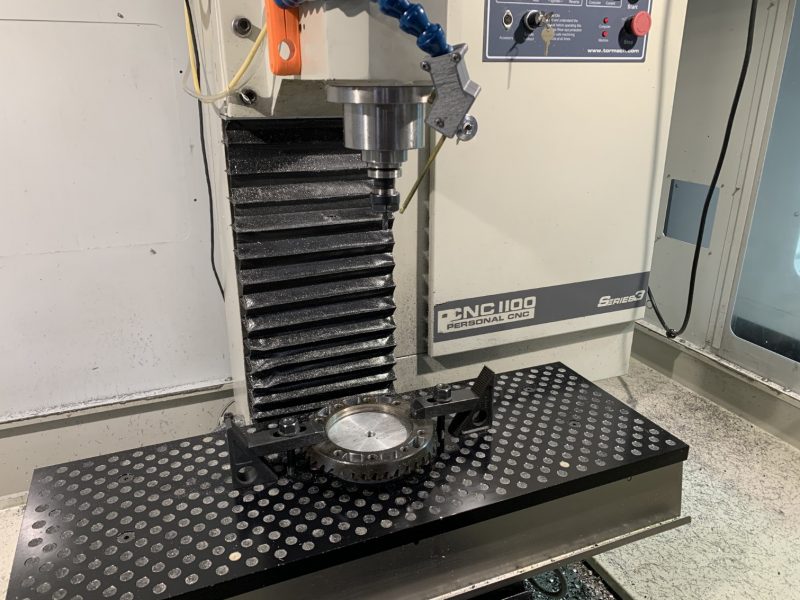 There are cutting tools designed specifically for hard milling, but we chose a regular 4-flute carbide end mill that many machinists will already have on hand. The tool was held in a Tormach TTS ER16 holder. During our testing, we focused on avoiding cutting tool vibration and ensured that excessive heat was not created.
We pushed the tool and machine to achieve an aggressive, but sustainable, roughing recipe, and focused on surface finish for the finishing recipe. Machining hardened steel like this part can leave an outstanding surface finish with a lot of luster even on a small CNC machine!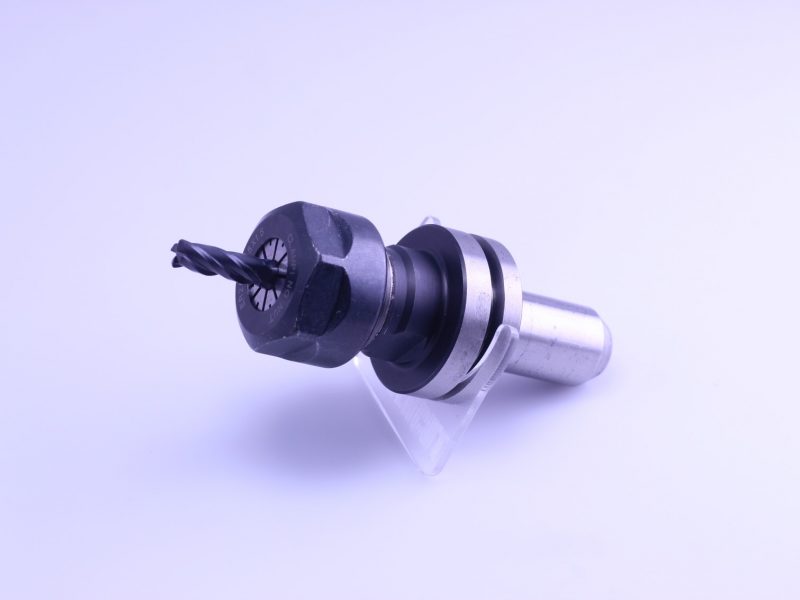 Recipe Details:
Machine: Tormach 1100 Series 3
Tool: Lakeshore Carbide ¼" 4 Flute End Mill (1700014X-30R)
Material: Hardened 8620, 55 HRC
Cut Type: Adaptive Pocket Clearing, Finishing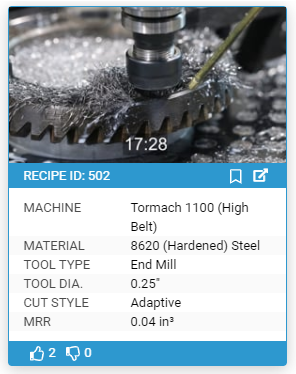 ProvenCut Recipe 502 was a Fusion 360 Adaptive Roughing strategy run at 40 SFM and 0.0013" feed per tooth with a 0.625" axial depth of cut (AP) and 0.02" radial depth of cut (AE).
Recipe 505 was a 2D Contour Finishing strategy run at 50 SFM and 0.001" feed per tooth at the same 0.625" axial depth of cut to finish the 0.02" radial stock left from the Adaptive roughing strategy, leaving an excellent surface finish.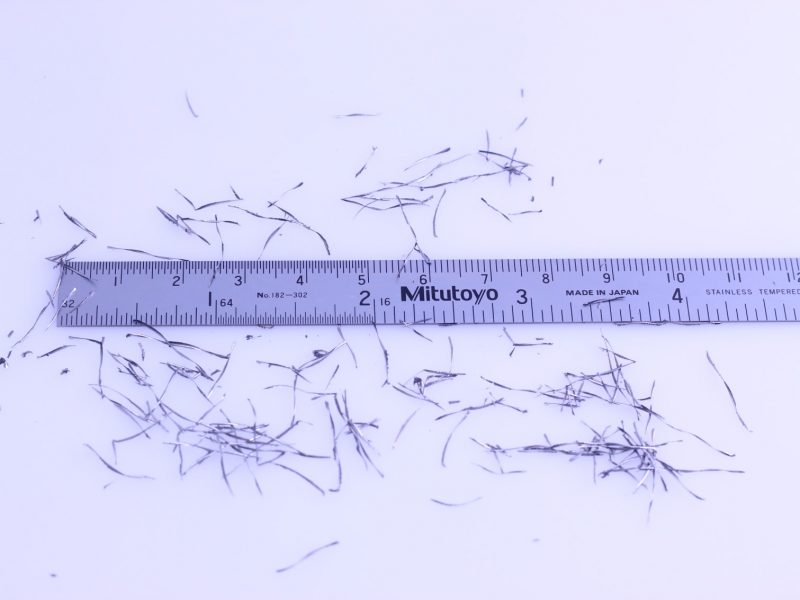 The ProvenCut platform provides CNC machining recipes that have undergone real-world testing, the company reports. ProvenCut users can search for recipes by the type of CNC machine, cutting tool, raw material, computer-aided machining (CAM) strategy, and more.
These recipes help machinists by maximizing process reliability and demonstrating the performance of the machine tool and cutting tool. www.ProvenCut.com
Written by guest author, John Saunders