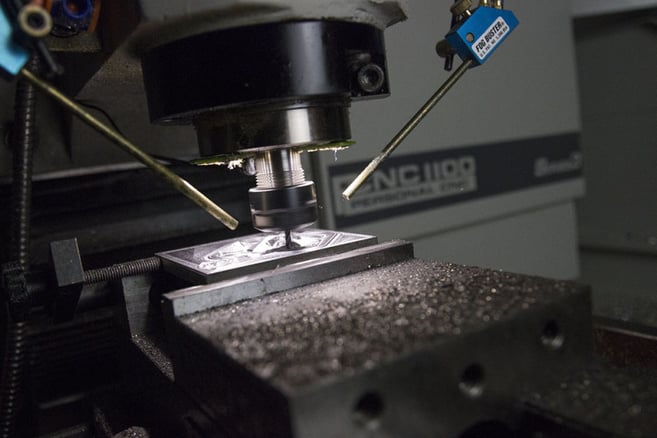 Anybody going into business for themselves has to weigh a lot of variables as they make decisions. Everything from business location to capital needed for launch to branding and logo creation.
This three-part series is dedicated to providing some insight to the initial steps of starting a business and making money off of your Tormach. While many Tormach owners only use their machine(s) for hobby and enjoyment, many others look to our machines for secondary operations, small shop work, and even full-on production of short-run or customized parts.
Before purchasing a machine, or even debating a business, checklists need to be created and decisions need to be made.
The first major decision is about what kind of business you are establishing. Many Tormach entrepreneurs find themselves in one of two categories:
Somebody with a unique idea that might be difficult and/or expensive to outsource for production or development/prototyping, so they look to machine it themselves.
Somebody with a unique skillset or insight where they can provide machining services and consulting to startups that have capital, but don't have time or ambition to get involved in production/prototyping.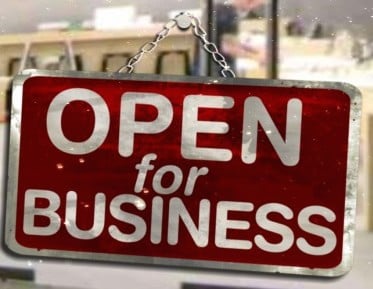 There are many nuances in and around these two archetypes, but these are a good place to start.
Once you know what kind of business you plan to operate with your Tormach, you need to create a checklist of needs before the doors open.
While the needs of every budding business are different, the following checklist of questions is a collection from our in-house entrepreneurs and machinists that can help get you started.
Where is my shop located (cost, utilities, expansion)?
How much capital do I need to get started? (Figure high and multiply your answer by three)
Who are the customers I can get right now?
Who are the customers I can get in the future? And, how?
What kind of budget do I have for marketing?
With all of the other time commitments in the business, how much time can I spend at the machine?
How much time do I have to work at my machine to stay profitable?
In part two, we'll cover some techniques to determine shop rates and some startup challenges.
Check out the talk John Saunders and John Grimsmo gave at the Tormach 2015 Open House about using PCNC in small business.