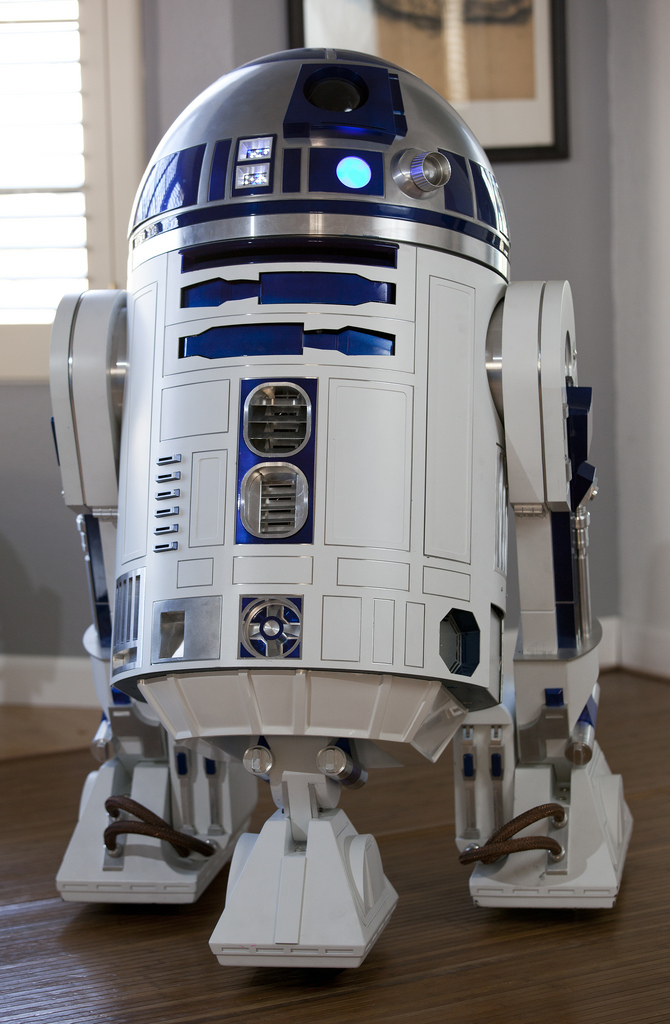 The premiere of a new Star Wars movie (and perhaps a new generation of fans) will be here in just a few months. While the intergalactic story has always held a special place with me, I was one of the many fans that felt let down by George Lucas' butchering of the first three episodes of the saga. Since my childhood (when the CGI-ridden prequels were in full swing), I have hoped for the return of animatronics and puppeteers to Star Wars, and add a sense of gritty realism back into the story.
While the trailers for J.J. Abrams' Star Wars shows promise, a maker has already been creating real-life droids with his PCNC 1100.
Jesse Hayes took to building his own R2-D2 back in 2013 with the help of an R2-building club, AstroMech.net. With little more than high school shop class as training, Hayes spent a large portion of 2013 building his replica R2-D2.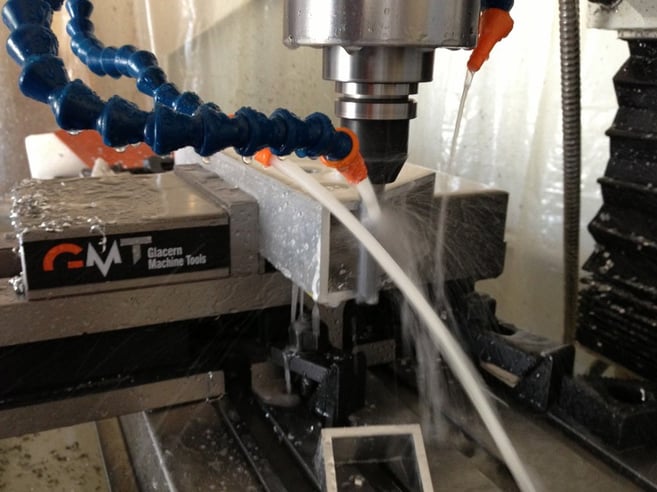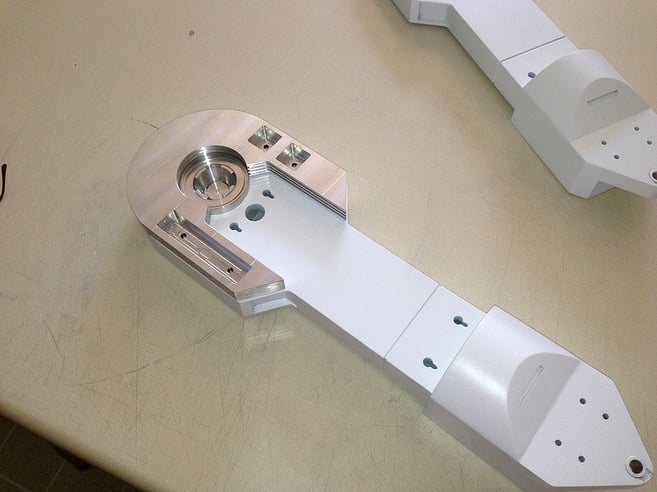 Astromech.net is a well-established online community for makers looking to build R2 units. The organization provides a Wiki, blueprints, FAQs, tutorials, and an array of insight into making replica astro-droids of all variations – they even make a regular appearance at Maker Faire.
Read: Robots Making Robots: R2-D2 in All Aluminum