Plasma cutting is, more often than not, connected to the world of fabrication and welding. And for good reason - they involve similar tools, techniques, and skill sets. That doesn't mean a little art can't be injected into making plasma-cut parts, especially when you're using CNC plasma equipment like the Tormach 1300PL.
A member of the Tormach team was in the process of fixing up parts of their cabin, and realized that the vent covers throughout the building were blasé. She took to creating a number of vent covers in Adobe Illustrator and exported the designs as DXF files.
She worked with one of our machinists to get the DXF into Aspire from Vectric (VCarve would also work for this process). The Vectric software made quick work of creating tool paths, and she used the 1300PL to start making custom steel vent covers for the entire cabin.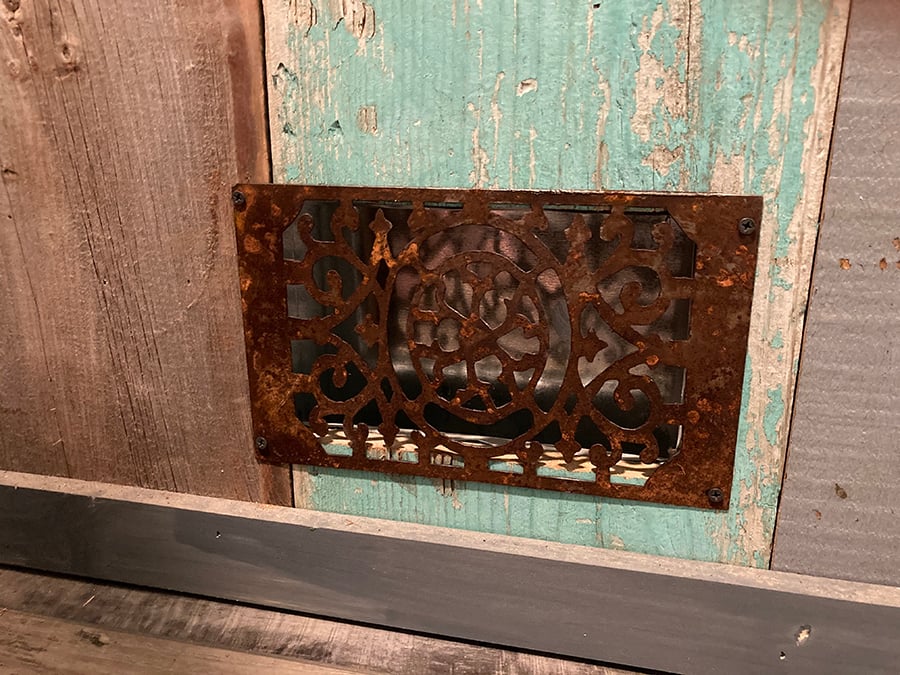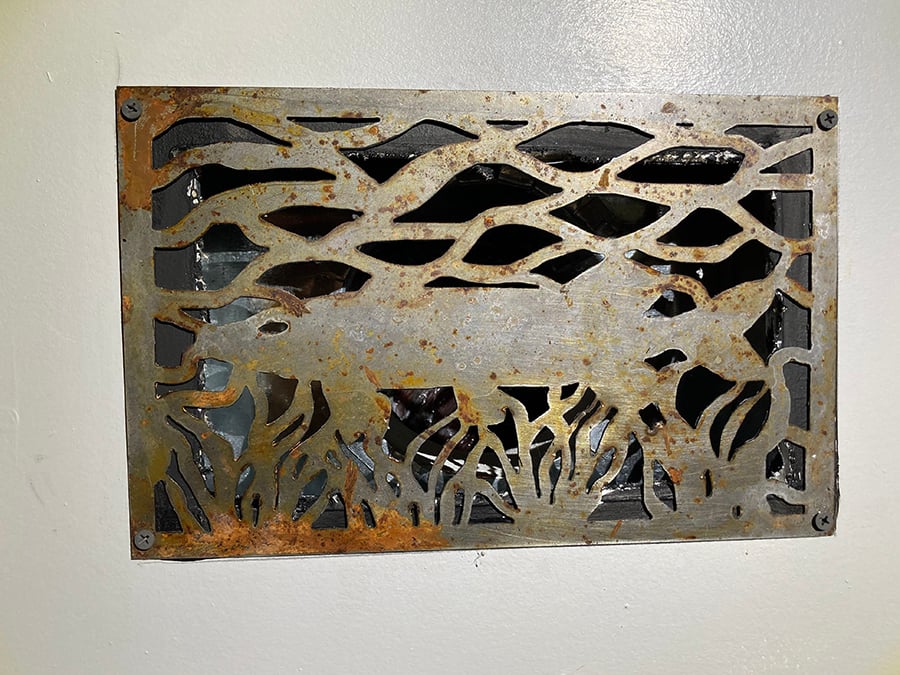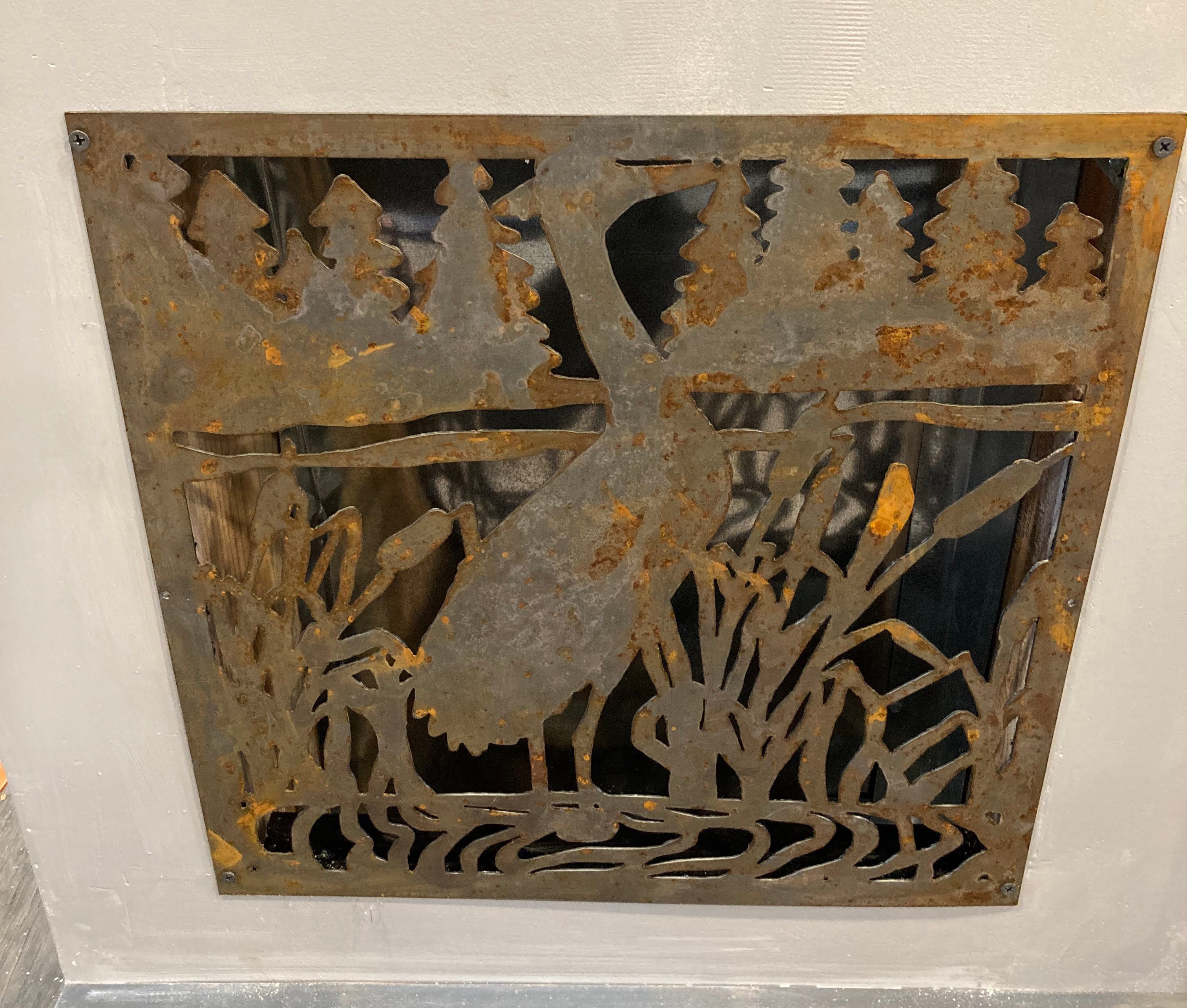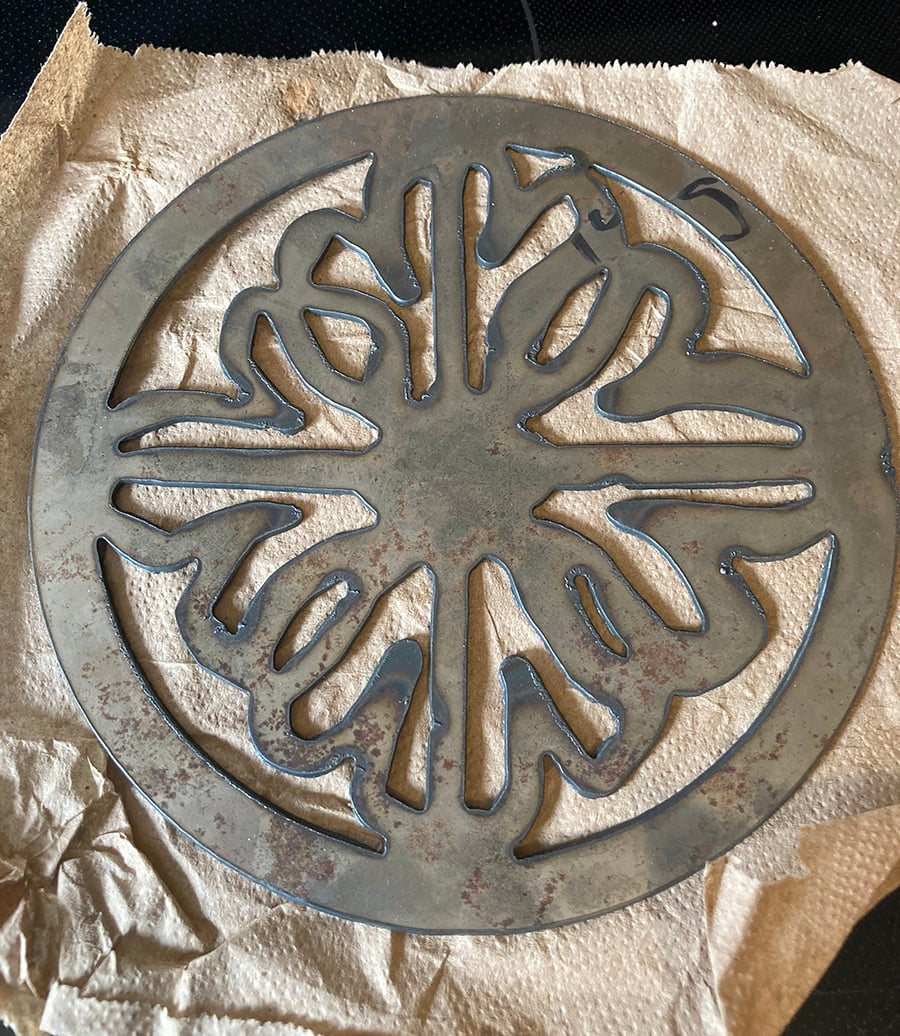 Lowering the barrier of entry is what Tormach is all about, and that's why the 1300PL is designed to make it easy to start making parts, even if you're new to CNC.