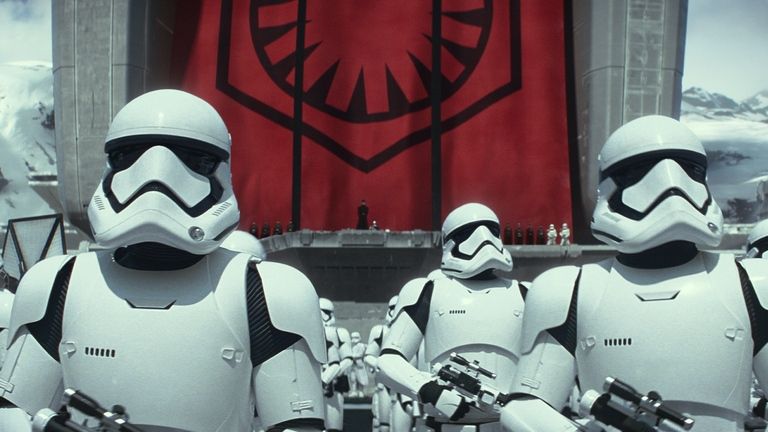 The use of
Star Wars and the associated branding is rife throughout the media and advertising outlets as the latest chapter in the epic space saga is released.
While The Force Awakens is the most recent adventure, Tormach customers have been fans of the lore for a very long time, making all sorts of fantastic Star Wars gadgets and parts. Everything from Jesse Hayes making an aluminum R2-D2 to Han Solo blaster replicas to lightsabers.
Steve Ripplinger at Ripps Garage Tech made a knife with a Stormtrooper insignia.
Michael Cole even made his Tormach sing the Imperial March.
Here at Tormach, we are just as geeky as our customers, as well as long-standing fans of the amazingness that is Star Wars. These pictures are from around our headquarters in Waunakee, WI