The Tormach mission is focused on enabling the ideas of our many users, who find themselves at varying levels of knowledge and skill when it comes to machining. CNC machining has often been restricted to those with the means to house massive manufacturing machinery and those with the knowledge-base to keep from crashing said machinery. Even those in highly technical fields have previously been relegated to outsourcing their manufacturing and prototyping efforts because of the cost and learning curve of using CNC machinery. Now, Tormach has an array of scientists and researchers using our machines to put together some of the world's more complex experiments.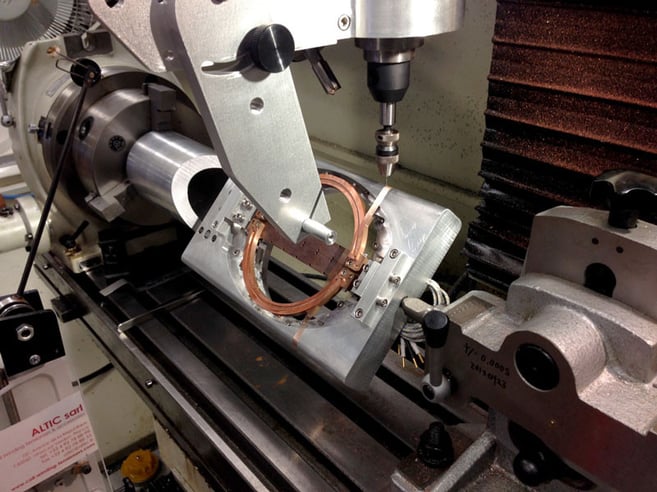 NASA has several Tormach mills that are used to do everything from prototyping components that will eventually end up in space to wrapping wire and milling brackets for nano-satellites that will also end up in space. That being said, rocket scientists also act as machinists at NASA.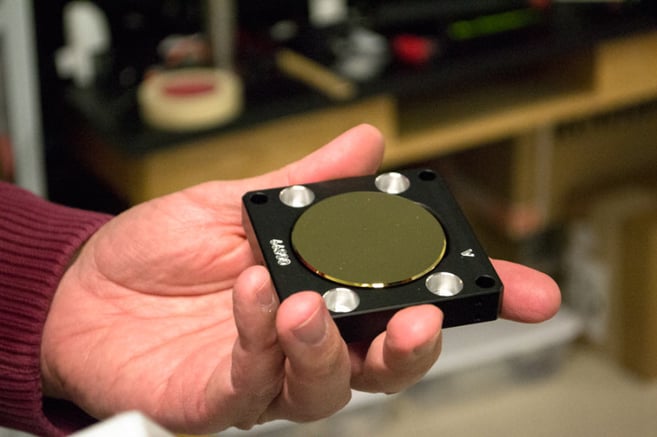 Inprentus is a startup company in Champaign, IL that uses their PCNC 770 to make components and workholdings for their high-precision CNC machine. Making refraction gratings for the likes of Brookhaven National Laboratory and Argonne National Laboratory isn't a business that can be taken lightly, but the team of scientists found the sweet spot in prototyping and quick manufacturing with their mill.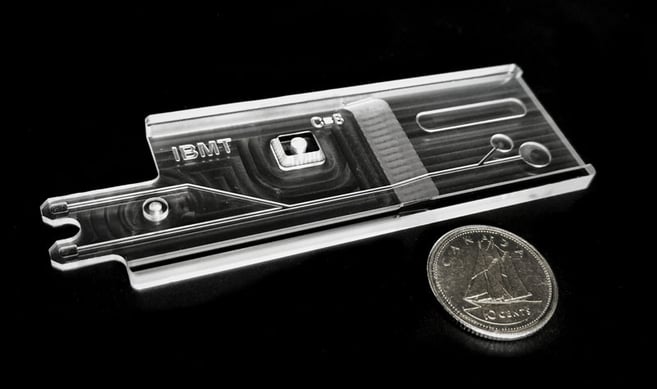 A field that we've seen grow quickly is the study of microfluidics. Edmond Young, Ph.D. is the director and supervisor at the Laboratory of Integrative Biology and Microengineered Technologies (IBMT) at the University of Toronto, and a Tormach PCNC 770 was one of the first pieces of equipment he purchased for the lab. He says, "Given the combination of affordability, rapid turnaround times, and ease of setting up, it was an easy decision to incorporate the system into my lab's plans when I move to Toronto." His work on developing microfluidic devices has been published in many peer-reviewed journals, including Lab on a Chip, where he discussing micromilling with his Tormach mill.